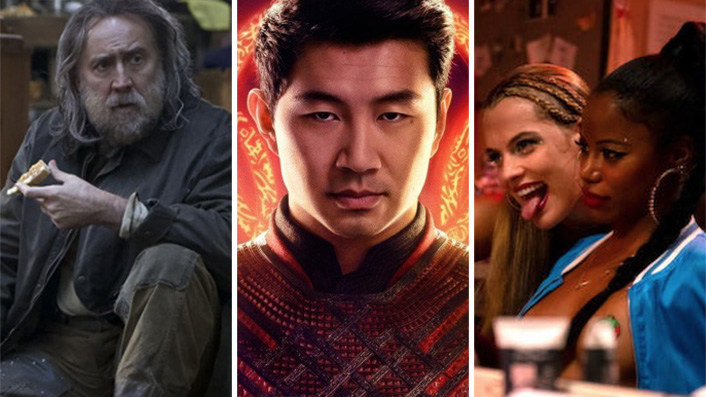 8 movies arriving in cinemas in September that we're excited about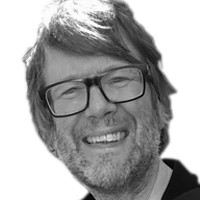 ---
Stevie Wonder! Nic Cage and a truffle pig! The Eiffel Tower! Welcome to September at the movies. In a month that has already seen 007, Tony Soprano and a briefcase-carrying baby push their release to later in the year, these dates may change.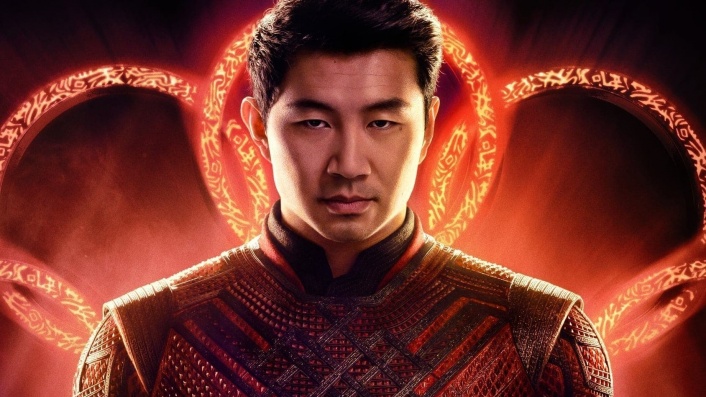 Where to watch
Shot in Sydney and San Francisco, Shang-Chi and the Legend of the Ten Rings sees the MCU broaden its horizons and delve into the pages of Marvel's past. Directed by Destin Daniel Cretton—best known for his acclaimed indie flick Short Term 12 and the Michael B. Jordon-starring courtroom drama Just Mercy—the film stars Simu Liu as the titular hero. He is joined by Awkwafina, Tony Leung and Michelle Yeoh, plus Ben Kingsley, Benedict Wong and Tim Roth return to the Marvel fold as Trevor Slattery, Wong, and Abomination respectively.
Marvel's tried-and-trusted brand of spandex-busting spectacle combined with martial arts mayhem is definitely on the cards, but information on the plot is scant. Odds on that this entry into the MCU Phase Four will feature a dark past being confronted and ten rings.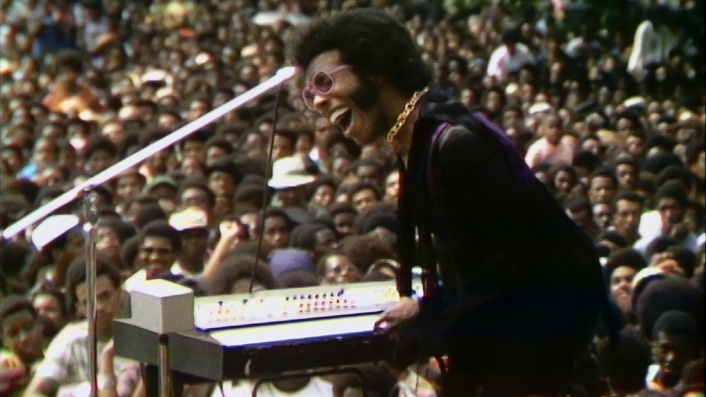 Where to watch
Two huge cultural events took place in the State of New York over the same August weekend in 1969. In the muddy fields of Woodstock, the great unwashed gathered together for three days of peace and legendary performances from Jimi Hendrix and The Who. 100 kilometres away, in Manhattan, it was Stevie Wonder, Nina Simone, The Staple Singers, Gladys Knight & the Pips and more who were playing at the Harlem Cultural Festival, a free event that attracted an audience of 300,000.
Both events were filmed: Woodstock was released to great acclaim, The Harlem Cultural Festival footage was stored in a basement, unseen for 50 years. Until now. With 40 hours of joyous performance footage in his possession, Questlove has put together the grooviest, funkiest social history lesson of the year. Fact fans: Sly and the Family Stone were the only act to play both events.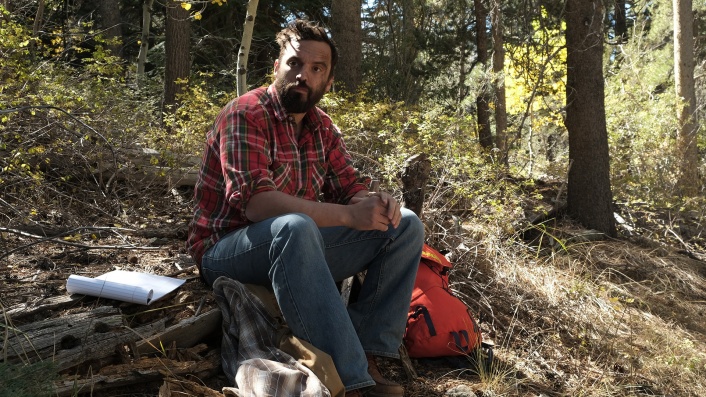 Where to watch
Boasting Jake Johnson, Susan Sarandon, J.K. Simmons and D'Arcy Carden (best known for her forking brilliant turn as Janet in The Good Place) in front of the camera and Aussie Trent O'Donnell behind it, comedy Ride The Eagle promises to juggle quirk and heart in equal measure. Johnson, who also co-wrote the film with his New Girl director O'Donnell, plays Leif, a perennial manchild who is forced to grow up when he is left with a conditional inheritance by his late, estranged mother Honey (Sarandon).
But there is a catch. If he wants to live in her picturesque Yosemite cabin, he has to check off every entry in her elaborate, and sometimes dubious, to-do list. Co-stars Simmons and Sarandon previously appeared on screen together in The Meddler in 2015.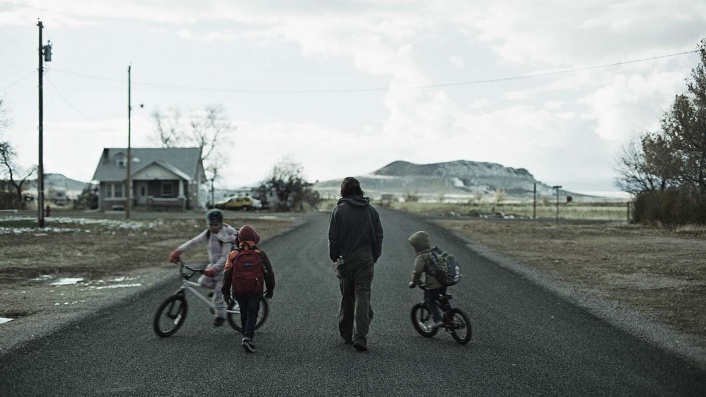 Where to watch
A gritty, low-key drama about the fragility of relationships and the torment caused when one breaks, The Killing of Two Lovers is as harsh and austere as the Western Utah environment in which it was shot. Sparse in its storytelling, the film—directed by Robert Machoian—follows a couple going through a trial separation and the effects it has on their four children, especially their teenage daughter.
The couple agrees to see other people but when David, played by Clayne Crawford (TV's Martin Riggs in Lethal Weapon) discovers that his wife Nikki (Sepideh Moafi) is having an affair he struggles to deal with the reality of his new situation. With naturalistic performances that deftly capture the soul-destroying situation, this is powerful storytelling that plays with audience expectations.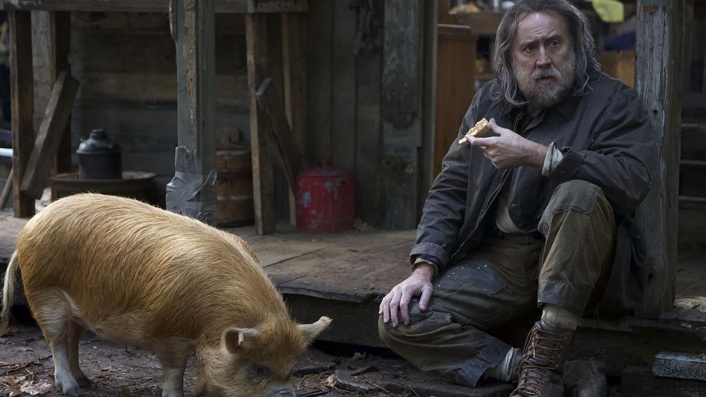 Pig (September 16)
Where to watch
A vengeful Nicolas Cage on the hunt for his kidnapped truffle pig. There is no better synopsis you will read this year. Cage has been on a renaissance of sorts over the last few years. The Gothic hysterics of Mandy, the phantasmagoria of Richard Stanley's Lovecraft adaptation Colour Out of Space and the crazed ultra-violence of Sion Sono's Prisoners of the Ghostland: all have benefitted from Cage cranked up to 11. And now he is bringing home the bacon in Michael Sarnoski's perilous porker.
Cage plays an off-the-grid former chef who has left the big city and his charmed life to live in the wilderness, and his porcine co-star Brandy steals the show as the pig with a nose for expensive fungus. This promises to be a tasty meditative actioner on food, loss, and our connection with the earth.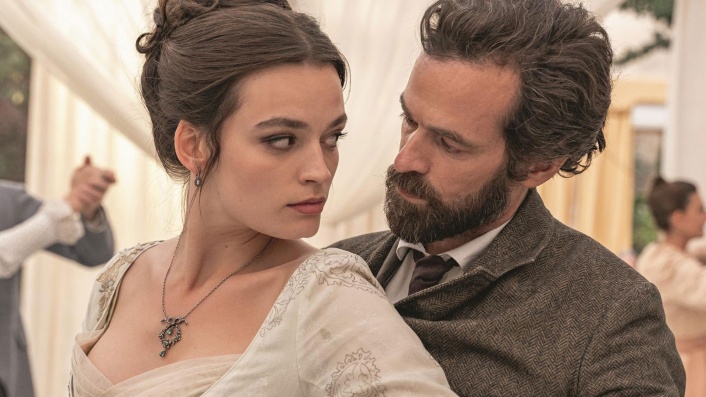 Eiffel (September 16)
Where to watch
The ultimate tall story, this towering French drama tells the story behind Paris's most iconic landmark in loving detail. A tale of obsession set against the handsomely mounted backdrop of the French capital in 1889, the film's cast includes Romain Duris (The Spanish Apartment) as visionary engineer Gustave Eiffel—the man charged with designing something spectacular for the 1889 Paris World Fair—and Emma Mackey (Sex Education) as Adrienne Bourgès, the woman from Eiffel's past who inspires him to reach for the sky and build his monument to love.
From the riveting technical achievements that broke new ground in more ways than one to the tumultuous relationship behind the iron structures, this is the tale of the two passions that drove Eiffel to greatness.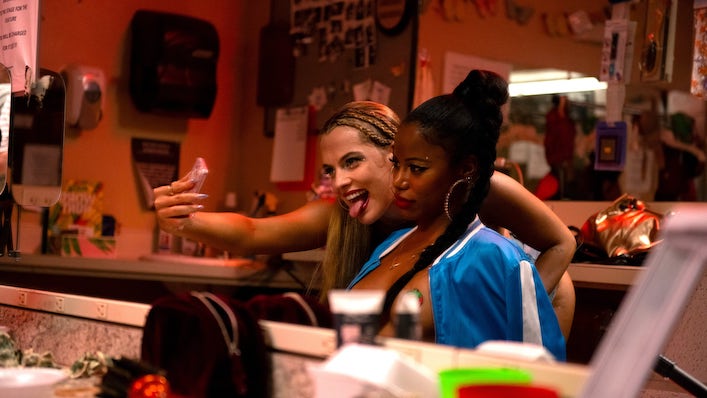 Zola (September 23)
Where to watch
A pitch-black comedy based on a viral Twitter thread by Aziah "Zola' King and the resulting Rolling Stone article 'Zola Tells All: The Real Story Behind the Greatest Stripper Saga Ever Tweeted', Zola, directed Janicza Bravo, is a cautionary tale of social media getting far too social.
Taylour Paige plays Zola, a Detroit waitress and part-time stripper who befriends brash loud Stefani (Riley Keough) and heads to Tampa, Florida for a fast weekend of stripping and quick cash. The trip descends into a chaotic 48-hours of no sleep, dodgy pimps, sex work, firearms and a tweet that will change their lives forever. Expect a brazen road movie with a trashy aesthetic and bangin' tunes.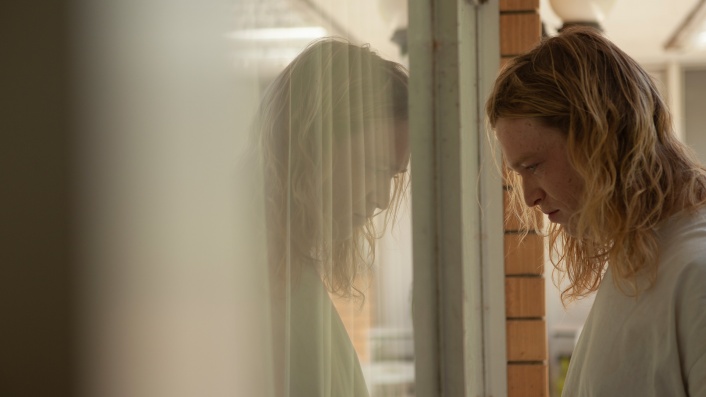 Nitram (September 30)
Where to watch
With Snowtown, Justin Kurzel's startling debut feature, the director attempted to demystify the all-too-horrific events in the town that gave the film its name. It was a traumatising calling card for the fledgling auteur, who has since given us the stunning True History of the Kelly Gang. Now Kurzel has turned his lens to the 1996 mass shooting in which 35 people were killed and 23 injured in Port Arthur, Tasmania.
With those events scorched into the Australian collective consciousness, Kurzel aims not to sensationalise or wallow in the traumatic act of violence, but instead tries to understand how and why the atrocity occurred. The film premiered at the 2021 Cannes Film Festival, where Caleb Landry Jones won the Best Actor award for his lead performance. Judy Davis, Essie Davis and Anthony LaPaglia also star.