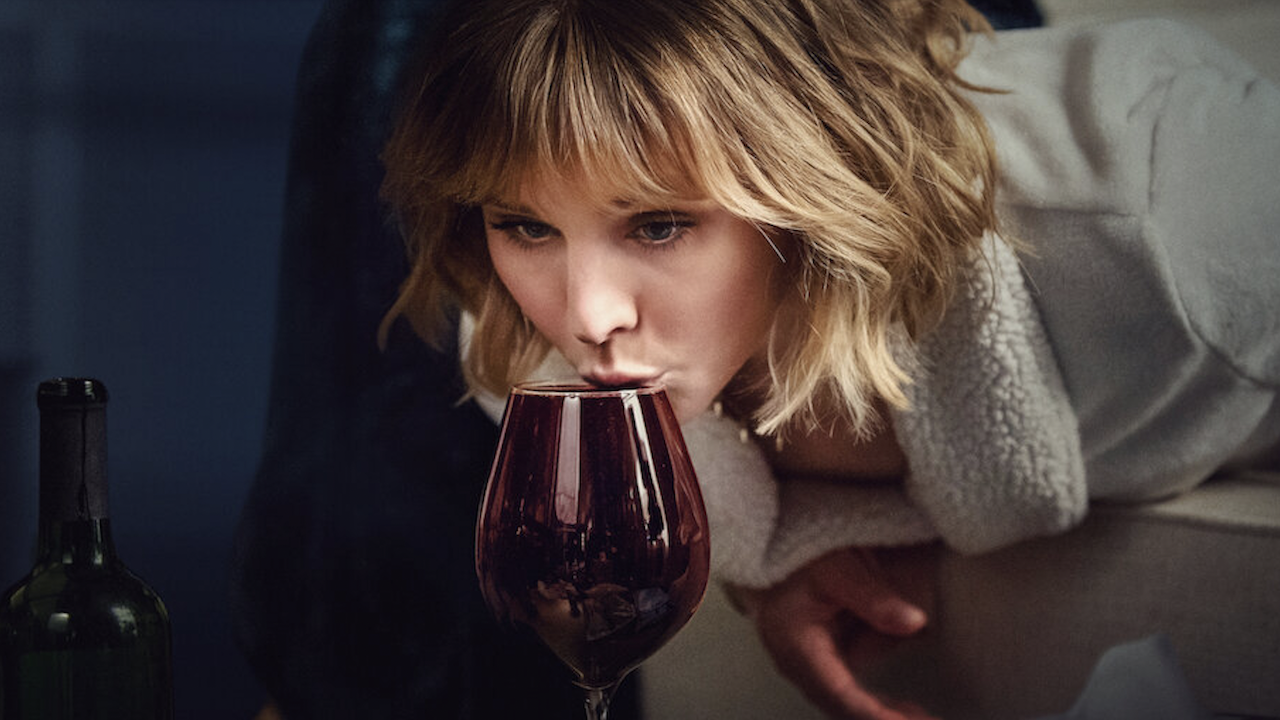 7 TV shows arriving in January that we're excited about

---
A new year means a whole bunch of shiny new shows. Here's what we're excited to watch on streaming services this month…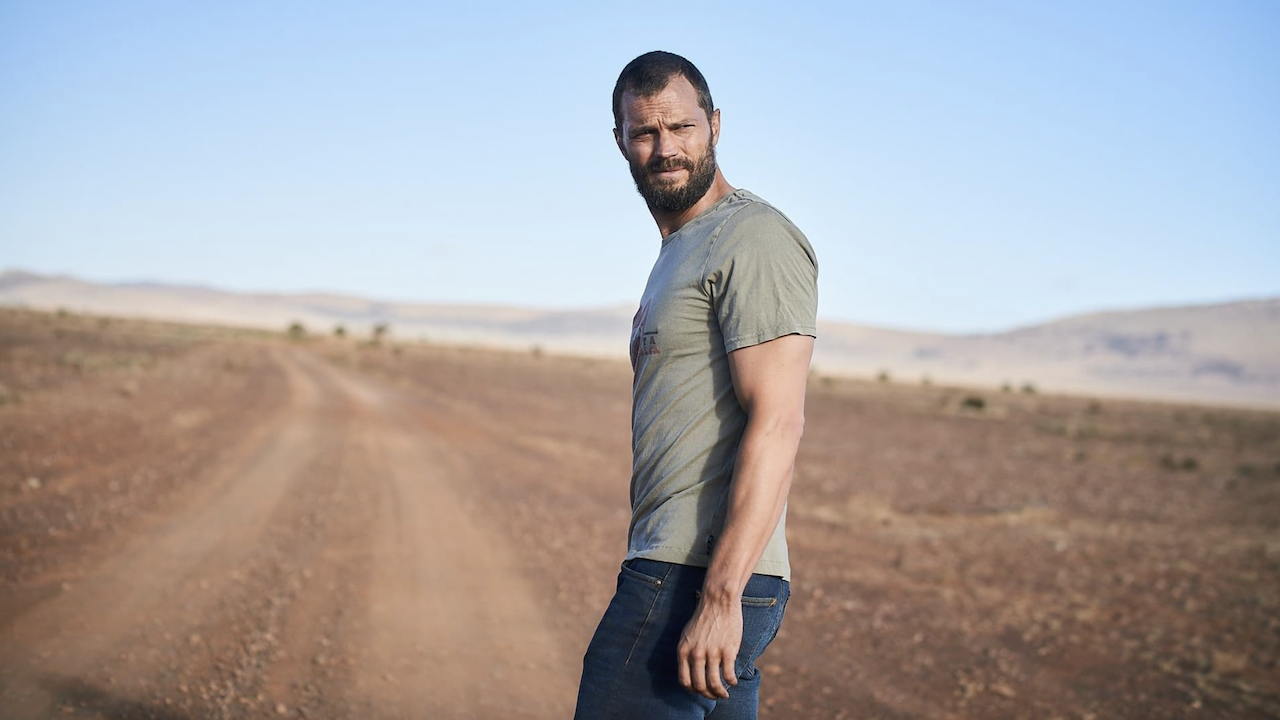 Now on Stan
Jamie Dornan is kicking off 2022 in all his bearded glory as an Irish man who wakes up in the outback with no memory—and a hidden past that might just kill him. The limited mystery-thriller series also stars Aussies Danielle Macdonald, Alex Dimitriades, and Damon Herriman, and was created by masters of the genre Harry and Jack Williams, the brains behind The Missing and The Widow. The Tourist combines all the twists of classic British crime drama with the thrill and terror of the Aussie outback.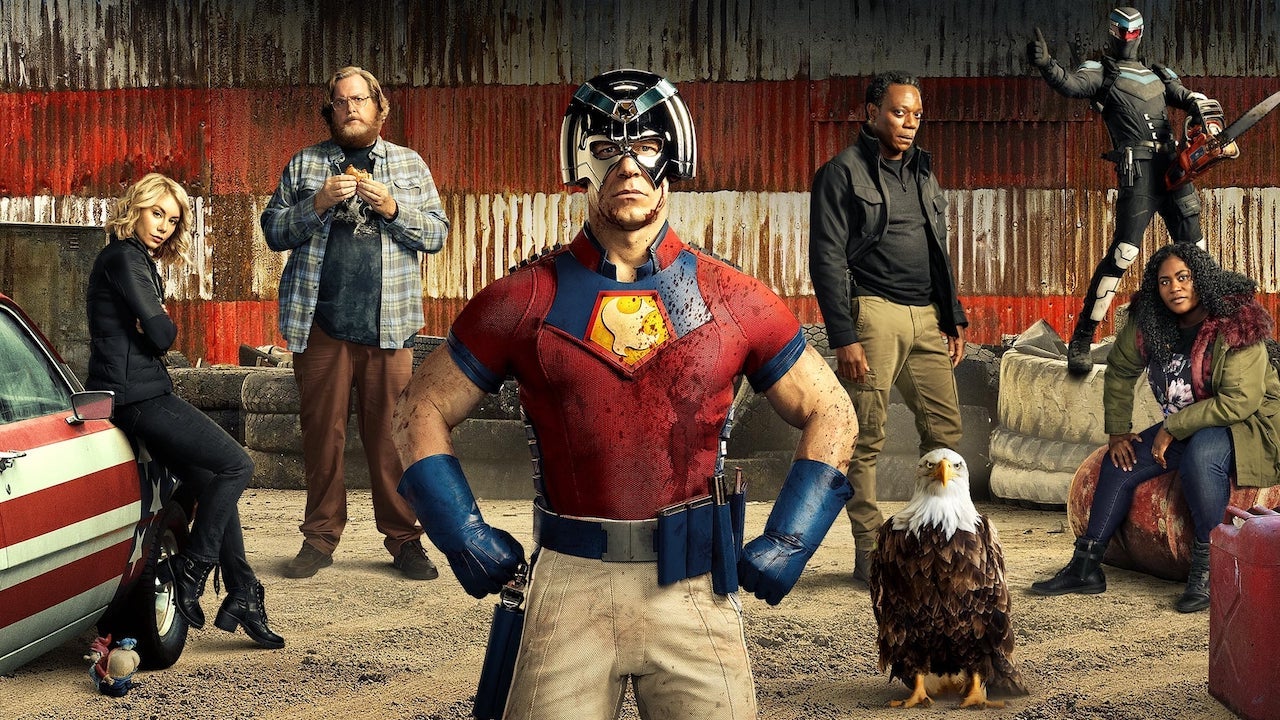 Coming to BINGE
Marking the first TV series in the DCEU, Peacemaker is a spin-off from The Suicide Squad as assembled by James Gunn. A must for DCEU fans, but worthy of interest even if you haven't seen the movies, John Cena stars as the titular character in this exploration of the Peacemaker's origins as he enters upon his self-given mission to achieve peace at literally any cost. Rounding out the cast are Danielle Brooks, Steve Agee, Robert Patrick, Jennifer Holland, Freddie Stroma, and Chukwudi Iwuji.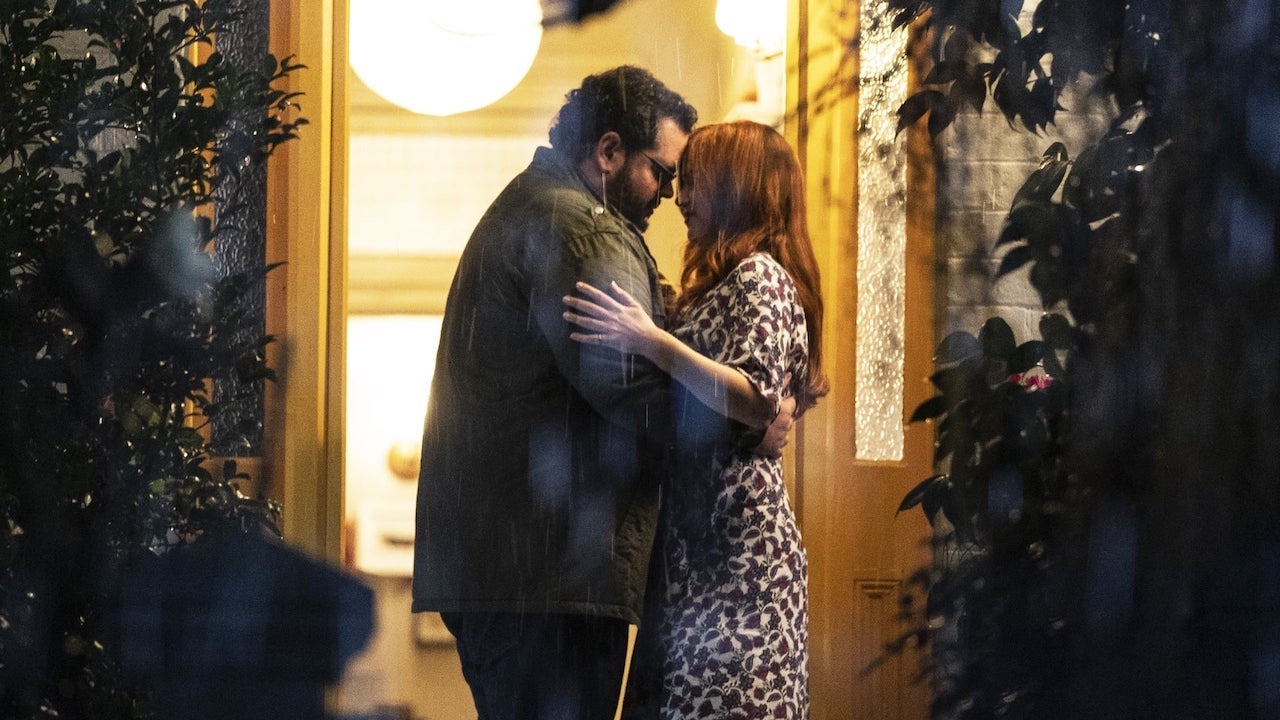 Coming to Stan
Written and directed by Abe Forsythe and produced by Bruna Papandrea, Jodi Matterson, and Steve Hutensky, Wolf Like Me is a six-part series partly inspired by Forsythe's own experiences as a forty-something single parent. Josh Gad stars as Gary, a widowed father who is struggling to cope after the death of his wife, whose life goes spinning in unexpected directions when he connects with Mary (Isla Fisher), a woman hiding secrets of her own. It looks very intriguing and very, very intense.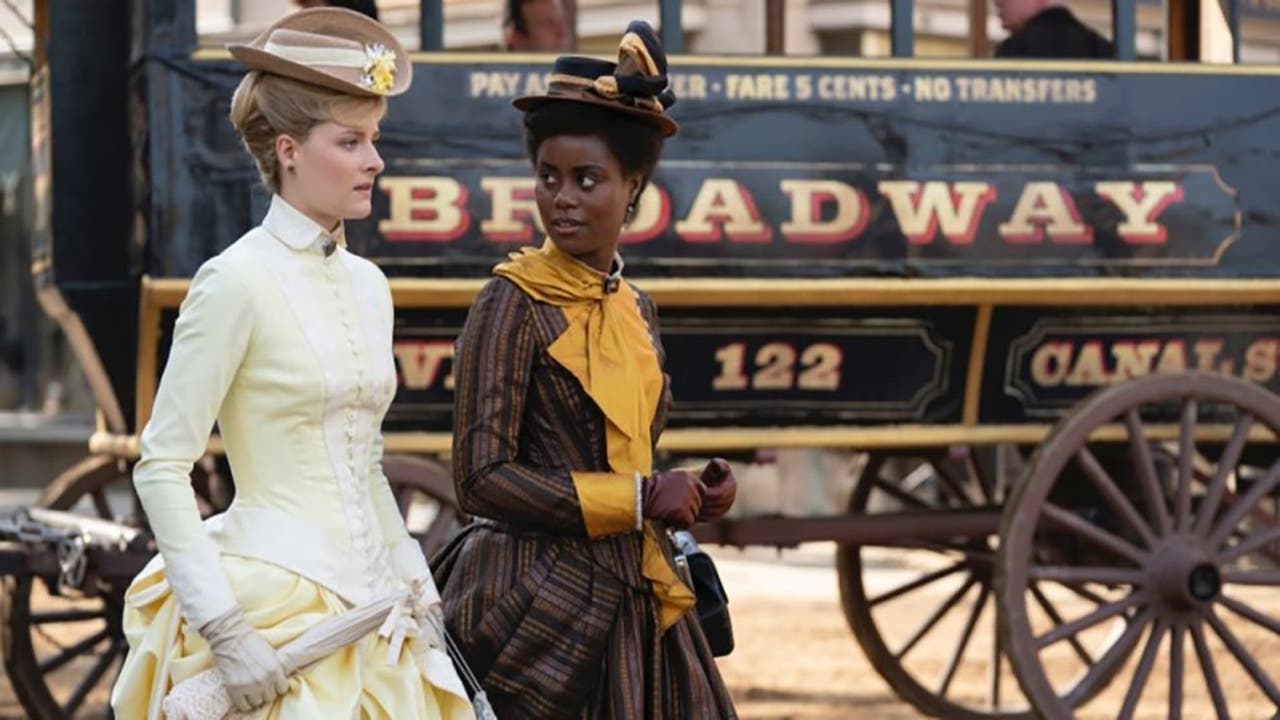 Coming to Paramount+
Created by Julian Fellowes, The Gilded Age has all the luscious costumes, class clashes and soapy drama you know and love from Downton Abbey, but with a decidedly American sensibility. Set in New York City during the 1880s, it follows a young woman from rural Pennsylvania who moves in with her old money aunts and becomes enmeshed in their social wars. The incredible cast includes Christine Baranski, Cynthia Nixon, Carrie Coon, Louisa Jacobson, Denée Benton, Morgan Spector, Taissa Farmiga, and Jeanne Tripplehorn.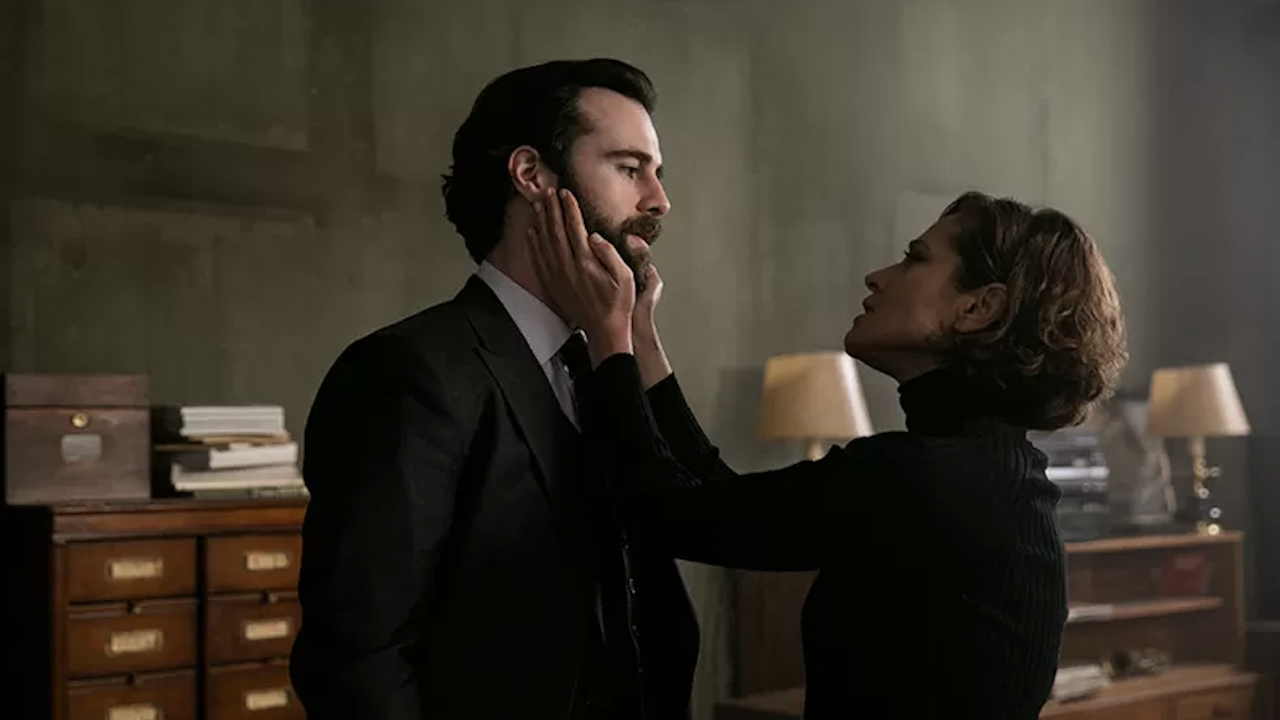 Coming to Netflix
A sci-fi spy thriller, In From the Cold is about a single mother who is forced by the CIA to confront her past as a Russian spy and the unique abilities that came with it: she'll have to come out of hiding to investigate a series of murders for which she has seemingly been framed. Supernatural producer Adam Glass is showrunner, while the series stars Margarita Levieva of The Deuce and Adventureland. It's giving Long Kiss Goodnight vibes with bonus sci-fi elements.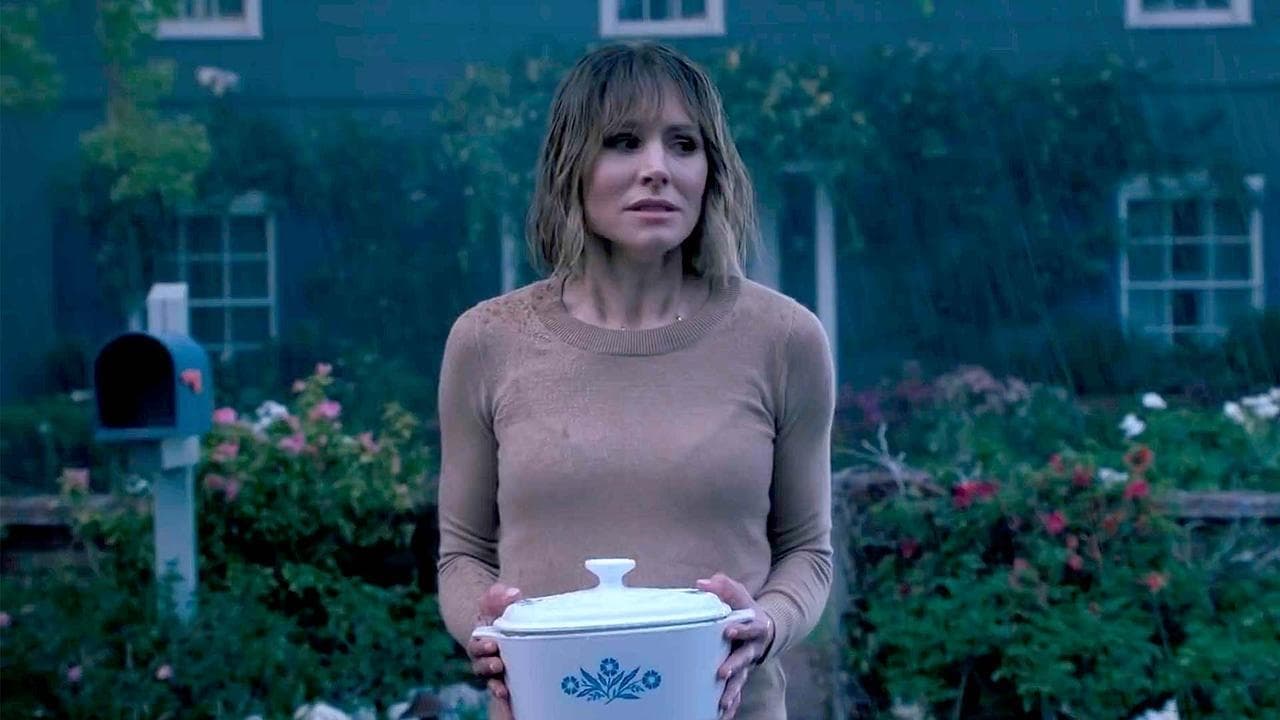 Coming to Netflix
As you can probably tell by the title, The Woman in the House Across the Street From the Girl in the Window is a darkly comedic take on the popular 'girl' thriller subgenre that's overrun bookshelves and cinema screens in recent years. Kristen Bell stars as an alcoholic woman who spends her days watching the world from her window, obsessing over her good-looking neighbour—until she thinks she witnesses a murder. The story is well-worn territory, but that's kind of the point.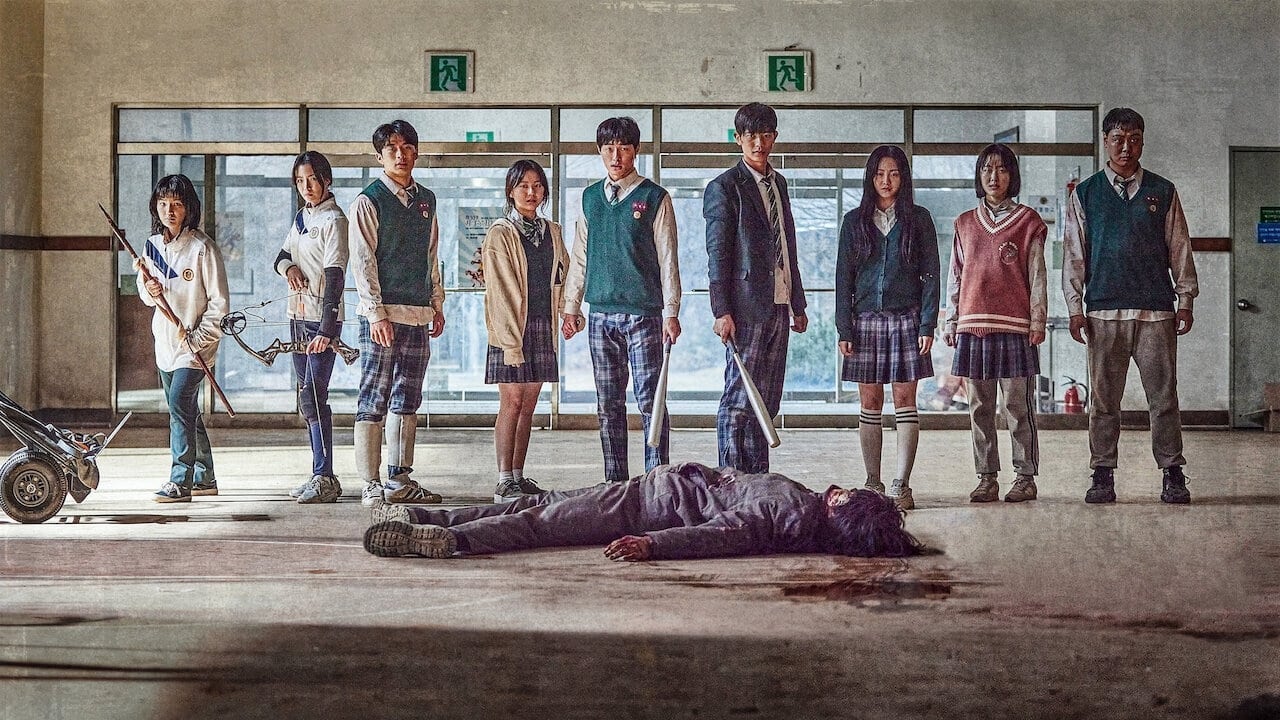 Coming to Netflix
Netflix's newest stylishly violent show from South Korea, All of Us Are Dead is about a group of students who get stuck inside their school during a zombie apocalypse. Talk about literal nightmare material. The series is being promoted as a fresh take on the saturated genre, and it's based on a popular webtoon called Now At Our School, which is a promising start. This is sure to be the show a lot of people will be talking about by the end of the month.