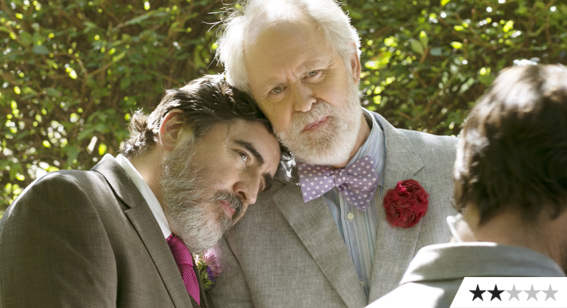 Review: Love is Strange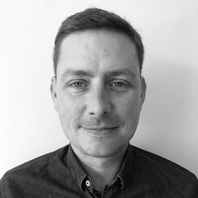 ---
It's hard to picture a more charming screen couple than John Lithgow and Alfred Molina. Who wouldn't want to spend 90 minutes in their company? Besides this casting coup, and the (presumably substantial) difficulties of financing a film about elderly gay men, Ira Sach's genteel effort must be considered a missed opportunity, maybe worse.
Lithgow and Molina are long-term lovers living an arty, affluent life in upper-middle class Manhattan. Lithgow's a painter, Molina a music teacher, and among their close relatives are a novelist (Marisa Tomei) and a film-maker (Darren E Burrows), although we rarely see anyone's actual work, despite how much they talk about it.
When Molina loses his job, their flat goes too, and the pair find themselves cast upon the generosity of – separate – family members. Herein lies the crux of the problem. For most of the film, the two leads are kept cruelly apart, although the few scenes where they rebel and reunite are sweetly watchable.
Unfortunately the rest of the cast range from insufficiently interesting to totally insufferable. And whichever way you slice it, most of the conversations are about the difficulties of finding affordable NYC housing, a niche concern if ever there was one.
Even if you're prepared to gloss over these annoyances, the whole enterprise is all but sunk by two heinous screenwriting crimes. One, which we won't spoil for you, is a momentous event that occurs – inexplicably – offscreen. The other is a cheat of such epic proportions it makes all that's come before it seem pointless, which no amount of charm can solve.