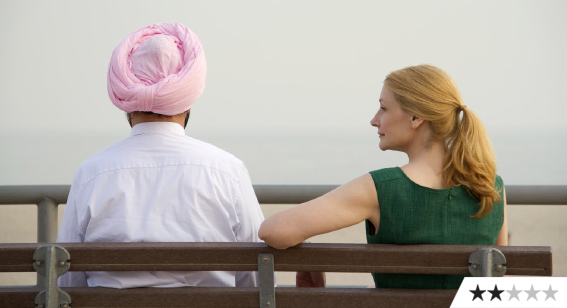 Review: Learning to Drive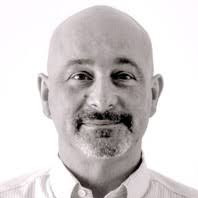 ---
Director Isabel Coixet reunites with Ben Kingsley and Patricia Clarkson, stars of her earlier film, Elegy, for what's basically a rom-com with dual controls. Clarkson plays neurotic, well-to-do, Manhattan writer Wendy. She's learning to drive, under the tutelage of Sir Ben's Sikh university professor, turned New York driving instructor, Darwan. Learning to drive yourself is a pretty overt metaphor for independence, but that doesn't stop the film-makers ramming their point home, in a manner that makes Eat Pray Love look positively subtle.
Wendy's marriage is on the rocks, Darwan is about to embark on a mail-order union. Wendy's American. Darwan's from India. She's middle-class. He's working. She's a gal. He's a guy… Were it not for the charm of the two leads, the credibility-stretching coincidences, wise-old-bearded-Indian stereotyping, and lacklustre gags would drive this formulaic froth straight into a brick wall. Still, the odd-couple comedy raises the odd smile, the sentimentality occasionally twangs the heartstrings, and it's all pleasantly buoyed by upbeat turns from the ever-reliable stars, clearly having a ball.
For a movie aimed at the grey-haired market, enjoying it depends on whether you feel it's patronising those of a certain age by assuming they can't handle anything more original, exciting or groundbreaking than a second-hand Marigold Hotel-meets-Driving Miss Daisy hybrid. Contrived, unconvincing, and at times cringeworthy, the "it's never too late to begin a new adventure" movie-poster tagline philosophy, and saccharine moralising, make this a fun-enough-while-it-lasts, yet instantly forgettable watch – a movie in dire need of a Viagra injection straight to the limp script.