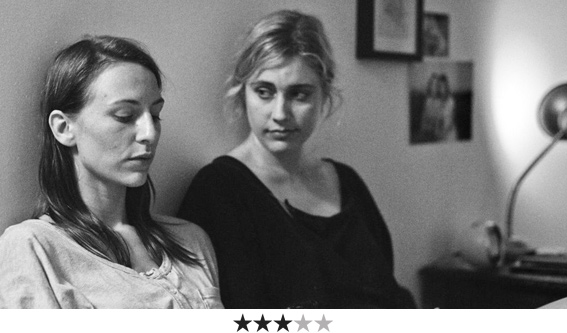 Review: Frances Ha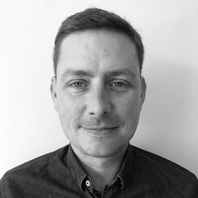 ---
Arriving from the States lauded with praise, writer/director Noah Baumbach and writer/star Greta Gerwig's comedy drama isn't quite the mumblecore masterpiece we've been led to believe. For one thing, it's not mumblecore but an expensively mounted international production with minimal plot. For another, it isn't a masterpiece.
27, but "not a real person yet", Frances (Gerwig) is a New York klutz in the manner of Annie Hall and Phoebe Bouffet. She has broken dreams of being a dancer, and a lot of growing up to do. Framed against her waning friendship with ex-housemate Sophie (Mickey Sumner), the film follows her faltering progress into not-quite-maturity, like Bridget Jones's Diary retrofitted for Brooklyn hipsters.
Deliberately recalling Manhattan and the French New Wave, Sam Levy's black-and-white cinematography is entrancing, and Baumbach captures the odd moments of joy (Frances dancing across the NY intersections) and pathos (Frances and Sophie catching eyes across a room) that come with being young and lost.
But despite Gerwig's best efforts, Frances is far from endearing: she makes terrible decisions and all her friends are dicks – she's simply the best of a bad bunch. Tragically hip and painfully self-absorbed ("Tell me the story of us!"), they make statements like, "This apartment is very aware of itself" and collect Ray Bans. All forgivable in a teenager, not so much when you're pushing 30.
These people do exist, but the likes of In Search Of A Midnight Kiss and Annie Hall have told their stories with much more wit and charm. It may be gorgeously Instagramed, but that's still a navel we're gazing at.