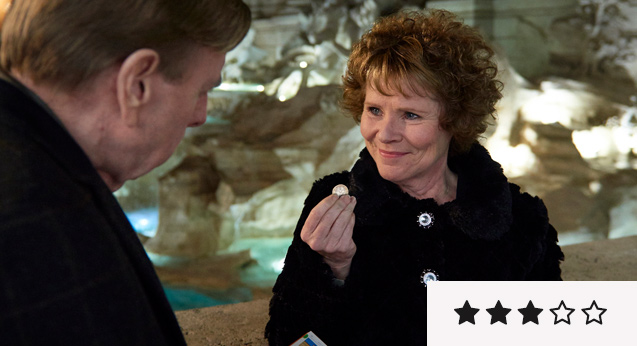 Finding Your Feet review: warm & dependable, but as novel as an old pair of socks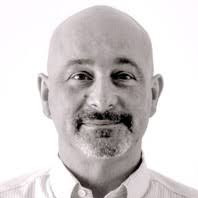 ---
There's an inescapable sense of déjà vu in Finding Your Feet. Sure, it breezes by and there are smiles along the way, but the whole thing's about as novel as an old pair of socks worn every winter. Cosy, familiar, warm and dependable, but lacking novelty or surprise.
Imelda Staunton expertly plays posh, stuck-up, snob Sandra. On the eve of retirement she discovers her husband of four decades has been having an affair with her best mate. Her life imploding, Sandra exits her luxury Surrey pad and rocks up to her decidedly bohemian older sister's down-to-earth council estate home. Cue a tale of a rich fish-out-of-water on a road to self-discovery down amongst the common folk.
As Sandra's sister, Celia Imrie brings an off-beat, hippy-dippy charm, but the heart of the tale is the ever-excellent Timothy Spall as Charlie, a house-boat dwelling, furniture restorer, with a wife suffering from Alzheimer's. Yes, the entire supporting cast, from Joanna Lumley to John Sessions and David Hayman are fun, interesting and sparkling with off-kilter characterisation. But, before you can say The Best Exotic Marigold Hotel, there's no escaping that all-pervading sense of been-here, done-that, seen it before cinematic déjà vu.
From dance classes to a trip to Italy, Five Flights Up director Richard Loncraine delivers an affectionately sentimental film aimed squarely at the over-60s market, with little new to offer, but plenty of reliable British actors, playing colourful characters in a life-affirming tale with often entertaining scenes.