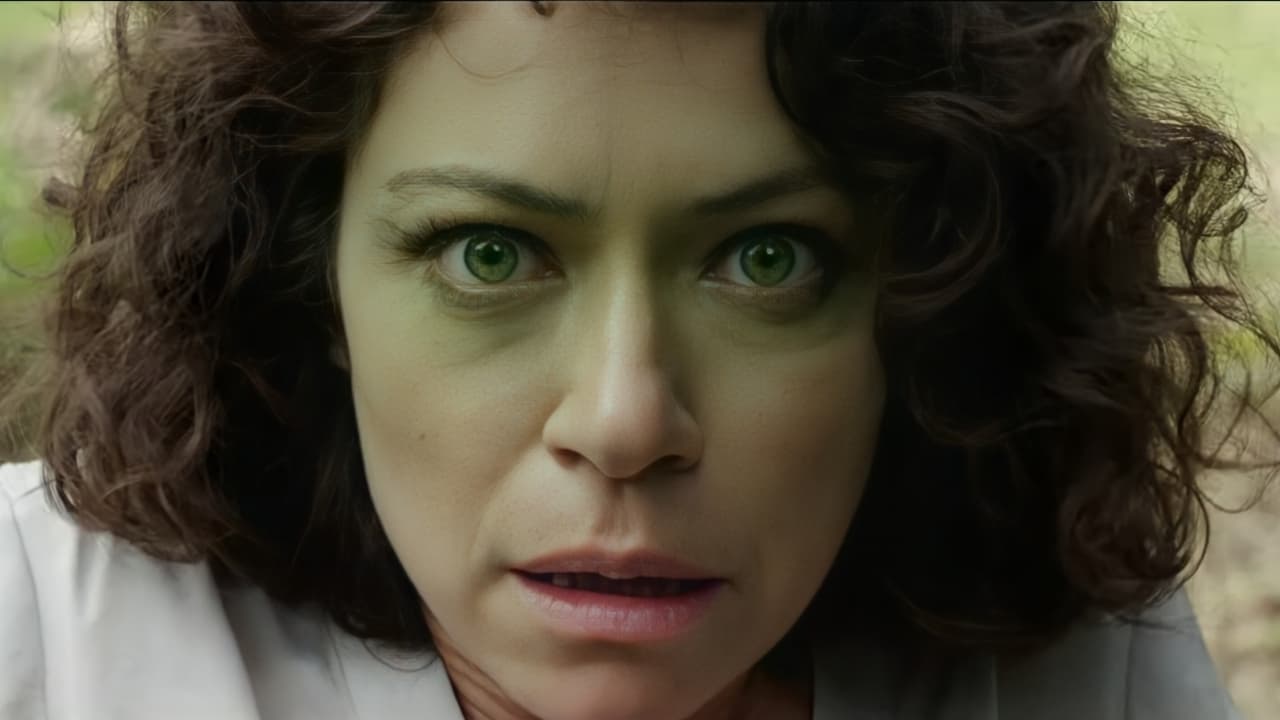 You WILL like her when she's angry: Australian trailer and release date for She-Hulk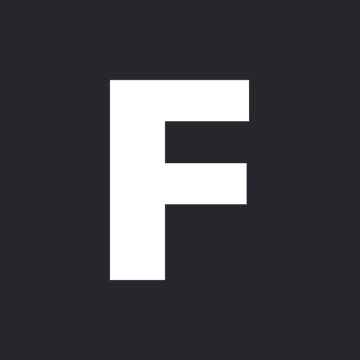 ---
Tatiana Maslany is going green as the star of the latest Marvel series on Disney+. Of course, she's always been pretty great at recycling, wringing an astonishing amount of TV performances out of a single show back when she was the star of Orphan Black.
Here, she just has to play two great roles rolled into one: high-achieving attorney Jennifer Walters, and the verdant, muscular alter-ego into whom she transforms whenever things get heated. She-Hulk: Attorney at Law premieres on Disney+ this August 17.
Jennifer Walters is beloved in the Marvel comics canon for being one of the most likeable, down-to-earth heroes. Unlike her emotionally turbulent cousin Bruce Banner, she's typically shown to be pretty proud and confident about hulking out, bringing some big green chaos into her personal life as a frequent defender of superheroes in the courtroom.
The trailer below shows Maslany in some uhhhhh ambitious CGI to depict her Hulk mode, happily working out, gossiping with friends, and even going on some saucy dates. I'm sure there's already a heap of pervy DeviantArt depictions of her picking up one lucky guy to carry him to the bedroom like a Disney princess.
Maslany's MCU debut is still to be released, so we have our fingers crossed that the FX in the trailer can be improved upon before it premieres on Disney+. Despite the actor's proven talent and charm, She-Hulk herself just looks a bit uncanny, with unfocused eyes and sluggish body movements.
Rick and Morty writer Jessica Gao runs the mostly female-driven show, with directors Kat Coiro and Anu Valia behind the camera for all nine episodes. The cast is pretty illustrious too: Renée Elise Goldsberry and Jameela Jamil play new characters whilst Tim Roth and Mark Ruffalo return to some hulky roles you may remember them from. Wikipedia informs us that the character Frog-Man will also appear which is great news for real green freaks out there.