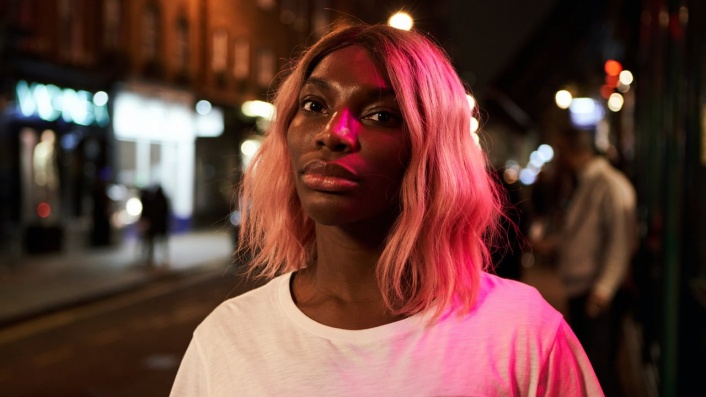 Will there be an Australian release date for I May Destroy You?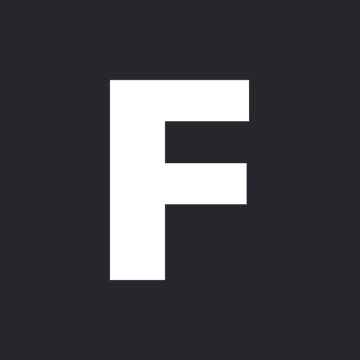 ---
UPDATE: I May Destroy You has now finally arrived in Australia. Huzzah! It is available on Binge. For more info visit here.
Australians understand all too well the pain of experiencing a long delay before a well-regarded overseas production arrives on our shores.
The pain can be felt at the moment with the release (or lack thereof) of I May Destroy You, a hugely acclaimed British comedy-drama produced by HBO and BBC.
Written, created, co-directed, executive produced and starring Michaela Coel, it is one of the most hyped about and best reviewed shows so far in 2020. Slate called it "fantastic," New Statesman called it "exhilarating" and The Guardian said it was nothing less than "a game-changer."
But despite premiering in early June, I May Destroy You still hasn't received an Australian release date.
Junkee recently reached out to Foxtel, which confirmed that they will bring the series to Australia. According to the site, Foxtel told them that:
"I May Destroy You has been acquired and will air on both Foxtel TV and be available to stream on their recently launched service Binge 'later this year'."
As the Junkee writer commented: "Considering that Binge just launched, it's a shame I May Destroy You, exactly the sort of appointment TV that might see people register for an account, isn't available now."
So there we go. "Later this year" is the closest we have to a release date.
When we find out more information, we'll see you know!