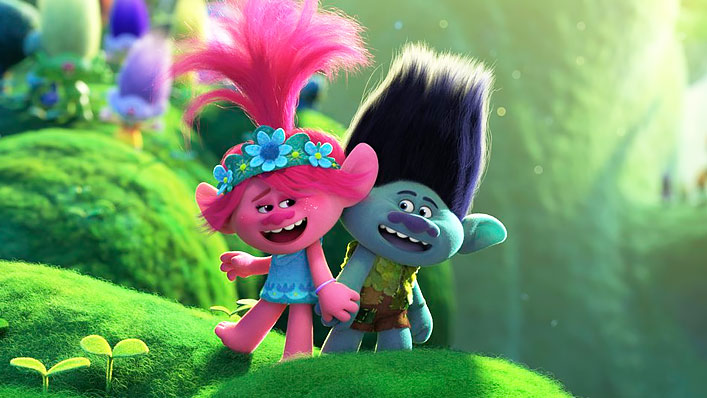 How to watch Trolls World Tour in Australia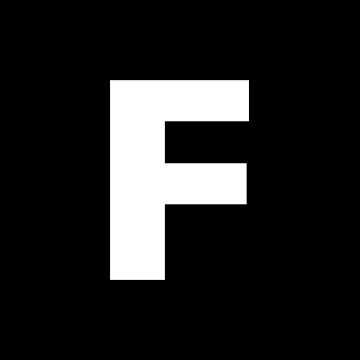 ---
Trolls World Tour is Dreamworks' follow-up to its 2016 hit Trolls, both movies being spin-offs inspired by the popular toys known, of course, for their wild and colourful hair.
Trolls World Tour was one of the first big titles to be affected by the outbreak of coronavirus, which resulted in Universal Pictures choosing to boycott cinemas in the US and give the film a straight-to-digital release. This proved a smart move, given it made more money during three weeks of digital release than the original did in five months in cinemas.
In Australia, however, Trolls World Tour is not available on digital or streaming platforms. Instead it's scheduled to open in Australian cinemas on September 17. In other words: if you want to see it you'll need to wait until then and go to the cinema.
The film's voice cast includes Anna Kendrick, Justin Timberlake, James Corden, Sam Rockwell, George Clinton and Ozzy Osbourne.
Here is the official synopsis:
"Poppy (Kendrick) and Branch (Timberlake) discover that they are but one of six different Troll tribes scattered over six different lands devoted to six different kinds of music: Funk, Country, Techno, Classical, Pop and Rock. Their world is about to get a lot bigger and a whole lot louder. A member of hard-rock royalty, Queen Barb, aided by her father King Thrash, wants to destroy all other kinds of music to let rock reign supreme. With the fate of the world at stake, Poppy and Branch, along with their friends, set out to visit all the other lands to unify the Trolls in harmony against Barb, who's looking to upstage them all."