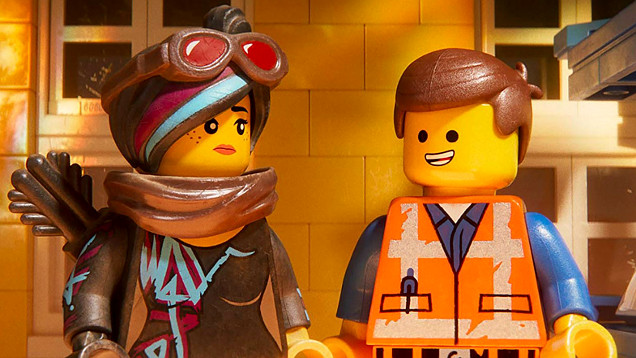 Everything is not quite as awesome.
The meaning to these lyrics is actually quite simple.

Padding this tale out to feature film length has never proven completely successful

For Mickey's 90th birthday party, a huge array of artists have created an art exhibition in his honour called Mickey Mouse Arthouse.
---