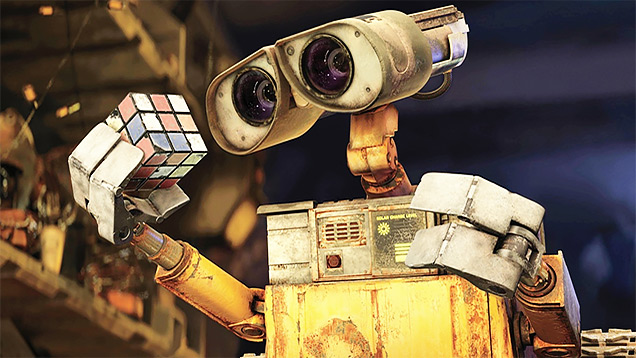 What is the best scene from the best Pixar film? The answer involves a lovable lonely robot.
By Luke Buckmaster

21 Jun

Sure, it looks like a fun family film, but don't be fooled by the marketing.

SBS Movies will screen most of Studio Ghibli's catalogue, every weekend in July.

By Luke Buckmaster

21 May

This 90s classic is an astonishingly cynical show: weird, wild, bawdy and coarse.

With the arrival of every school holiday period comes the inevitably decision about which films to take the kids to.

That cute but weird looking swine is coming back to the big screen.

Everything is not quite as awesome.

The meaning to these lyrics is actually quite simple.

Padding this tale out to feature film length has never proven completely successful

For Mickey's 90th birthday party, a huge array of artists have created an art exhibition in his honour called Mickey Mouse Arthouse.
---