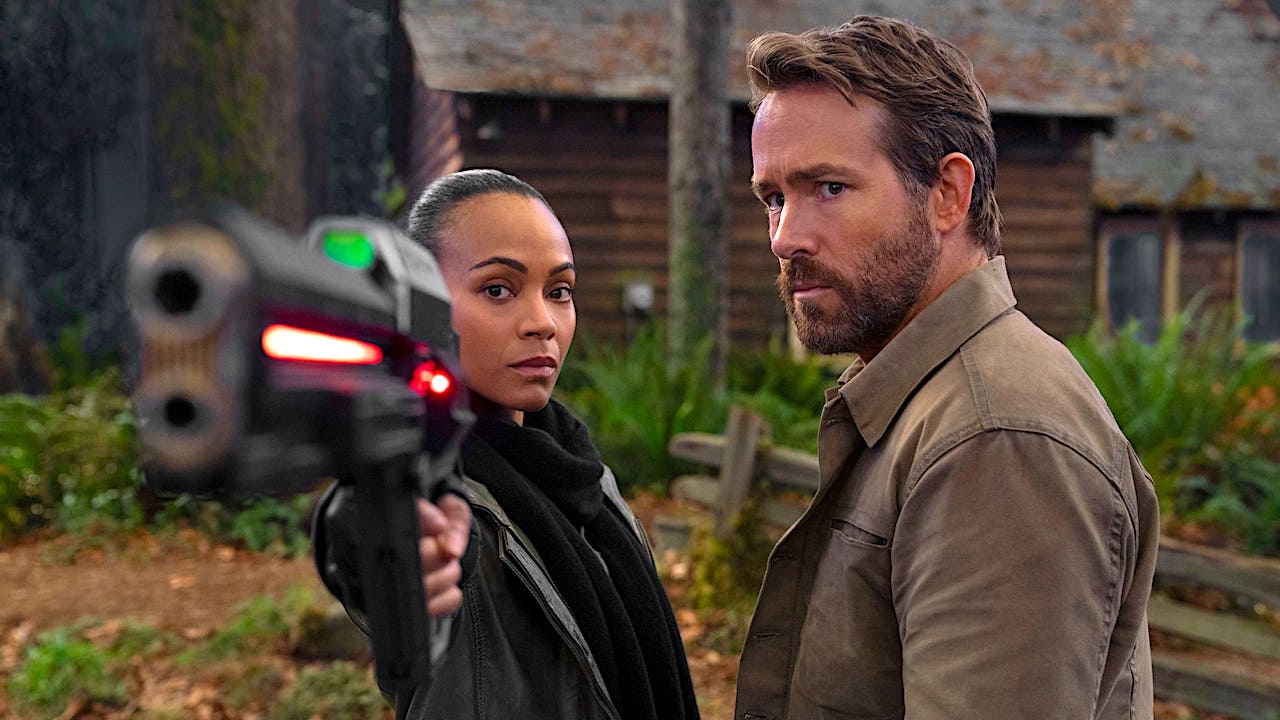 How to watch Ryan Reynolds (and his younger self) in The Adam Project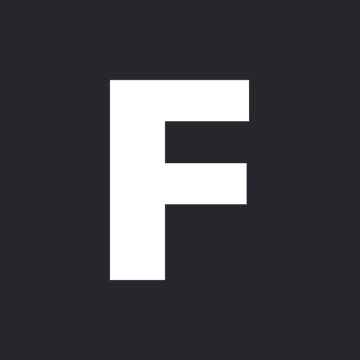 ---
What would your child self think of how your life has turned out? In Adam's case, the future is looking pretty damn bright: the lonely young boy (Walter Scobell) is stoked when a grizzled, spaceship-flying, badass version of himself, played by none other than Ryan Reynolds, crash-lands in the backyard.
Both Adams will have to work together to solve some kinda time-travelling futuristic threat—and to reconcile the grief they feel in the past and present—in this high-concept new feature from the director and producers of Free Guy. The Adam Project travels onto our Netflix screens this March 11.
The heartfelt trailer below doesn't dwell too much on the worldbuilding specifics of warp-speed abilities, time travel, some combat with a kind of light…sabre…object. Mostly, we feel the poignant moment of realisation, when lil Adam and grown-up Adam first notice just how they're connected.
As Adam's late dad, Mark Ruffalo is also sure to wring a few tears out of the audience. Even more so seeing as his wife is played by Jennifer Garner, and the pair were such an adorable couple in Suddenly 30 :*) See, I'm already crying over here…
Zoe Saldaña is very typecast as an unflappable alien-slaying cool girl. It would've been odd to see her opposite Tom Cruise, who was originally set to play Adam when this project was first picked up in 2012.
If you enjoyed Reynolds' sincere, dopey role in Free Guy, you're sure to fall for The Adam Project too: director Shawn Levy has basically cast the actor as a sexy, heartstring-tugging take on The Iron Giant with a bit of that still-trendy Amblin energy in the mix. We just wish he'd warned his past self to skip that role in Green Lantern.