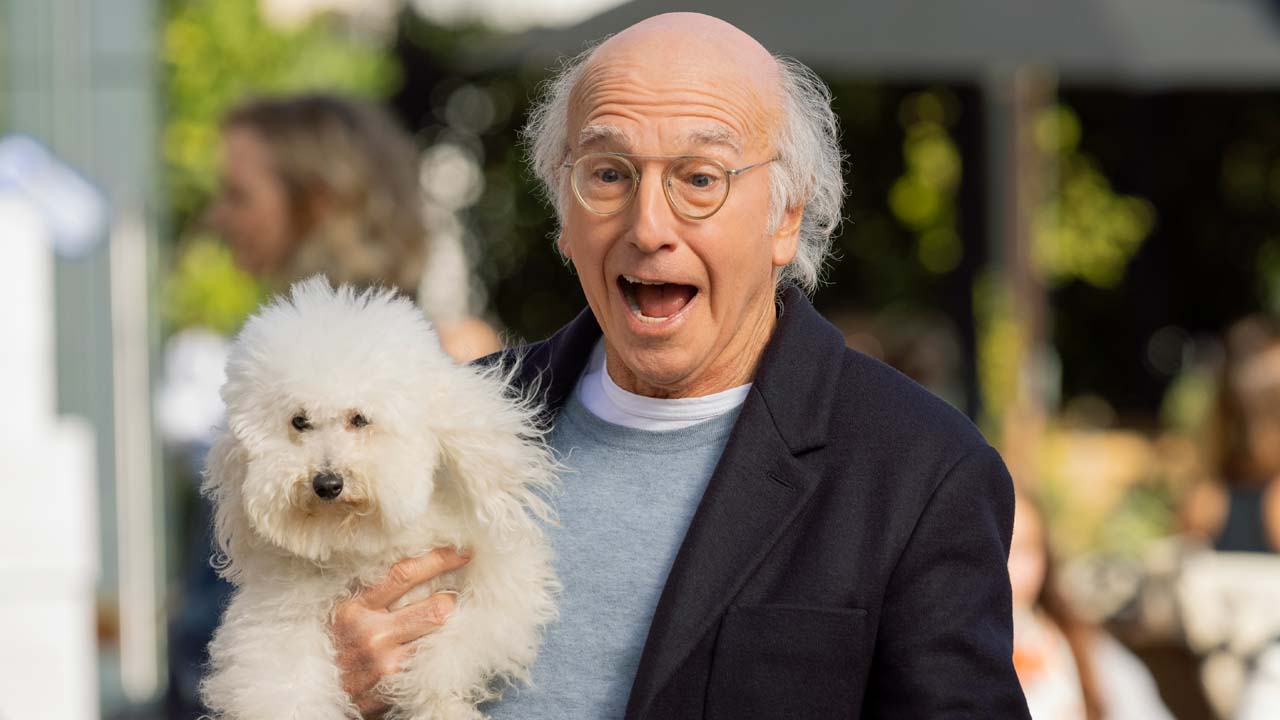 Get enthusiastic: how to watch Curb Your Enthusiasm season 11 in Australia

---
Just when the world needed him most, he returned: Larry David's long-running Hollywood sitcom Curb Your Enthusiasm is back for an eleventh season, streaming on BINGE from October 25.
That's right, eleven! A couple more than David's best-known project Seinfeld, which recently came fourth in our poll of the Greatest TV Shows Ever. David would probably have some hilariously grumpy remark ready to go about why his self-centered, modern-day comedy of manners didn't make the list.
All ten new episodes of Curb Your Enthusiasm are released onto BINGE weekly, beginning on October 25 and ending on December 27. But those who are new to the cringe-inducing, celeb-filled world of Curb can also check out all ten existing seasons of the show on BINGE, a marathon of misanthropy that could turn you into a Larry David type in one heady hit.
Some of this season's new and returning guest stars we can spot in the trailer below include Jon Hamm, Vince Vaughn, Amy Sedaris, and Seth Rogen with a plaited beard, berating Larry after he fesses up to 'not being an everyman': "You're not an everyman! You are a singular man!"
Released after a global pandemic has perhaps made us all more anti-social than ever, season 11 of Curb Your Enthusiasm might hit different, as Daniel Rutledge wrote in a recent feature for Flicks. "There's a bit of a weird energy in the air and it seems like many of us are going to let our inner Larry show a bit more", he noted, even highlighting the bizarre and inconsistent release of the show's many seasons over decades. "There's a devil-may-care approach to Curb Your Enthusiasm that you have to admire, even if it is sometimes annoying."
If you're open to exploring your inner Larry (or even an inner Jeff or Leon?), it might be worth getting enthusiastic for season 11 of David's enduring show…even though the title warns you to do the exact opposite.