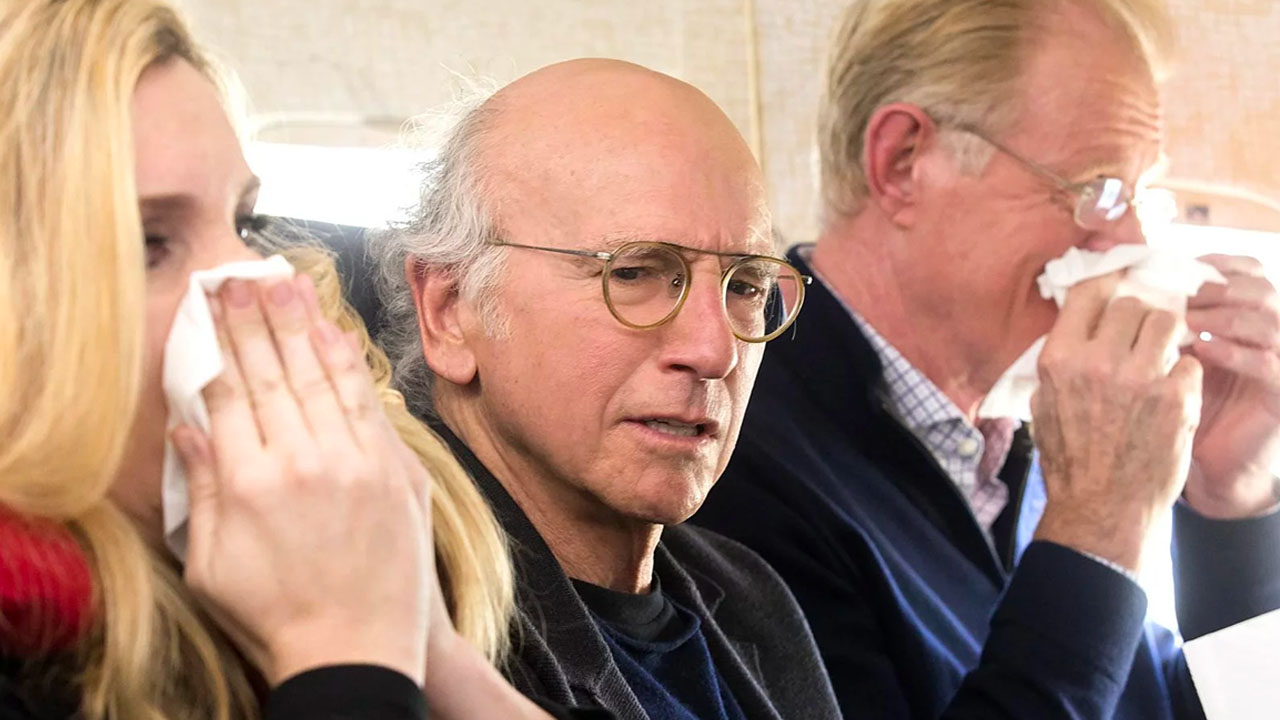 Has life in lockdown made the whole world more like Larry David?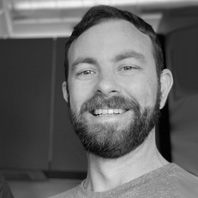 ---
King of uncomfortable comedy Larry David is about to return with the new 11th season of Curb Your Enthusiasm. COVID-19 has changed our lives since the last season of Curb, which got Daniel Rutledge wondering: has the pandemic has increased the Larryisms of everyday life?
Larry David is about to return to our screens with his first season of television to be produced after COVID-19 hit and changed the world.
It didn't change him.
At least that's what the teaser for season 11 says, but of course it hasn't. Larry's Larry. But what about us, his fans? Have the pandemic and the lockdowns made us more like Larry, or less like Larry?
I reckon there will be more Larryisms in everyday life after the past year we've just gone through. There will be less worrying about annoying social norms, more straight-up questioning those norms out loud in the moment, more taking risks with risqué jokes. There's a bit of a weird energy in the air and it seems like many of us are going to let our inner Larry show a bit more.
There's a devil-may-care approach to Curb Your Enthusiasm that you have to admire, even if it is sometimes annoying. Just look at the (in)consistency—the first season aired in 2000, with season two and three subsequently released in each of the two following years. Then they skipped a year, then released season four in 2004 and season five the year after, then skipped another year, released a season the year after that, skipped another year, released a season the year after that, skipped ANOTHER year, then released season eight in 2011. Then they skipped five whole years before dropping season nine in 2017, then season 10 came in 2020—now we're getting season 11 a year later.
That's the sort of approach we might all be taking to life soon. Yes I'm heading to the mall in old trackpants, what do you want from me? I'm busy and it's comfortable.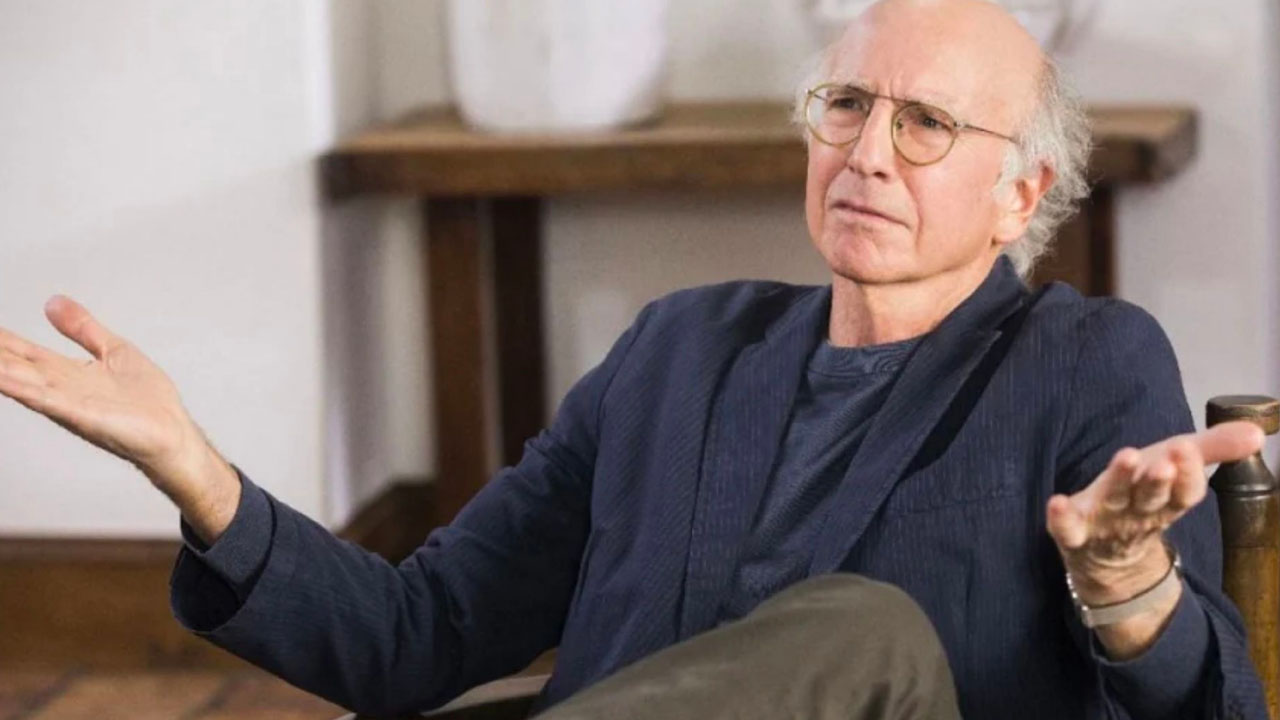 Oh and you thought the show would always premiere at the same time of year? What are you, a schmuck? Sometimes it's January, sometimes September, sometimes July, this new one is out in October—honestly, who cares, it's ready when it's ready.
Now that many of us are working from home a lot of the time, this unique approach to deadlines is something to aspire to. We have to take the good with the bad. If we can log in and fix that work problem at 10pm because our home is our office and it's easy enough to do so, well then when this project is going to be finished and ready is just whenever the hell it is I manage to complete it. Sorry, I'm working from home, you just have to deal.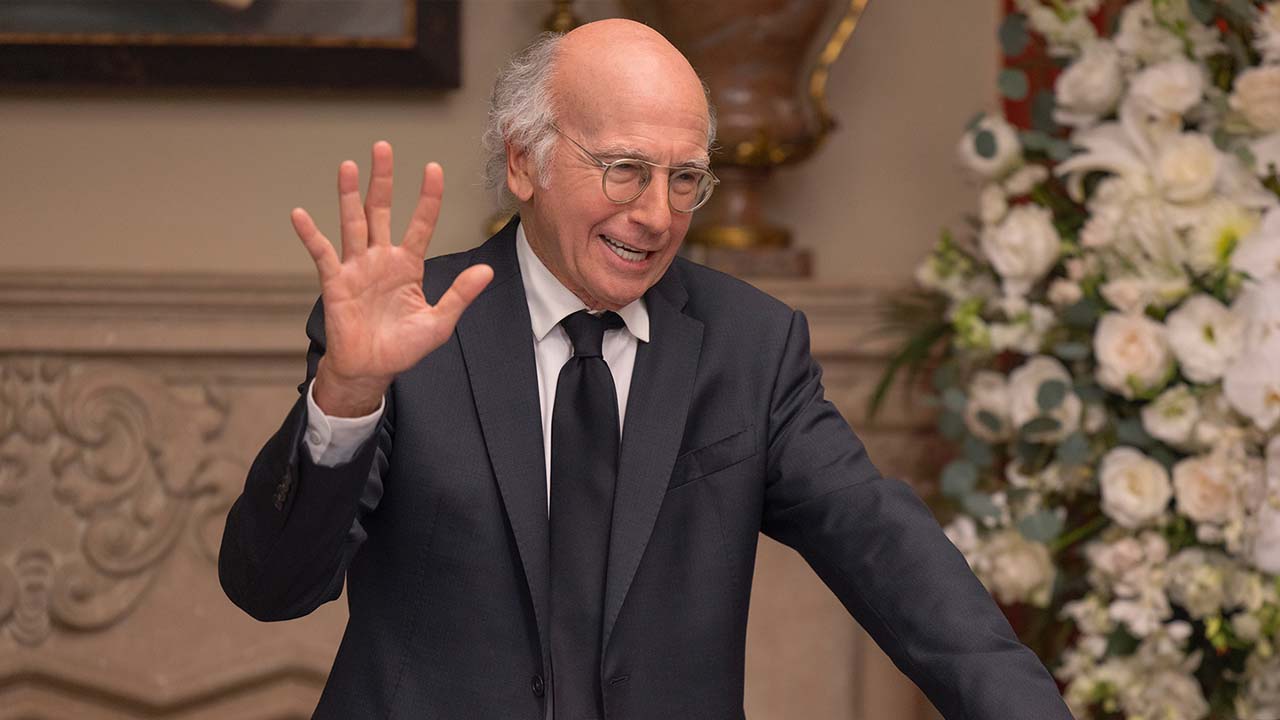 When America came out of lockdown—or their half-arsed attempt at lockdown—it kind of went apeshit. There seemed to be an upsurge in crazy rudeness caught on camera and published online, along with a bunch of public fighting, especially on planes. Americans love to fight on planes these days!
Most wear masks, but some hate masks, and then others hate people who hate masks. In the videos there's a lot of talk about "freedom", as there always is with folk from the USA, but usually now it's "MY freedom" they're yelling before they punch each other. Observing just how crazy Americans are is one of our favourite forms of entertainment. And that's part of the appeal of Curb Your Enthusiasm.
If you're looking at it from the same angle I am, yep, you're seeing more Larryisms in people. But many are taking Larry's approach to life way too far, well beyond his playful level and into genuine arsehole territory.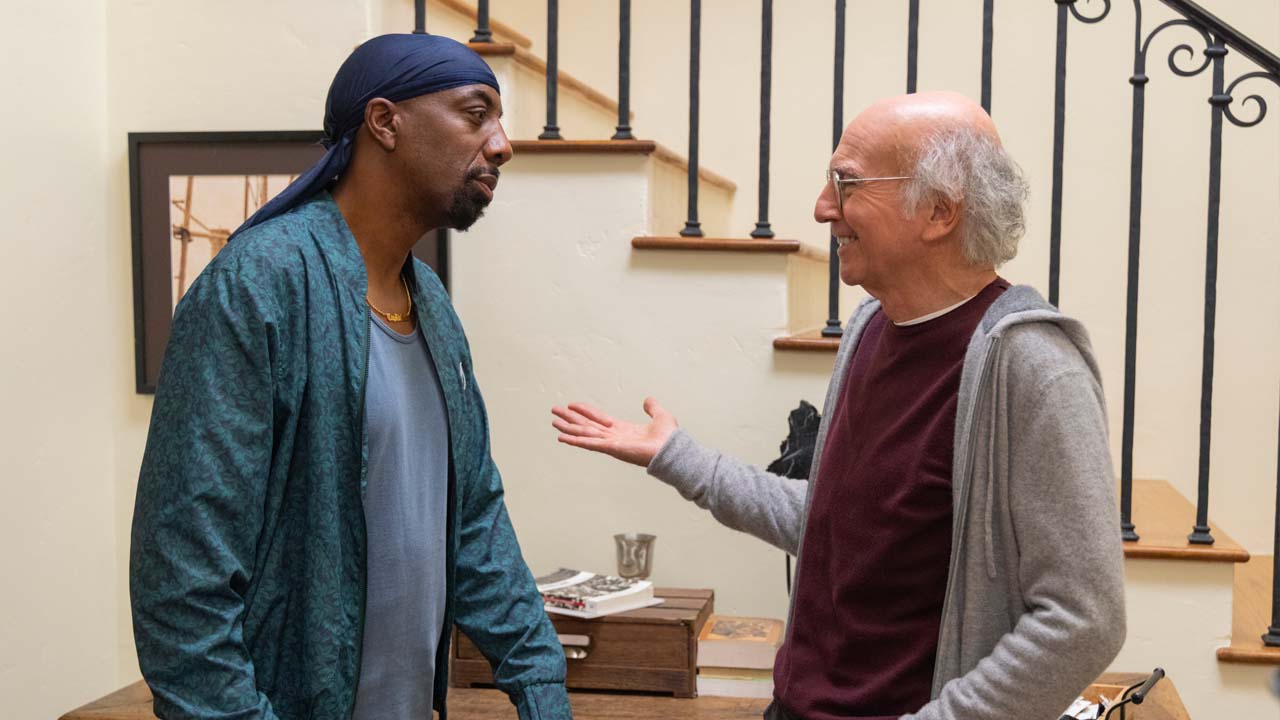 But does Larry see more Larry in other people amid the pandemic? They're keeping pretty quiet about what this new season is about, but the legendary JB Smoove recently replied to Deadline's question about it tackling the pandemic with a big tease.
"I can't tell you guys everything but what I can say is Larry is really good at attaching his humour to the world and that's consistently what he has done since Curb has been on HBO. He's a master at it", said the actor, who plays Leon in the show.
"He has this thing he does where he attaches himself and his thoughts and his opinions to the beat of whatever is going on in the world. You gotta watch and see what Larry does. He's a genius, he really is."
Whatever the show does or doesn't say about the real world during COVID-19 in season 11, it's just mint we're getting it as a weekly treat to distract us from this pandemic as it rages on and on.