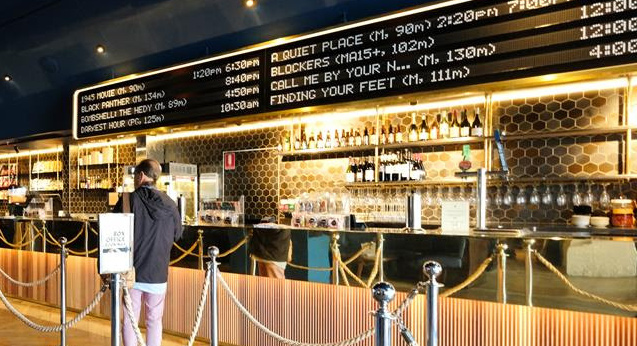 After almost 18 months of construction, Classic Cinemas in Elsternwick is set to unveil four new screens on a new third floor of the building. The official launch date for the expanded Melbourne complex is Sunday May 20.
To mark the occasion, the cinema will offer $5 tickets to all regular film sessions throughout the day. That's some seriously cheap flicks, so let the movie marathons begin!
First setting up shop in 1911 (known back then as 'The Elsternwick Theatre') the Classic Cinema is the longest continuously operating cinema in Victoria. In addition to the four new cinemas, the complex has a revamped bar and a revamped cinema 1.
The cinema claims the extra space will assist in "championing Australian independent cinema, arthouse, and foreign films, as well as the beloved blockbuster fare."