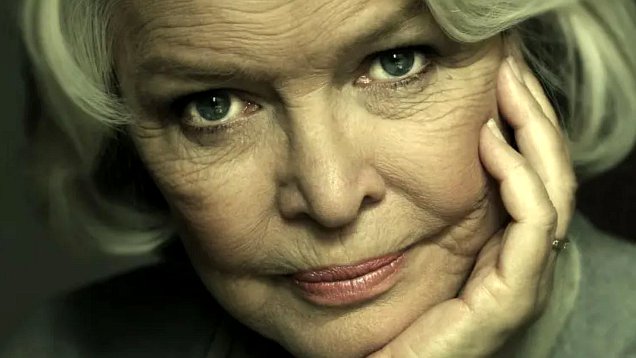 Ellen Burstyn gave a truly delightful Oscar-nominated performance in the classic romantic comedy Requiem for a Dream.
And by "delightful" we of course mean "utterly heartbreaking." By "romantic comedy" we mean "devastating drama about drug addiction."
The veteran 85-year-old actor will discuss this role and many others in a special Q&A session that will follow a screening of the film at Melbourne's Classic Cinemas on February 7.
Burstyn, who will be in town to star in the upcoming play 33 Variations, has had a long and storied career and is a veritable Hollywood legend.
Sign up for Flicks updates
Her most famous roles include the mother in The Exorcist and a widowed drifter in Martin Scorsese's Alice Doesn't Live Here Anymore, for which she won an Academy Award.
Over the years Burstyn has received six Oscar nominations, eight Emmy nominations and seven Golden Globe nominations.
Her other films include The Last Picture Show, The King of Marvin Gardens, Red Dragon, The Fountain, The Wicker Man and many others.
For more information visit the Classic Cinemas website.