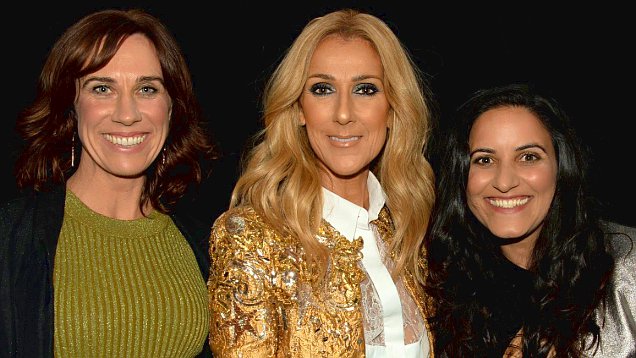 You might remember that, a couple of weeks ago, we ran a story practically begging Celine Dion to accept an invitation to meet New Zealand comedians Madeleine Sami and Jackie van Beek, the stars and creators of The Breaker Upperers.
We weren't the only ones, with the likes of Russell Crowe and Air New Zealand joining the campaign.
Well friends, we have good news.
Last night Sami and van Beek did indeed meet Dion, the Canadian superstar who might very well be an angel placed on planet earth to watch over us and sing for us.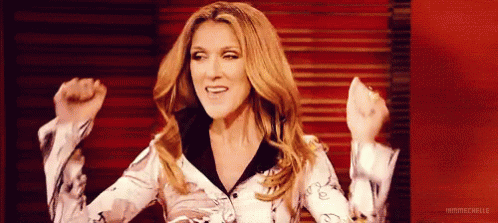 This fabulous trio met at Dion's Melbourne show, at Rod Laver Arena on Wednesday night.
One of the best scenes in The Breaker Upperers is a weird and wonderful rendition of Dion's It's All Coming Back To Me, which has been described by The Guardian as "riotous" and by Screen Daily as "a pitch-perfect piece of comedy."
Madeleine Sami and Jackie van Beek said in a statement: "After great lengths, borderline stalking behaviour by us and the legion of incredible fans the film has garnered, we've made it happen."
This story makes us so happy we want to go and hug the nearest tree. Or street light. Or…anything. Congratulations to all!
Some dreams do come true! 😍 It was an incredible honour to meet @celinedion. Thank you to everyone who helped make it happen. #TBU4Celine #CelineDion #TheBreakerUpperers pic.twitter.com/iwDvHiChGs

— TheBreakerUpperers (@breakerupperers) August 8, 2018