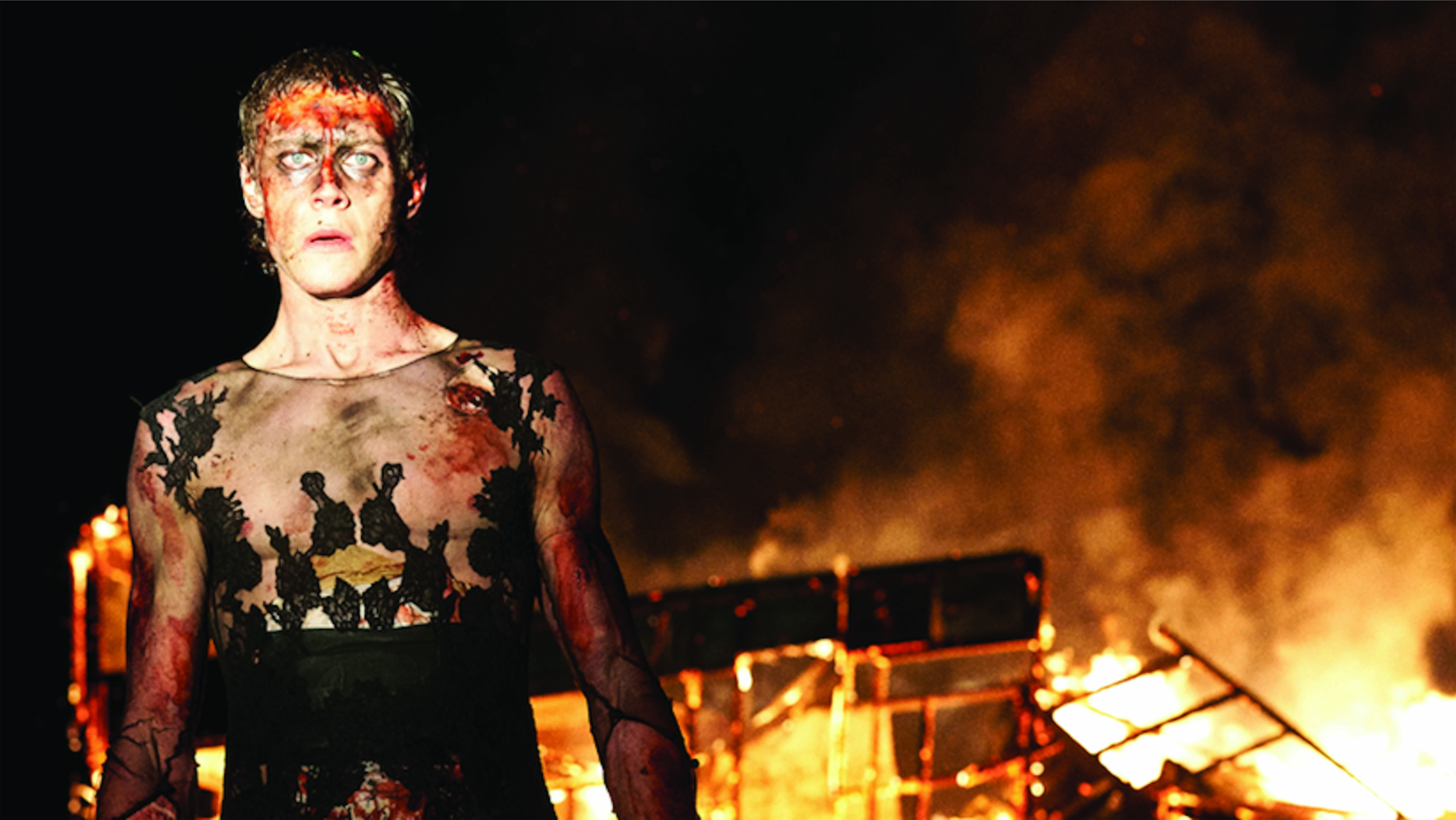 Bushranger retelling True History of the Kelly Gang acquired as a Stan Original

---
It's been almost one hundred and forty years since bushranger Ned Kelly was hanged to death at the Old Melbourne Gaol, supposedly uttering 'such is life' as his final words; in one fell swoop, Kelly became both an iconic Australian anti-hero and the inspiration behind a million bogan back tattoos.
Since then, Kelly's story has been retold in a few notable screen outings, most of which make Kelly out as a kind of outback Robin Hood analogue. The first feature film ever, The Story Of The Kelly Gang, was shot in and around Melbourne – the film went for over an hour, scandalously, and its screenings at the Athenaeum Hall in December of 1906 were soundtracked by actual gunshots and the clapping of coconuts for live foley. A little more recently, Heath Ledger portrayed Kelly in 2003, and Mick Jagger even donned a somewhat patchy beard to get into the role in 1970.
Now, an 'epic fictionalised re-telling' of Kelly's life, based on Peter Carey's Man Booker prize-winning novel, will reintroduce audiences to the infamous outlaw, joining the streaming service Stan's original productions line up. Since premiering at the Toronto International Film Festival, True History Of The Kelly Gang has been called a "raw rebel yell of a movie" by The Hollywood Reporter, and was praised by Variety's Guy Lodge for having "moves like Jagger, but a head still teeming with language and history".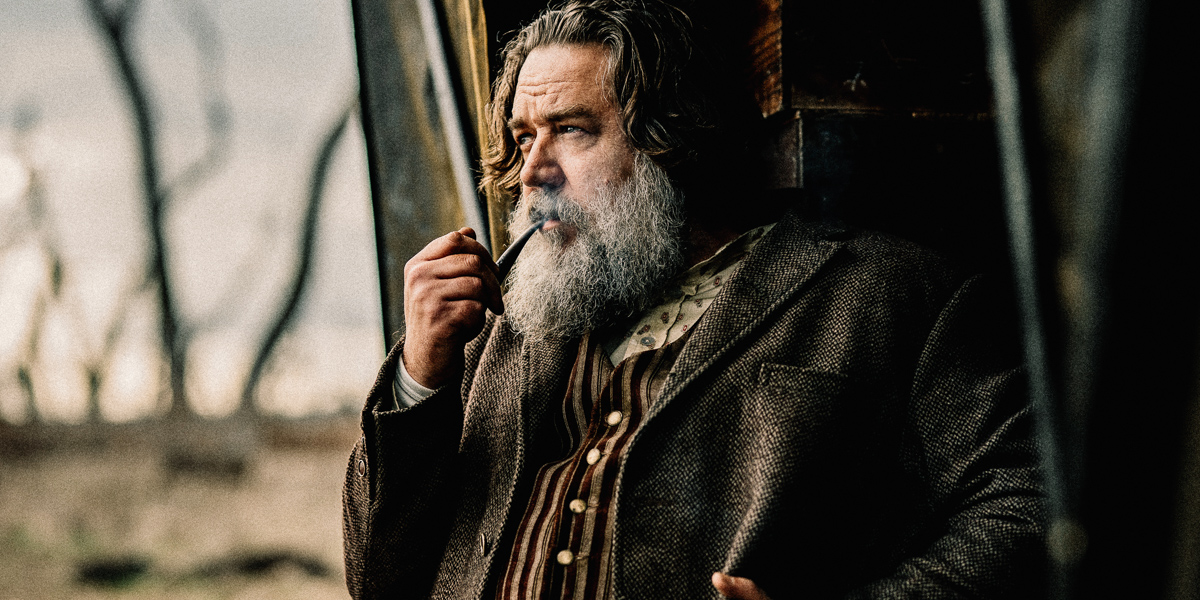 It sounds like Melbourne director Justin Kurzel has managed to balance Ned Kelly's image as a proto-Communist hero of the people against his history of murder and violence. If anyone's up to the job, it's Kurzel, who has been admired in the past for his work on Aussie productions like Snowtown, and international drama such as 2015's Macbeth. With a cast that includes Russell Crowe, Charlie Hunnam, Essie Davis and Nicholas Hoult, True History Of The Kelly Gang looks like a nicely grimy blend of crime biopic and fire-and-brimstone gothic western.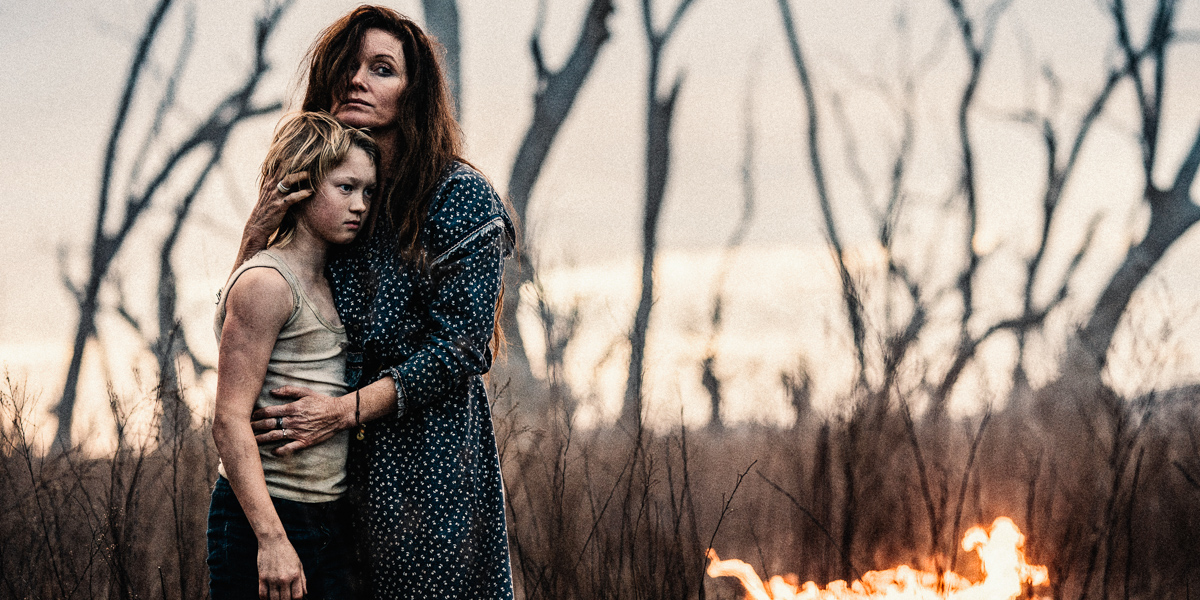 As a Stan Original Film, True History of the Kelly Gang will show up on the service and in cinemas this summer, with Justin Kurzel announcing that he is "thrilled in the boldness and daring by Stan to embrace our ambitious film." British actor George McKay will portray the (literal) metalhead hero at the centre of all of this – why does the film's early promotional material show McKay to be mostly beardless? We'll have to wait until summer to find out. Such is life.