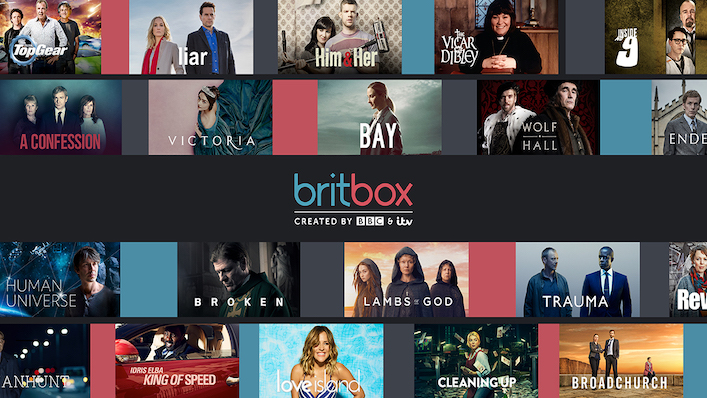 British streaming service BritBox has launched in Australia, bringing the best of the UK

---
Anyone remember that episode of Doctor Who where it's post-war England and everyone's obsessed with watching the Queen speak on TV, and they all get supernaturally sucked into their televisions?
That's how ensnared you'll be by the new streaming service BritBox, bringing the largest streaming collection of British drama, comedy, and everything else to subscribers across Australia. Oh yeah: it also has every episode of Doctor Who.
Having just launched in Australia, BritBox is the best way to watch addictive British TV on demand. A partnership between BBC Studios and ITV, the streaming service has a unique focus on appealing to Aussie audiences who just can't get enough UK telly.
Just check out some of the warmly familiar titles available on the platform from the get-go: The Vicar of Dibley, The Office, Midsomer Murders, Blackadder, Ab Fab, Mr Bean, Top Gear and Sir David Attenborough's Planet Earth.
BritBox also has original content on the way, such as reboots of All Creatures Great and Small and sketch satire Spitting Image. Peep the absolutely terrifying puppet of Prime Minister Scott Morrison that's set to appear in the latter show. Oh my god.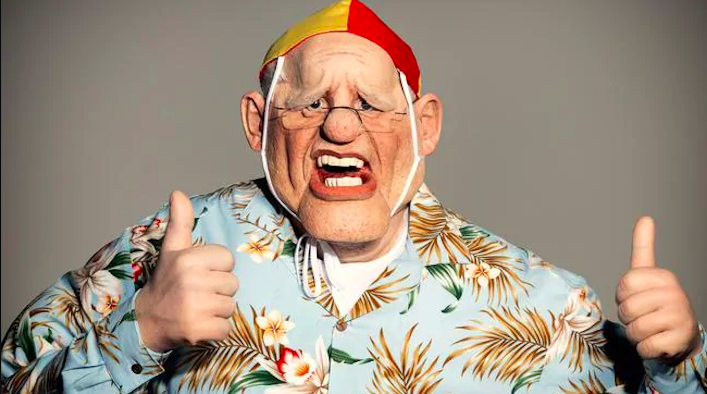 Perhaps most exciting is the platform's streaming of star-studded, thrilling crime dramas such as the Helen Mirren-led Prime Suspect or and A Confession, starring Martin Freeman and Imelda Staunton.
If you have a particular obsession with UK TV, you're not alone. Moira Hogan, BritBox's Australian manager, points out the platform's opportunity across the Southern Hemisphere: "Australians have an affinity for British television and the launch of BritBox in Australia is a unique opportunity to tap into this passion and nostalgia. We look forward to firmly establishing ourselves with Australian streaming audiences."
Head to the BritBox website to get subscribing, and don't blame us if you start putting on a goofy regional UK dialect that you can't quite shake. The platform is available on multiple devices and screens for $8.99 a month.