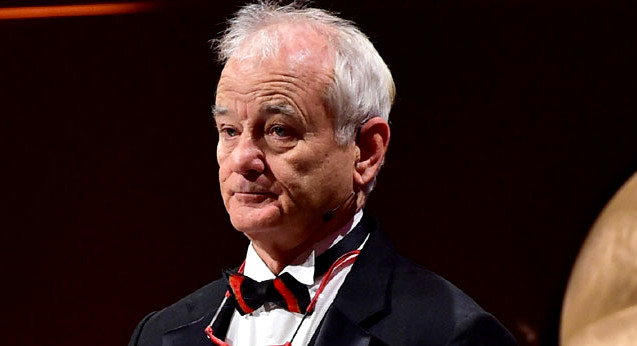 The beloved and inimitable Bill Murray is on his way to Australia. Maybe not yet, but he soon will be. The Sydney Opera House today announced the legendary actor will be making his "concert hall debut" later this year, with the acclaimed German-American cellist Jan Vogler & Friends.
Murray and his muso pals won't arrive on our shores until November, but those who are keen might like to get in quick.
Pre-sale commences 9am on February 14, with tickets to the general public going on sale 9am on February 19. Visit this page to get in on the action.
If this all sounds pretty random…well, Bill Murray is pretty random. The show, called New Worlds, is based on Murray and Vogler's 2017 album of the same name. It blends classical music with writing from American greats, such as Ernest Hemingway and Walt Whitman.
Murray said in a press statement: "We are from four different continents. And when the continents come together, the music moves right across the peninsulas from one to the other. It's just a short journey from one continent to the other."
For more information visit the Sydney Opera House website.