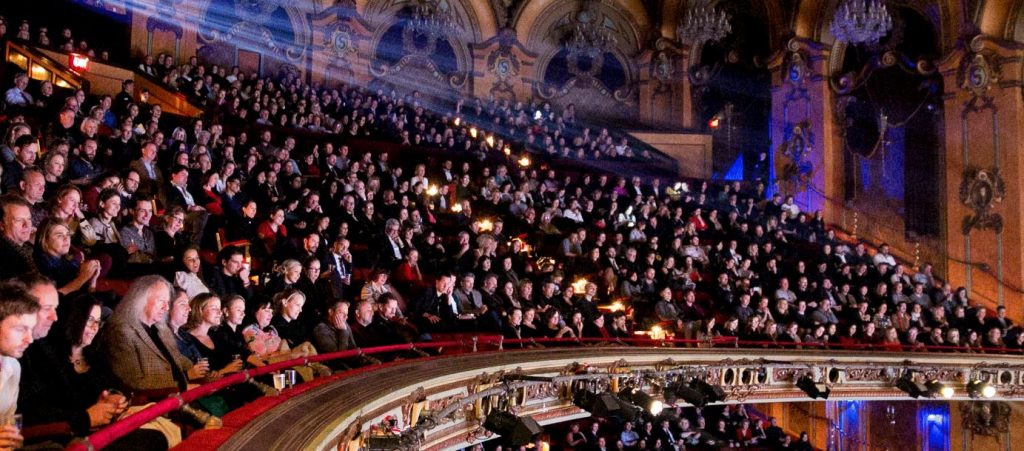 Filmmakers, ahoy! You can now submit your films for consideration in next year's Sydney Film Festival, which will run from June 6-17.
Entries are now open to features, documentaries and short films (under 40 minutes). The deadline for international productions is 31 January 2018. For Australian productions the deadline is 28 February 2018.
Sydney Film Festival offers a range of prizes for different categories. They include:
The Documentary Australia Foundation (DAF) Award for Australian Documentary. Worth $10,000 in cold hard cash.
The Dendy Awards for Australian Short Films Live Action Award and Best Director. Both winners receive cash prizes of $7,000.
The Yoram Gross Animation Award. $5,000 big ones to the best Australian animated short film. Winners are also Academy Award-eligible.
The Event Cinemas Australian Short Screenplay Award. This one aint chump change: it's worth $5,000.
Many past winners at Sydney Film Festival have often gone on to have great international careers. Think of names like George Miller, Jane Campion, Gillian Armstrong and Phillip Noyce.
To our filmmaker friends out there: good luck!
You can enter your work via the FilmFestivalLife website.