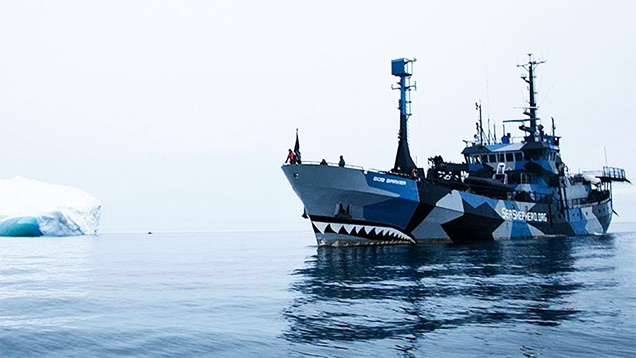 Australian documentary Defend, Conserve, Protect captures the fight against Japanese whalers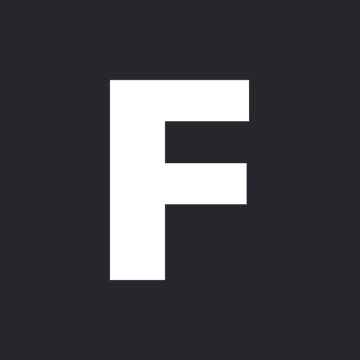 ---
With humankind currently being confronted with the unprecedented consequences of climate change, an environmental documentary with a fist-pumping message might just help inspire the public.
Opening in Australian cinemas later this month, Defend, Conserve, Protect follows the citizen-funded guerrilla navy the Sea Shepherd as it takes on Japanese whalers on the high seas.
Sign up for Flicks updates
The film's theatrical release comes soon after it won Best International Feature Documentary at the American Documentary Film Festival, the largest documentary film festival in the USA.
Defend, Conserve, Protect is narrated by the legendary Dan Akroyd, who speaks from the perspective of protected Minke whales. Yes, you read that right: Dan Ackroyd will provide a voice for the inner thoughts of whales.
Defend, Conserve, Protect opens on July 25.