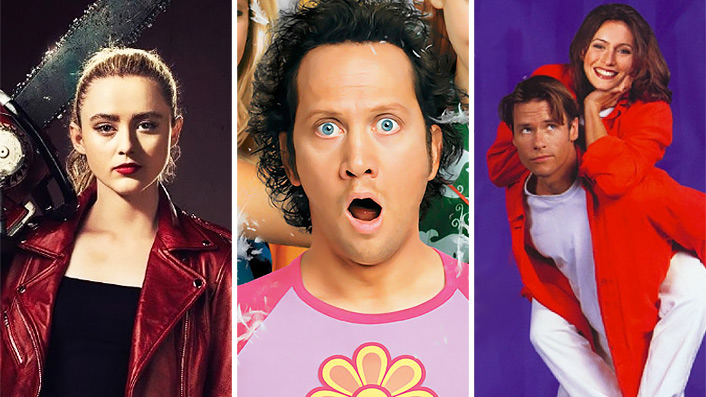 The best and worst body swap movies ever made

---
To mark the release of Freaky (now playing in cinemas) critic Sarah Ward looks back at the best and worst body swap movies ever made.
Add ancient Aztec knives to the list of items it's smart to be wary of. In Freaky, said dagger is the reason serial killer The Blissfield Butcher (Vince Vaughn) swaps bodies with shy and bullied high school student Millie Kessler (Kathryn Newton). Unsurprisingly, that's an arrangement that works better for the former than the latter.
See also
* All new movies in cinemas
* All new streaming movies & series
If this horror-comedy had been a different flick, its central characters might've found themselves in their unusual predicament via a wish. Or, thanks to fortune cookies, earrings or urinating in a fountain (yes really). They're some of the other ways that bodies have been swapped on celluloid over the years. Below we've run through the best and worst examples.
(Note: this list focuses on films about people swapping bodies—or, in one example, faces—and not movies in which the protagonist suddenly finds themselves either older or younger).
BEST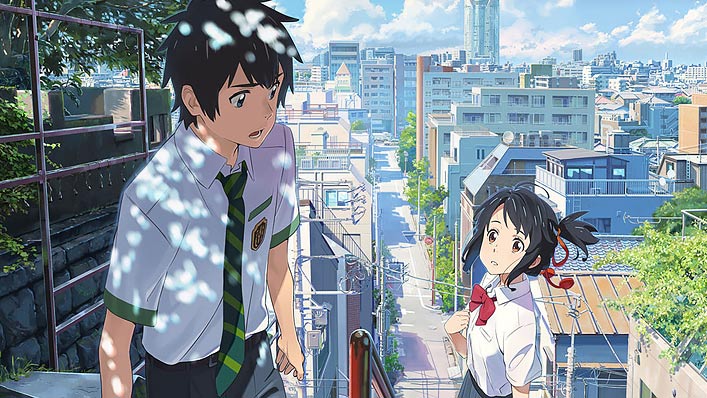 When Your Name released in Japan in 2016, it became the highest-grossing anime film ever and the fourth highest-grossing movie of all time in the country. It's easy to see why this gem achieved those feats. Not only is Makoto Shinkai's (Weathering with You) teen body-swap romance gorgeously animated, but it spins a heartfelt and involving story—perfectly capturing the adolescent experience, marrying it with fantasy, and always grounding the latter in relatable and fleshed-out emotions.
Guy Pearce and Claudia Karvan's respective filmographies aren't lacking in highlights, but the pair have rarely been as delightful as they are in 1996's Dating the Enemy. The Aussie rom-com sees them playing an opposites-attract couple—he's an outgoing TV host, she's a serious-minded journalist—who swap bodies after making a wish underneath a full moon. Whether their characters are grappling with being in each other's skins or they're just being themselves, the acting icons handle their parts with aplomb.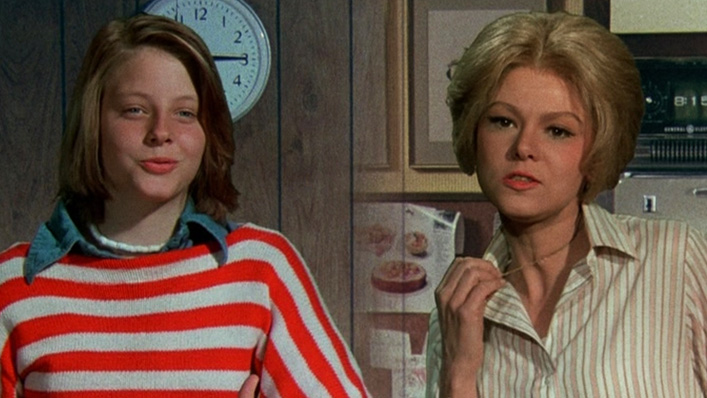 Mary Rodgers' 1972 book Freaky Friday has inspired several screen adaptations, although two stand out. Both are firmly products of their time, and more than a little cheesy, but boast great casts and performances. In the same year she starred in Taxi Driver, Jodie Foster featured opposite Barbara Harris as a daughter-mother duo who experience each other's perspectives. And, 27 years later, Lindsay Lohan and Jamie Lee Curtis found themselves in the same predicament.
Time travel, aliens, the end of the world, serial killers, a serious case of 90s worship and a riff on The Breakfast Club all make an appearance in Detention.So it's hardly unexpected that writer/director Joseph Kahn and his co-scribe Mark Palermo throw a case of body swapping between a mother and daughter into the mix as well. Jumping across two high school experiences in 2011 and 1992, the end result is chaotic and over-the-top in a wild and kinetic fashion. It's a cult classic for a reason.
Famously, Face/Off involves Nicolas Cage and John Travolta swapping faces rather than bodies. Cage plays a terrorist with the ridiculous name of Castor Troy (aka, the kind of name only Cage could pull off) while Travolta plays the vendetta-driven FBI agent on his trail. They're both subject to an experimental face transplant. Given that director John Woo tasks Cage and Travolta with mimicking each other, it fits the body-swapping mould. And while it could never be called an excellent or nuanced movie, it's shamelessly and ridiculously entertaining.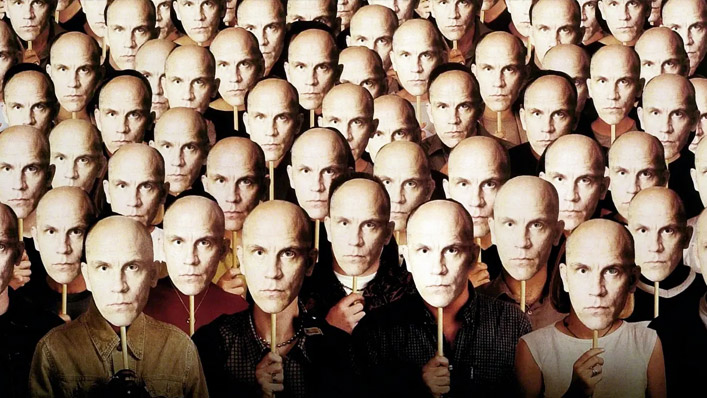 The debut feature from both director Spike Jonze and screenwriter Charlie Kaufman, Being John Malkovich also twists the body-swapping formula in its own direction. Rather than two people exchanging places, multiple folks are able to literally crawl into the mind of actor John Malkovich. In other words, it's exactly what you'd expect of a Kaufman-penned body-swap flick. Inventive, thoughtful, smart and surreal, it's constantly full of surprises—even now, more than two decades since it was first released.
WORST
Only in the early 2000s could a film have swapped Rob Schneider and Rachel McAdams. He's a criminal, she's a popular high schooler, and they're transferred into each other's bodies via enchanted earrings. As co-written by Schneider and his The Animal director Tom Brady, this movie only exists because they all clearly thought that seeing Schneider try to play a teenage girl would be funny. It's not. Both Vince Vaughn (in Freaky) and Jack Black (in the rebooted Jumanji movies) have done it far better in the decades since.
Most body-swap movies play their concept for laughs. Based on the play of the same name, 1992's Prelude to a Kiss turns the idea into a romantic drama instead, after a bride (Meg Ryan) swaps souls with an elderly man (Sydney Walker) who asks to kiss her on her wedding day. Alec Baldwin also stars as the groom faced with quite a different marriage than he initially expected. Exploring the true meaning of love and commitment, this proves a very flat and saccharine affair.
Dudley Moore and Kirk Cameron star in this 80s take on Freaky Friday, which focuses on a father and son swapping bodies rather than a mother and daughter. Given that the Vice Versa films also exist, as based on the 1882 novel of the same name, it really shouldn't have taken much effort to come up with Like Father, Like Son's concept. But it must've—because very little seems to have gone into this film otherwise.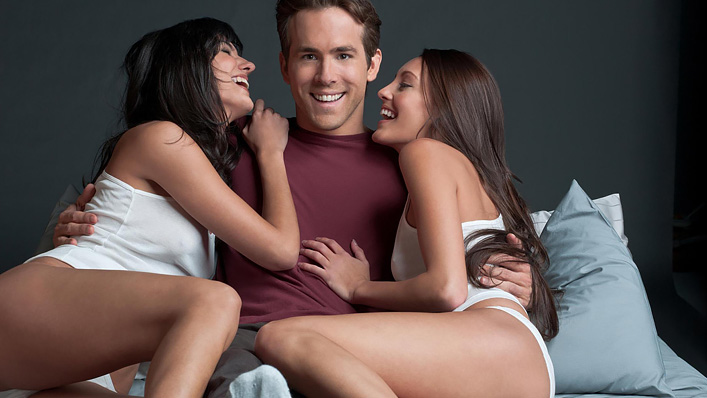 Ryan Reynolds does an impressive job of mimicking Jason Bateman in The Change-Up, with the pair playing childhood pals now living very different adult lives—and, of course, suddenly swapping bodies. Alas, the latter doesn't apply, because Bateman just can't shake his usual screen persona. This comedy does use urinating in a fountain to spark its big change, so subtlety, texture and anything other than predictable, juvenile jokes are all obviously and glaringly absent.