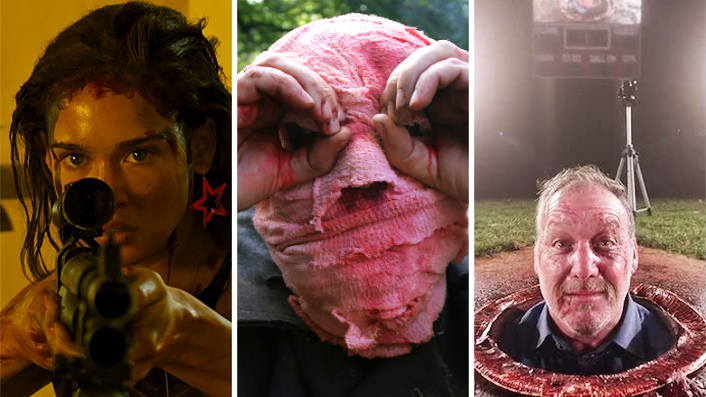 Horror streaming platform Shudder has launched in Australia: here's the best titles to watch

---
Popular horror streaming platform Shudder—owned by American entertainment company AMC—has finally launched in Australia. Here's Eliza Janssen's guide to the service, including 10 top picks for things to watch.

Most of the time, a streaming service is defined by the breadth of its library. Does it have something for kids to enjoy, as well as hot new original releases for grown-ups? But sometimes, as in the case of the exclusively horror-centric platform Shudder, niche doesn't have to be a dirty word.
Formerly only available in the US, Shudder has just launched in Australia. And we're here to answer all your questions before you join Shudder's ungodly subscriber base of lost souls yourself.
There are a few different ways to sign up. A 7 day free trial is available, after which subscribers can pay $6.99 monthly or $69.99 for a yearlong membership. While Shudder's Australian streaming library deviates from the US library due to international licensing issues, there's still plenty of terrific stuff to choose from.
We've picked 10 of the best spooky TV and films on offer, from creaky old classics to contemporary hits that you can binge until you die of fright.
Sign up for Flicks updates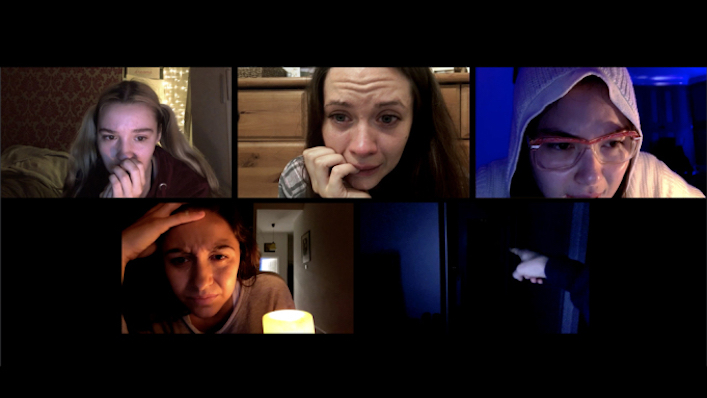 One of the most recent additions to Shudder, Host hits close to home with its story of dumb millennials attempting to hold a seance over Zoom. The growing trend of desktop films means that now might be the best time possible to be stuck indoors watching something set on a computer, and Host has already got solid reviews from people who really know horror.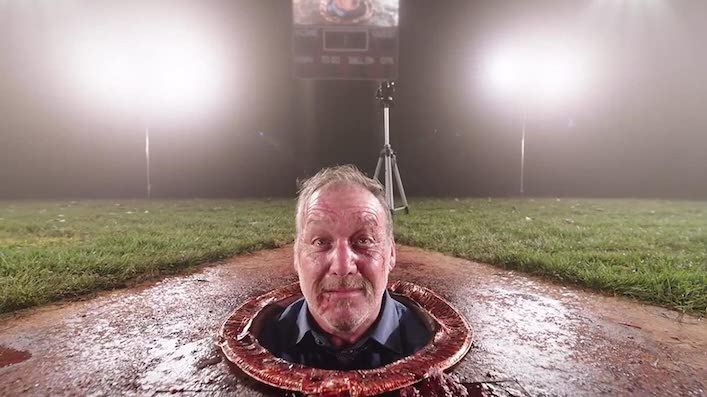 Trick-o-treaters terrorize a small town on Halloween night. A murderer breaks into a funeral home and takes advantage of a mystical monkey's paw. A young girl discovers a strange toy head in her dollhouse. If these stories sound familiar, it's probably because the new anthology TV series Creepshow so clearly pays loving tribute to the grand tradition of horror comic books and urban legends, spinning old yarns into freaky new episodes. Two chilling tales are packed into each 40 minutes of screentime.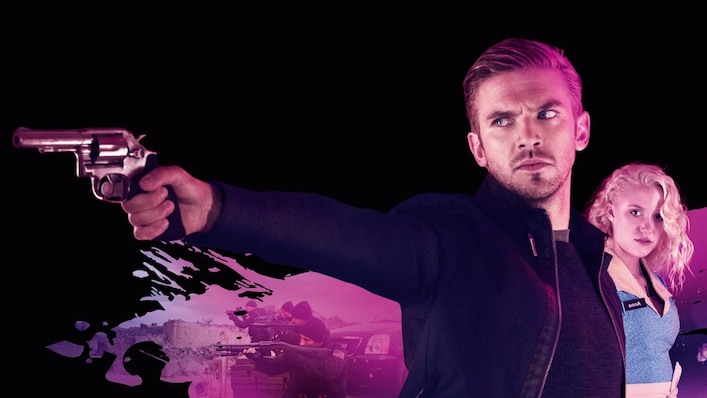 Contemporary scream queen Maika Monroe stars in this stylish action-horror, about a suburban family who welcome a charming army veteran into their home before learning that he may be an unhinged killing machine with abilities that branch into the supernatural. The Guest looks and sounds terrific, with its soundtrack of grimy synthpop and self-aware, spooky 80s visuals. It's a slick watch for thriller fans, built around a tense villanious performance by Dan Stevens.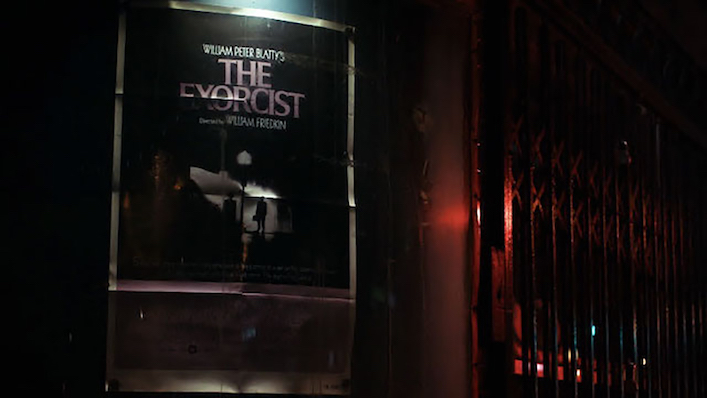 Turning Hollywood gossip and urban legend into documentary gold, Cursed Films is a five episode odyssey into the true stories behind great horror films with allegedly 'cursed' productions. Think Poltergeist's eerily malfunctioning clown-doll, which apparently lost control and actually strangled the film's child actor, or the tragic on-set deaths in John Landis' sequence of Twilight Zone: The Movie. Sometimes, the on-screen scares of even a classic horror movie can pale in comparison to what went down behind the scenes.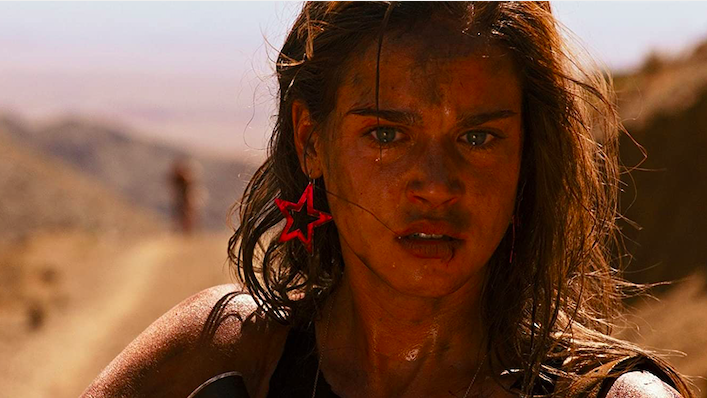 Revenge is a dish best served steaming hot with rage, and this overlooked modern horror classic delivers that fury and violence in spades. The rape revenge genre is one of horror's most complicated and troubling sub-categories, but this is a boldly feminist, French extremist take on all that misery and viscera. Definitely worth a watch for audiences who can stomach it. Matilda Lutz is remarkable as a young American woman who fights her way back from being violated and left for dead by her scumbag boyfriend and his cronies.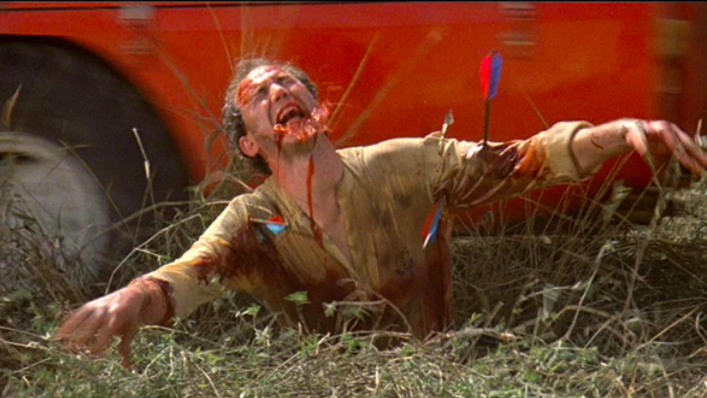 A gleaming gem in the nasty crown of Ausploitation cinema of the 1980s, Turkey Shoot gleefully chronicles a group of innocent political prisoners and societal outcasts as they run around in the bush, trying not to get killed for sport by a group of rich maniacs. It's the kind of unbridled, class-conscious story that never goes out of fashion. Turkey Shoot is one of the best and most brutal examples of that narrative (we see you too, The Hunt).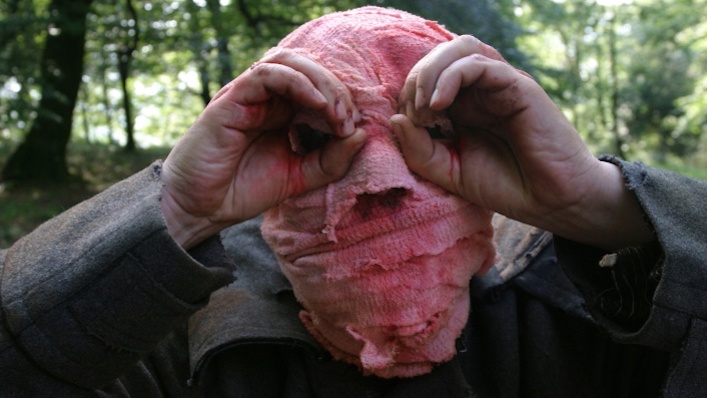 Timecrimes is kind of everything you want in a high-concept sci-fi puzzle of a film. It's short but sweet, at a neat 88 minutes, and it knows exactly when to boggle your mind and when to scare you out of it. Director Nacho Vigalondo's first feature, the movie follows a lazy slacker who is constantly attacked by a masked assailant and then sent back several hours in time, forced to relive the same moments again and again to break the loop and escape with his life.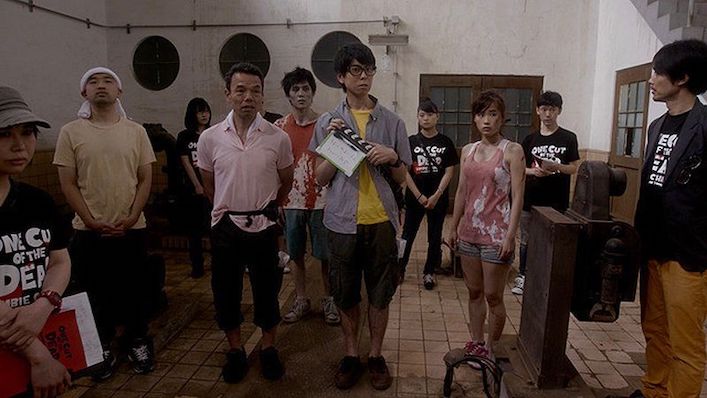 Two movies for the price of one! One Cut Of The Dead begins as a hackneyed zombie movie shot in a single take, before surprising its audience and turning into a lighthearted voyage behind-the-scenes, where the shot's bumbling director tries desperately to pull off the technical cinematic feat of his career. The film is ingenious in its slapstick and surprisingly wholesome, maintaining a gonzo, gory energy even as it morphs into an ode to the communal spirit of low-budget filmmaking.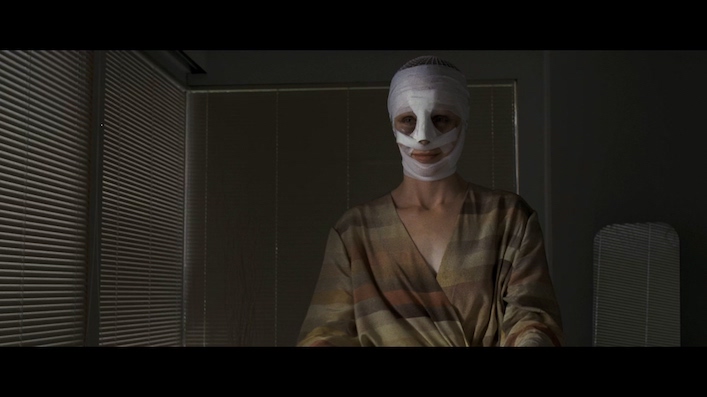 Twins get a bad rap in horror movies. Take the manipulative dual Jeremy Irons performances in Dead Ringers, or most obviously, the Grady sisters in The Shining. For my money, the most deservingly feared twins in horror cinema have to be the nine-year-old protagonists of Goodnight Mommy, a truly upsetting Austrian film about a pair of boys who suspect their mother—her face fully clad in bandages after a surgical operation—may be an imposter. These kids are truly chilling, resulting in a fright-fest guaranteed to scare off the faint of heart.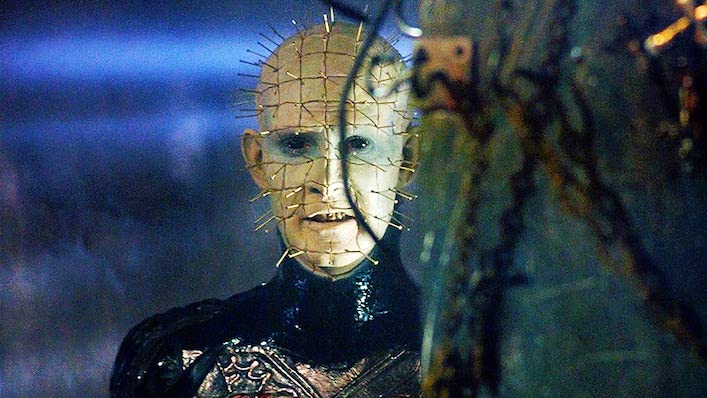 Here's a stone cold classic to round this list out: Clive Barker's most iconic film adaptation, and the introduction of BDSM pain demon Pinhead to the canon of great horror monsters. Hellraiser's kinky production design and stunning practical effects still appear groundbreaking today, drawing both us and innocent protagonist Kirsty into a hellish world of necromanced pleasure-seekers and Marilyn Manson-esque Cenobite tormentors.