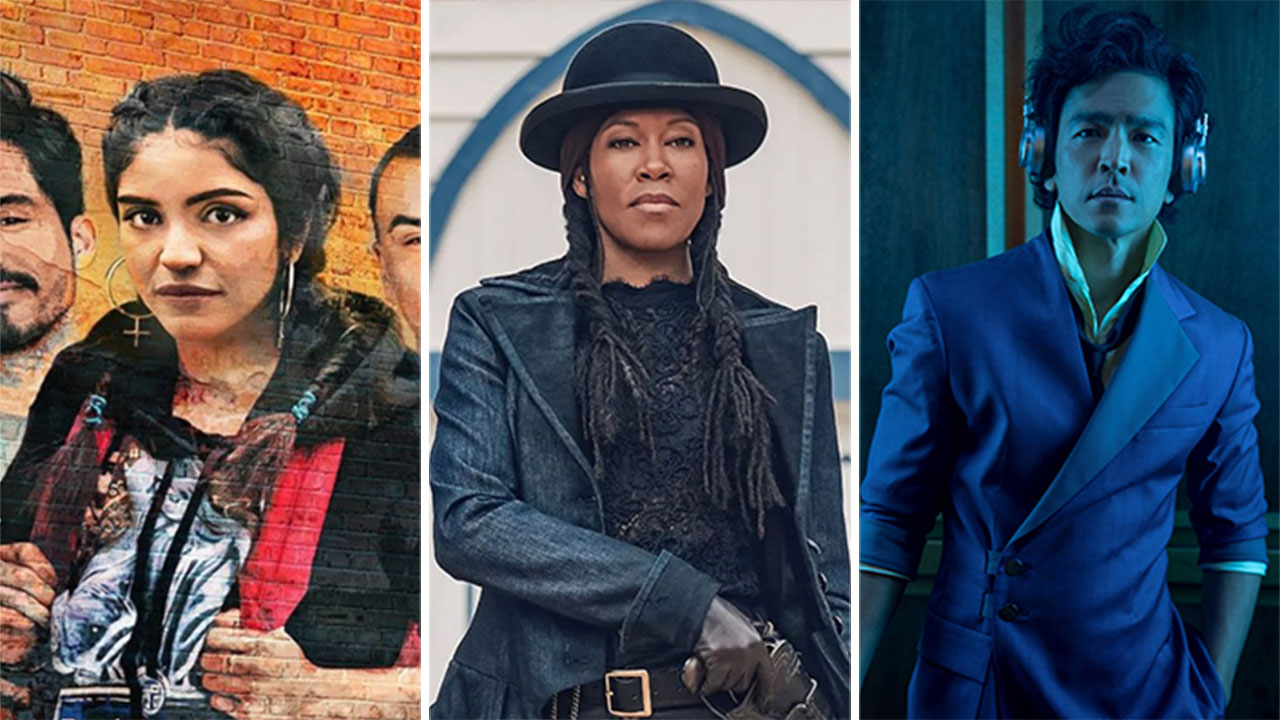 Best new movies and TV series on Netflix Australia: November 2021

---
Each month, loads of new films and TV shows are added to Netflix Australia's library. Critic Craig Mathieson presents his picks for titles worth watching. For the full list of everything arriving on the platform, scroll down. Also, check out Craig's top 50 movies on Netflix list.
Top Picks: TV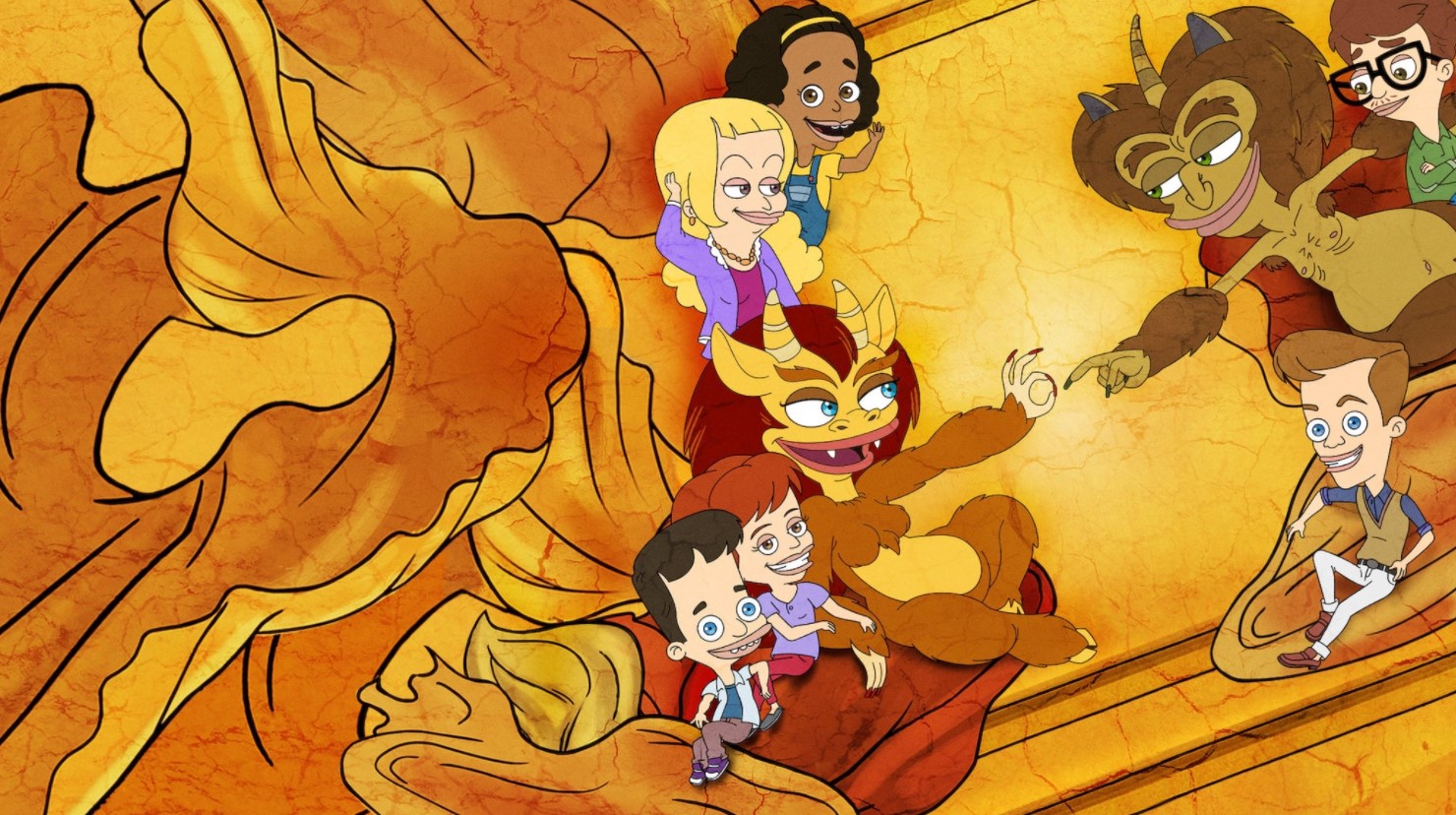 This riotous American animated comedy about the extreme perils of adolescence has become a mainstay of Netflix's comedy roster: the fifth season debut confirms it as a favourite of fans, who've responded to a show that manages to be wildly explicit, gently funny, excruciatingly familiar, and bluntly educational.
A voice cast headlined by co-creator Nick Kroll and John Mulaney, whose many contributions respectively include puberty-bound protagonists Nick and Andrew, has grown more diverse while maintaining a fantastical tone. On Big Mouth, hormones have a physical form—slothful demons that influence their young charges in the most embarrassing of ways.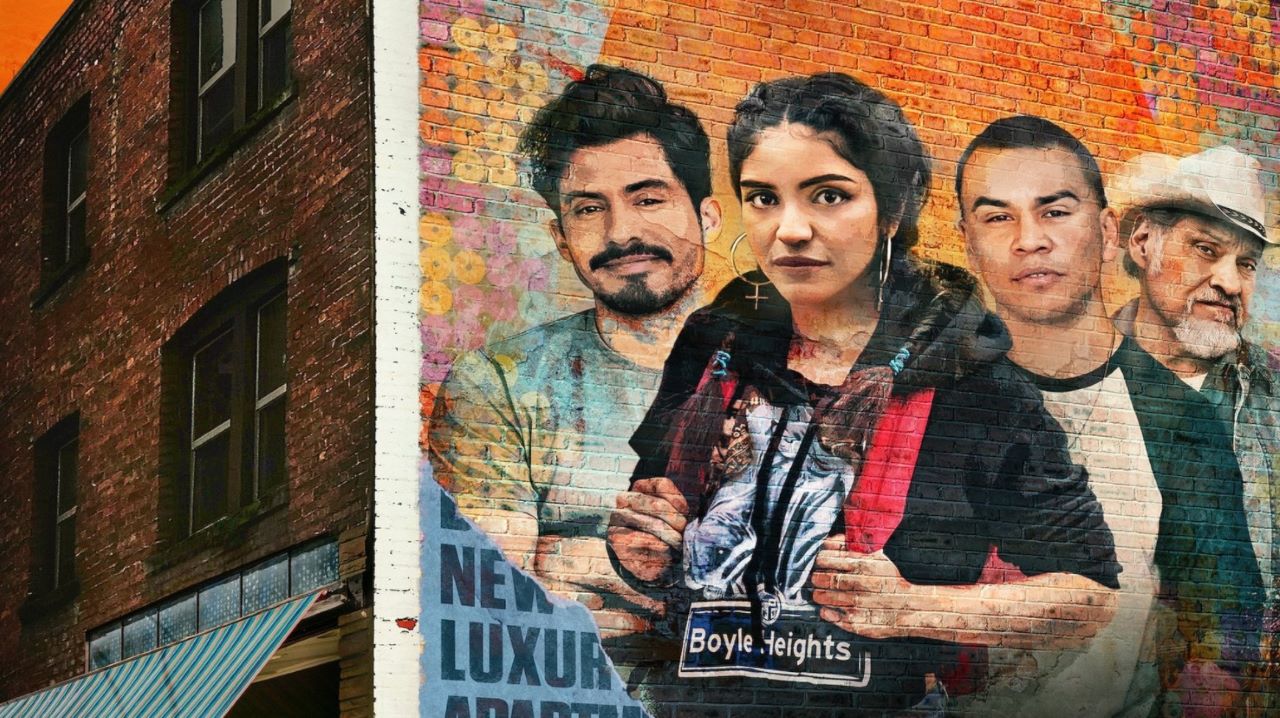 This thoughtful and empathetic comedy-drama flew under the radar when the first season was released early in 2020, getting down to granular domestic detail in depicting how change—both cultural and economic—was flowing through the working-class Latino community of Boyle Heights in Los Angeles.
The children of immigrants, three Mexican-American cousins have to navigate multiple worlds in Marvin Lemus and Linda Yvette Chavez's show, starting with their grandfather's at-risk taco joint. With gentrification as the driving force, each protagonist reacts in a different way—some dig in, others move on. The themes are important, but the execution is vivid and steeped in relatable emotion.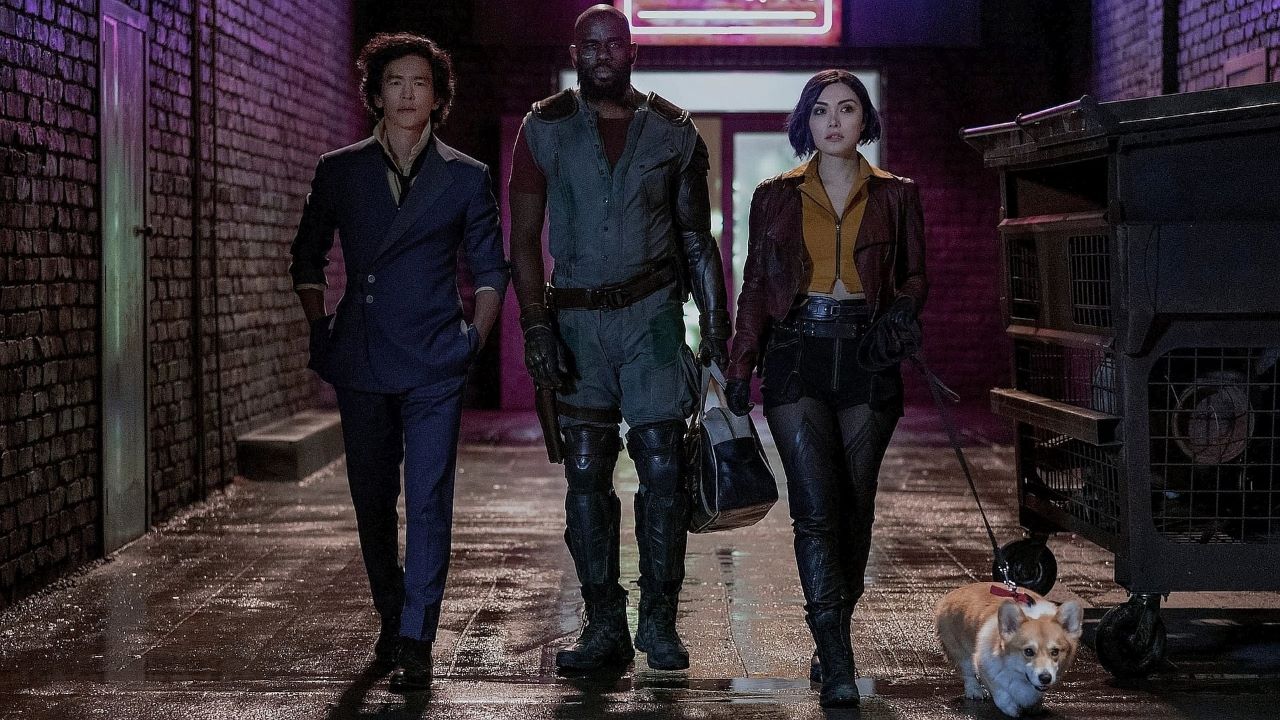 Cowboy Bebop season one (November 19)
This is an adaptation where the bar will be set extremely high—devotees of Hajime Yatate's Japanese anime series, a wildly stylish science-fiction animation that's been revered for over two decades now, will not accept a diluted live action version.
Sign up for Flicks updates
But it takes a welcome first step by putting the exceptional John Cho (Star Trek, Columbus) front and centre, playing Spike Spiegel, a bounty hunter whose unconventional team—Mustafa Shakir's Jet Black and Daniella Pineda's Faye Valentine—ranges across the late 21st century solar system. The original effortlessly melded cyberpunk, classic noir, space opera and western, so that action and wisecracks had an existential undertone. Good luck to creator Andre Nemec.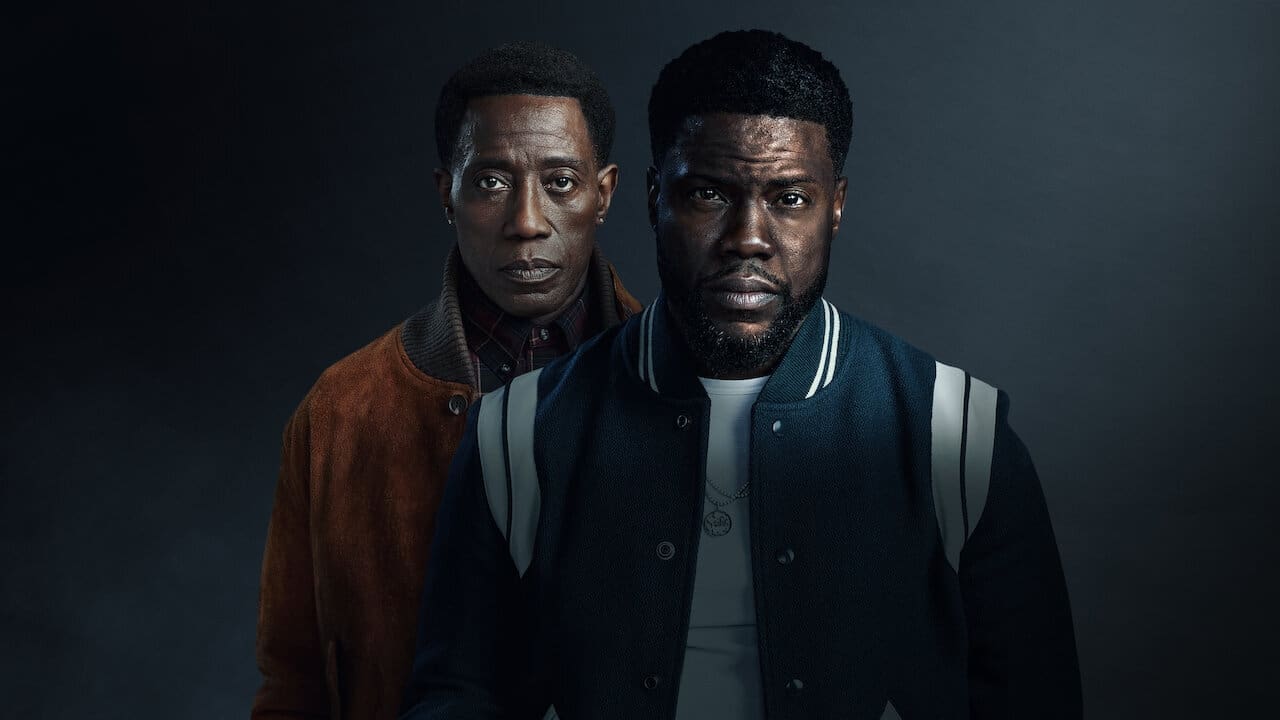 True Story miniseries (November 25)
I'm fascinated by any show that stars Kevin Hart and Wesley Snipes as brothers, but making it a thriller as opposed to a comedy only adds to the anticipation. Initiated by Hart, who reached out to creator Eric Newman (Narcos: Mexico) as part of his push into dramatic roles, this seven-part limited series gives Hart a familiar role as Kid, a world-famous comedian.
But when the superstar comes home to Philadelphia and has a wild night out with his brother, Snipes' Carlton, events swiftly get out of hand, forcing Kid to decide what he's willing to do to keep what he he's accumulated. Done right, this could change perceptions of Hart, and continue Snipes' rehabilitation.
Top Picks: Movies and Specials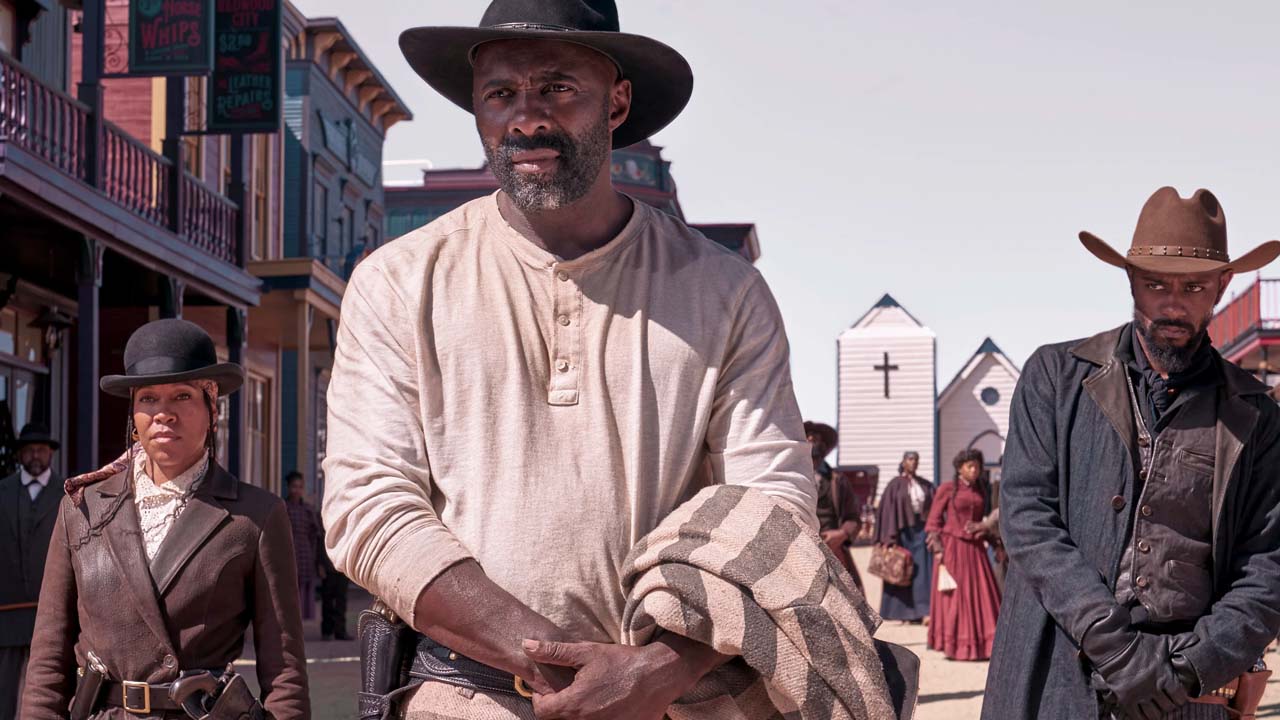 This Black western has a ludicrously stacked cast strapping on their holsters and delivering too-cool-for-their-spurs speeches: Idris Elba, Jonathan Majors, Regina King, Zazie Beetz, Delroy Lindo, and Lakeith Stanfield all saddle up and thrown down in a stylised frontier revenge tale from British filmmaker Jeymes Samuel.
Film festival reviews credit the Netflix original with bracing action sequences, production numbers, and death-stare standoffs. Characters traditionally marginalised by the western take centre stage and the actors go for it: Elba plays the black hat villain of the piece who inspires terror at every turn.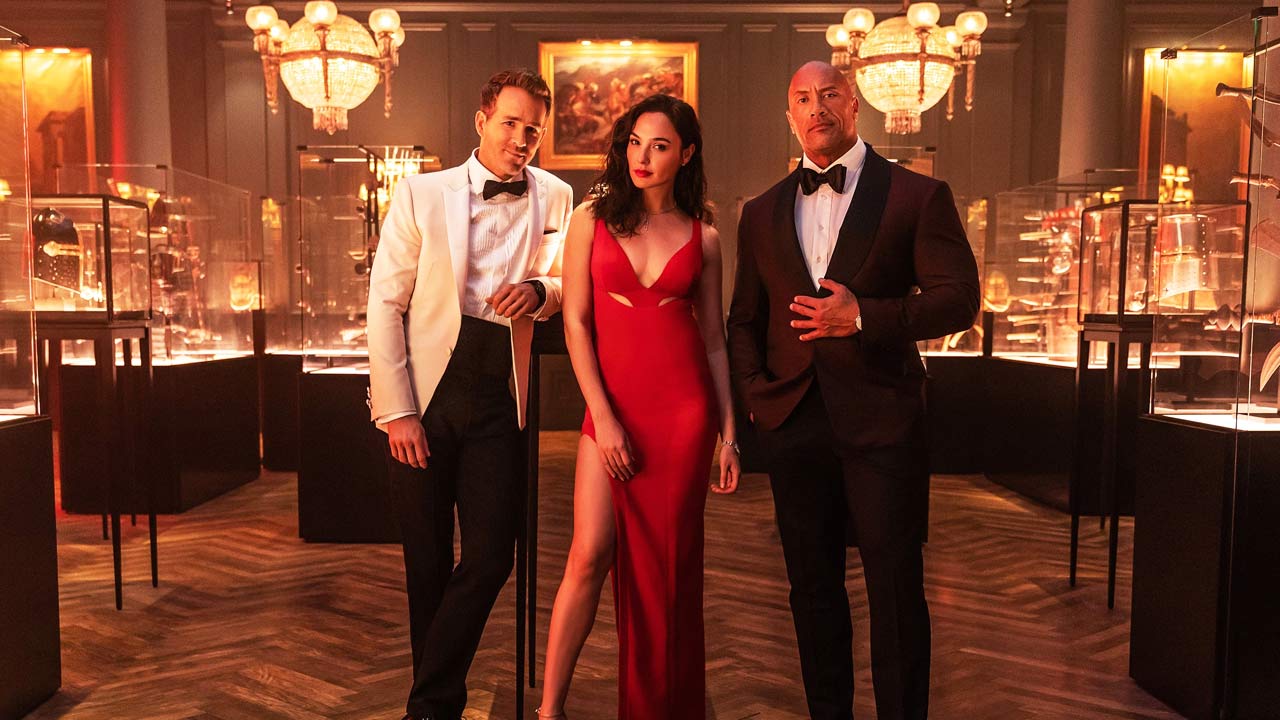 Can a movie have too many superstars? Pairings can be tricky—anyone remember Angelina Jolie and Johnny Depp in The Tourist?—but this slick heist action-comedy goes a step further, combining Dwayne Johnson, Gal Gadot, and Ryan Reynolds in a game of museum jobs, evening wear badinage, and double-crosses.
Johnson plays a FBI profiler who tracks down and turns Reynolds' art thief, just so he can use him to then catch Gadot's master thief. Red Notice will need to be playful, invigorating, and one step ahead of audience expectations, which is quite the responsibility for writer-director Rawson Marshall Thurber (Dodgeball, We're the Millers). If it works, expect a franchise.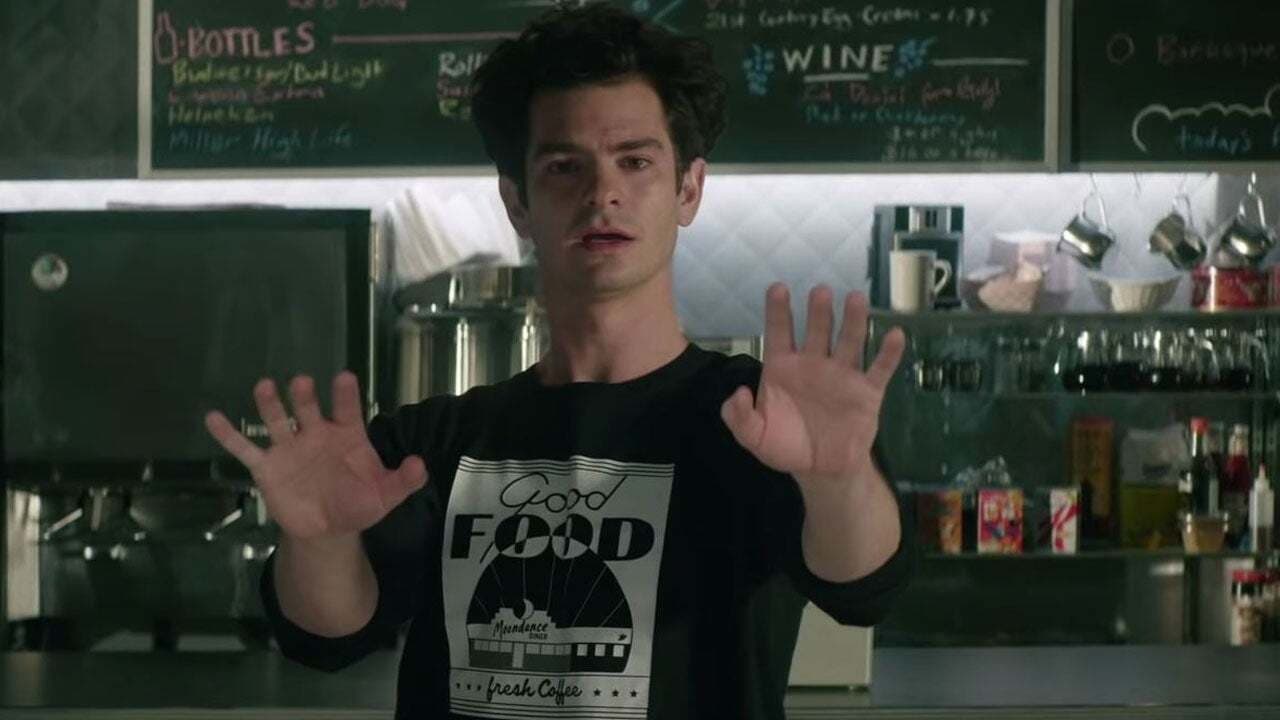 When the American composer and playwright Jonathan Larson died in January 1996 of an undiagnosed heart disorder at the age of 36, it was the day prior to the off-Broadway launch of his musical Rent. The show would become one of the most successful in stage history.
This biopic—which features the songs that would go on to define his rock update of La Boheme—looks at the early years of the play, when Larson (Andrew Garfield) was a struggling creative trying to find a purpose for his art, and to crack the ambitious piece he'd spent years rewriting. Hamilton's Lin-Manuel Miranda, who knows a thing or two about changing Broadway's trajectory, is the director, with a choice part for the great Bradley Whitford as Larson's mentor, the legendary composer Stephen Sondheim.
---
All titles arriving on Netflix Australia in November
November 1
The Claus Family
SeaChange: Seasons 1-3
The Coming Back Out Ball
Wild Wild West
The Smurfs
November 2
Camp Confidential: America's Secret Nazis
Ridley Jones: Season 2
November 3
Lords of Scam
The Harder They Fall
November 4
Catching Killers
November 5
A Cop Movie
The Club
The Unlikely Murderer
Big Mouth: Season 5
Glória
Narcos: Mexico: Season 3
Meenakshi Sundareshwar
Love Hard
We Couldn't Become Adults
Yara
Zero to Hero
November 6
Arcane
Father Christmas Is Back
November 9
Your Life Is a Joke
Swap Shop
November 17
Keeping Up with the Kardashians: Season 7-8
Tear Along the Dotted Line
Christmas Flow
Tiger King 2
November 18
The Princess Switch 3: Romancing the Star
Carlos Ballarta: False Prophet
Lead Me Home
Dogs in Space
November 19
Love Me Instead
Dhamaka
tick, tick…BOOM!
Procession
The Mind, Explained: Season 2
Extinct
Hellbound
Blown Away: Christmas
Cowboy Bebop
November 20
New World
November 22
Outlaws
November 23
Reasonable Doubt: A Tale of Two Kidnappings
Waffles + Mochi's Holiday Feast
Masters of the Universe: Revelation: Part 2
November 24
Selling Sunset: Season 4
True Story
Bruised
Robin Robin
November 25
F is for Family: Season 5
Super Crooks
November 26
Light the Night: Part 1
School of Chocolate
Green Snake
A Castle for Christmas
Spoiled Brats
Dig Deeper: The Disappearance of Birgit Meier
November 28
Elves
November 29
14 Peaks: Nothing is Impossible
Dive Club: Season 1
November 30
Charlie's Colorforms City: Classic Tales with a Twist
Charlie's Colorforms City: Snowy Stories
Charlie's Colorforms City: The Lost Valentines Musical
The Summit of the Gods
More the Merrier
---
See also
* Best new movies and TV series Stan
* Best new movies and TV series on Amazon Prime
* Best new movies and TV series on Disney+
* All new streaming movies & series