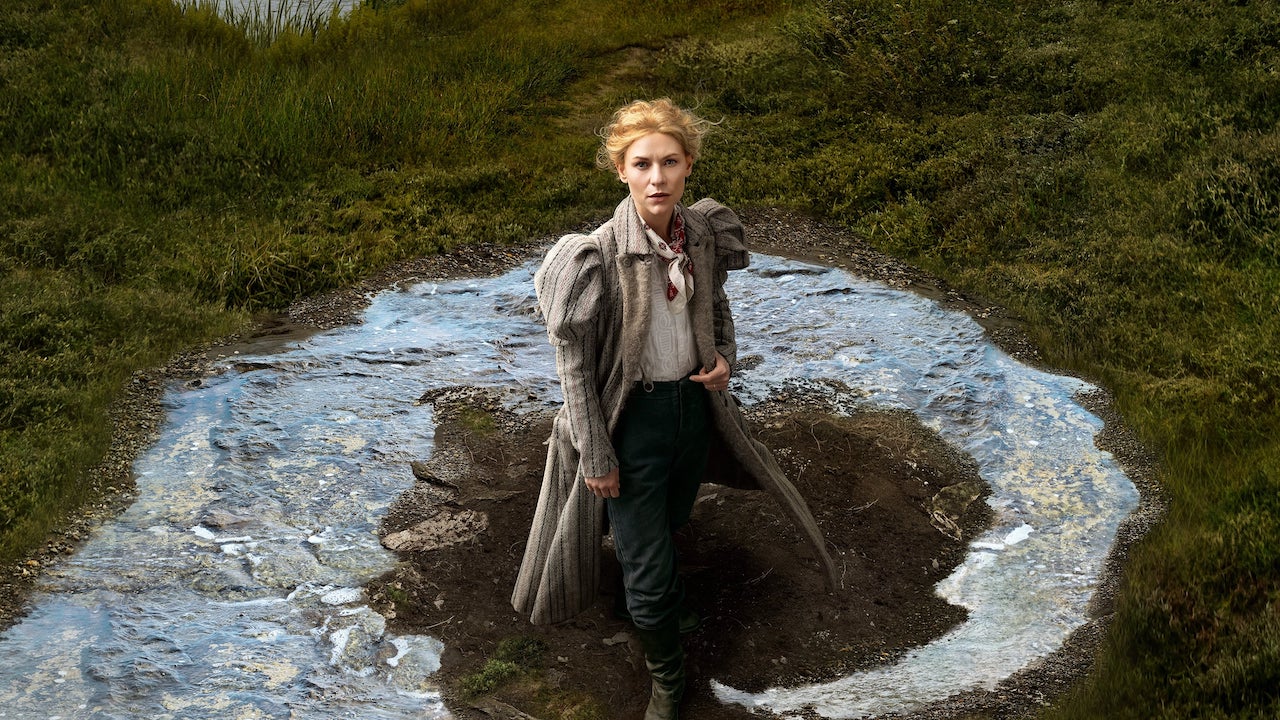 7 TV shows arriving in May that we're excited about

---
With so many new shows dropping all the time across multiple streaming services, it can be overwhelming to know what to watch. To help you decide, here's Jenna Guillaume's pick of the fresh crop for the month of May…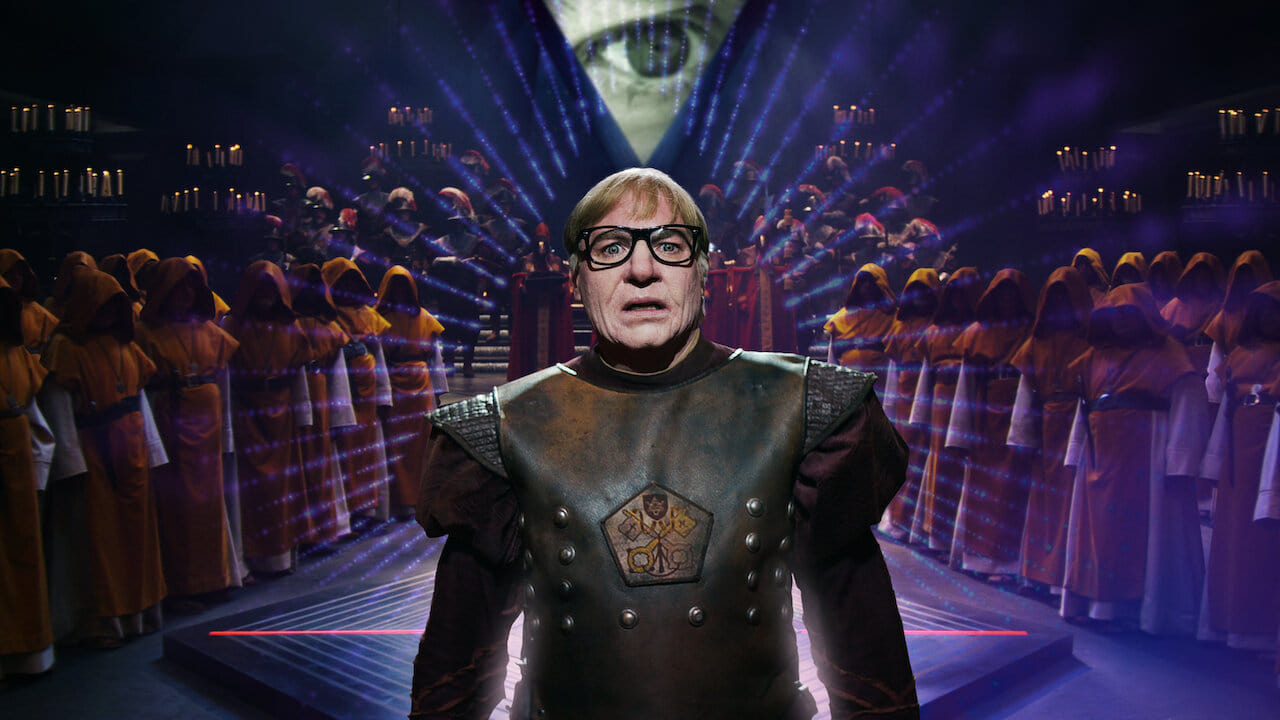 If you spent a good portion of the late 90s and early 00s speaking exclusively in Austin Powers and/or Shrek quotes, then get ready for a whole new repertoire. Mike Myers brings his comedic talents to Netflix in this spin-off of his 1993 cult classic So I Married an Axe Murderer. Based on the conspiracy theories featured in that movie, The Pentaverate is about a Canadian journalist investigating a secret organisation that has been working since the Black Plague to influence world events, allegedly for the greater good.
Sign up for Flicks updates
Myers plays eight characters, including journalist Ken Scarborough and Lord Lordington of the Pentaverate, as well as a radio host, a conspiracy theorist, a media mogul, a Russian oligarch, a music manager, and a tech genius. The cast is rounded out by Ken Jeong, Keegan-Michael Key, Jennifer Saunders, and Debi Mazar.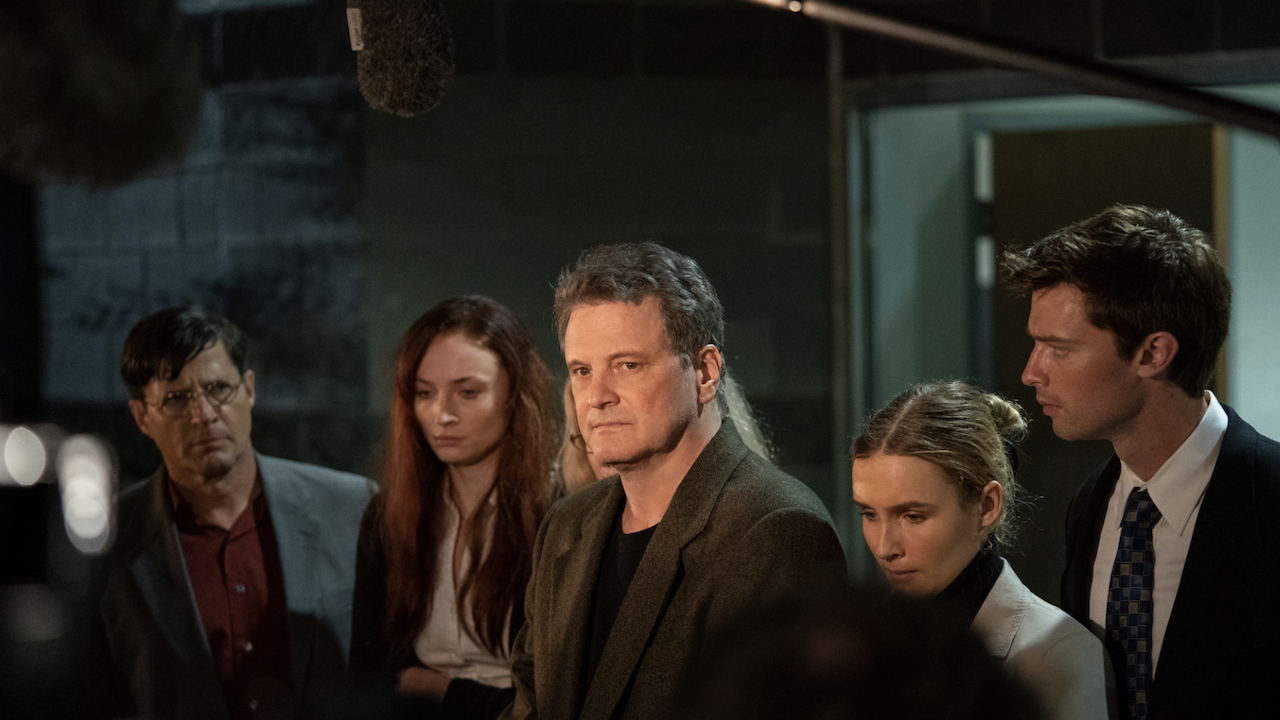 Here is your next true crime fix: based on the French docuseries of the same name, The Staircase is a drama that explores what happens when a crime novelist, Michael Peterson, is accused of murdering his wife Kathleen after she's found dead at the bottom of the staircase in their home.
Colin Firth is a standout in one of his darker roles as Peterson, while the always-incredible Toni Collette plays his wife. They're joined by an extensive cast including Rosemarie DeWitt, Juliette Binoche, Parker Posey, Sophie Turner, Olivia DeJonge, Michael Stuhlbarg, and Patrick Schwarzenegger.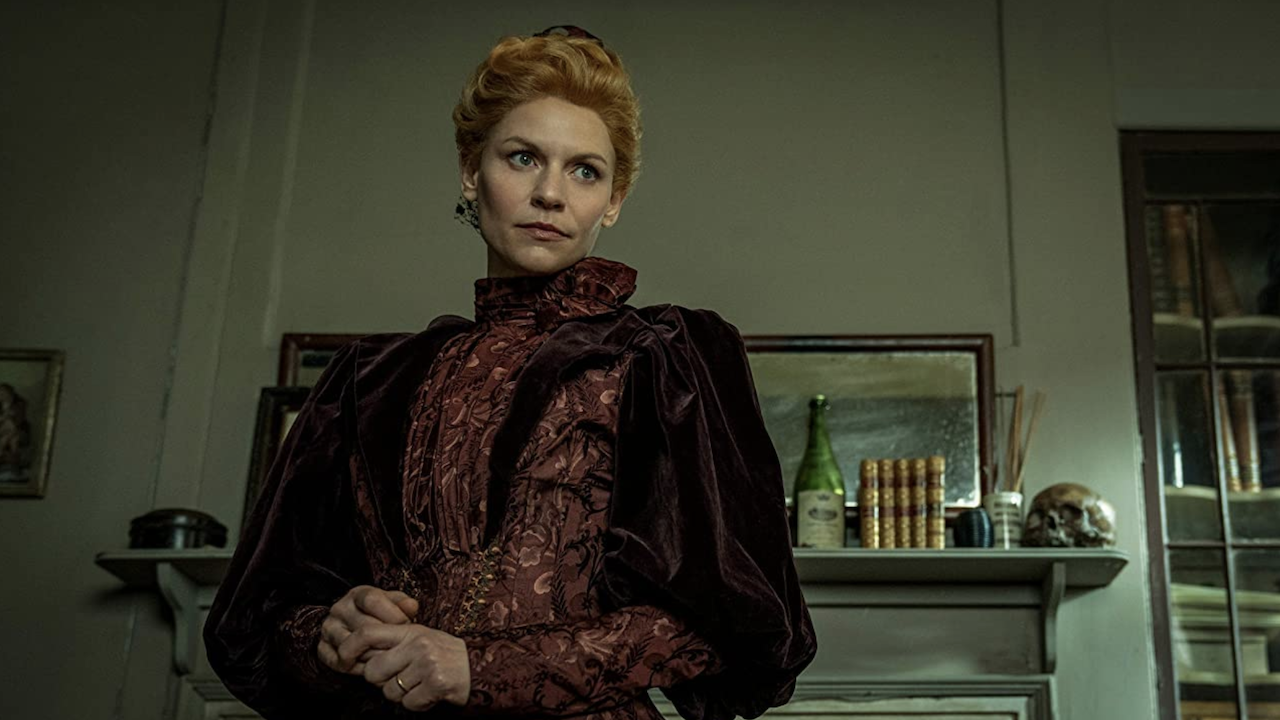 Set in the Victorian era and based on the award-winning book of the same name by Sarah Perry, The Essex Serpent is an atmospheric drama about a young widow who moves from London to Essex to investigate reports that the area is haunted by a mysterious serpent, and subsequently draws the ire of the townspeople when disaster strikes. Claire Danes plays the lead Cora, while Tom Hiddleston joins her as the local pastor Will Ransome who can't help but be drawn to Cora.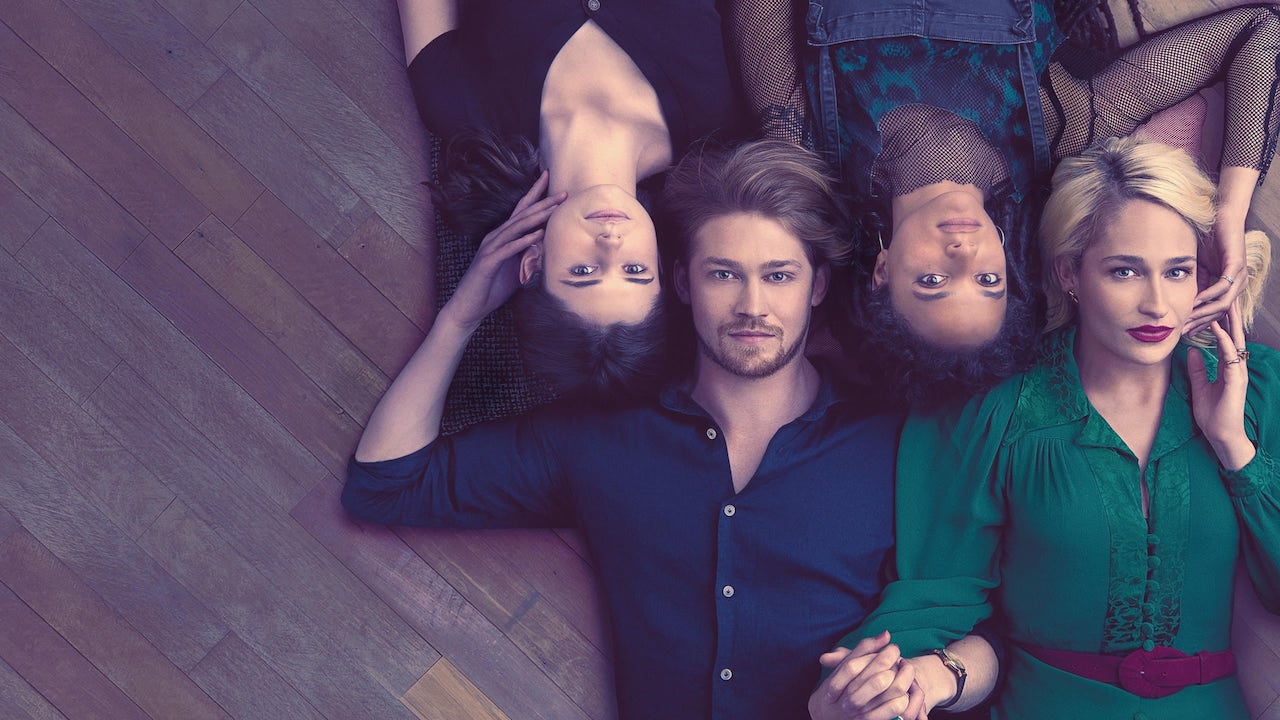 Sally Rooney has taken over the literary world and now she's taking over streaming, one adaptation at a time. Many of the same creatives behind the hit series based on Rooney's book Normal People (available to watch on Stan) are now bringing her debut novel Conversations with Friends to life, including director Lenny Abrahamson and co-writer Alice Birch.
It's once again a relationship-driven angsty drama, this time focusing on the connections between four characters—college student Frances (Alison Oliver), her best friend Bobbi (Sasha Lane), and married couple Nick (Joe Alwyn) and Melissa (Jemima Kirke).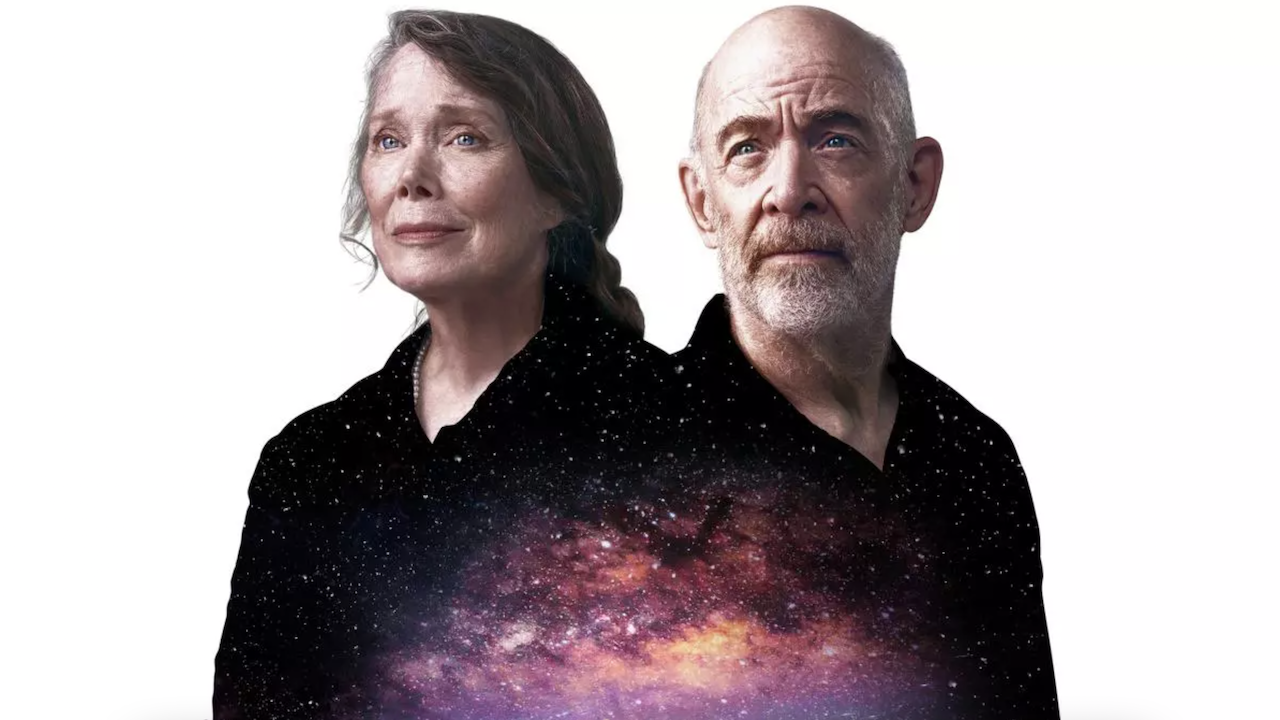 This sci-fi sees J.K. Simmons and Sissy Spacek bring their considerable talents together as a married couple who have been hiding a portal to a strange, deserted planet in their backyard for decades. When a mysterious young man (Chai Hansen) suddenly appears, they realise they know even less about the portal than they thought, and their peaceful lives are turned upside down. It looks like a visual treat as well as an emotional, suspenseful ride.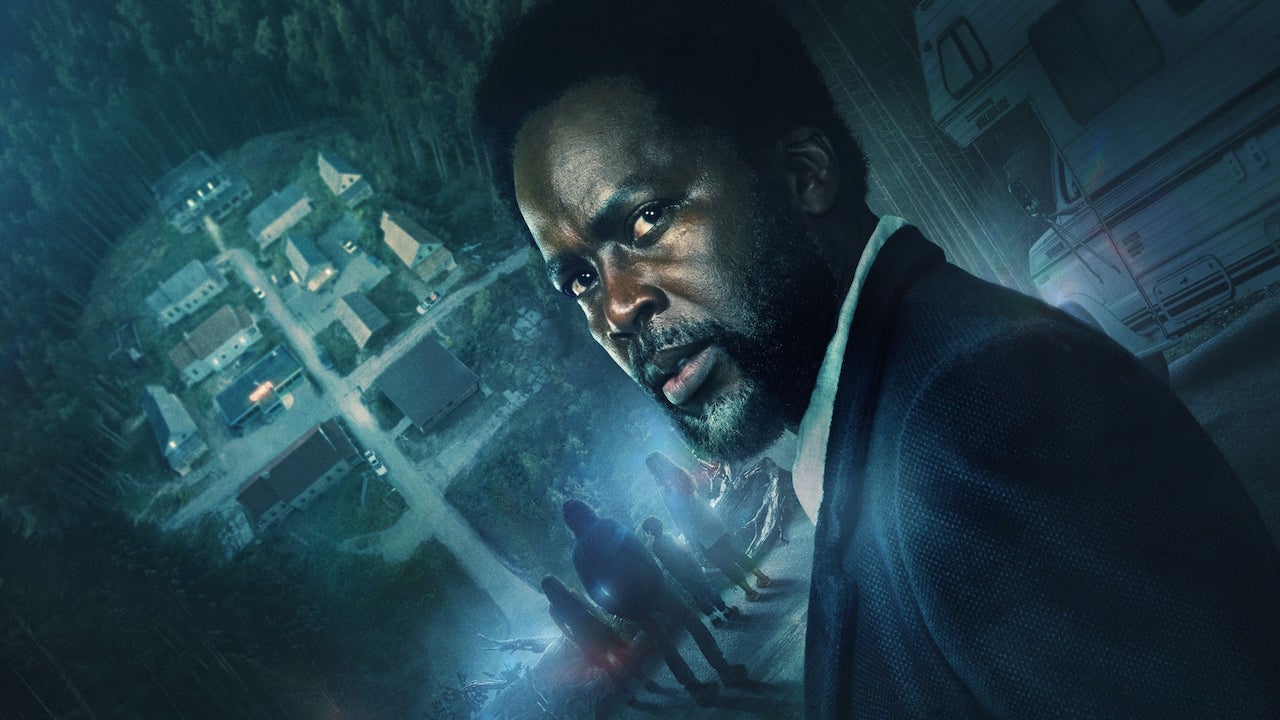 From (May 27)
One for the horror fans, From is about a family who get trapped along with the residents in a small town in rural America, where supernatural forces won't allow them to leave—and where monsters come out to hunt at night. Like any good horror, From is at its best when exploring the dynamics between people and the truly frightening things that lurk within us.
Perennial scene stealer Harold Perrineau is a highlight of the cast, playing the beleaguered sheriff of the town. He's joined by Eion Bailey, best known for his role in Once Upon a Time, as the father of the family who gets stuck.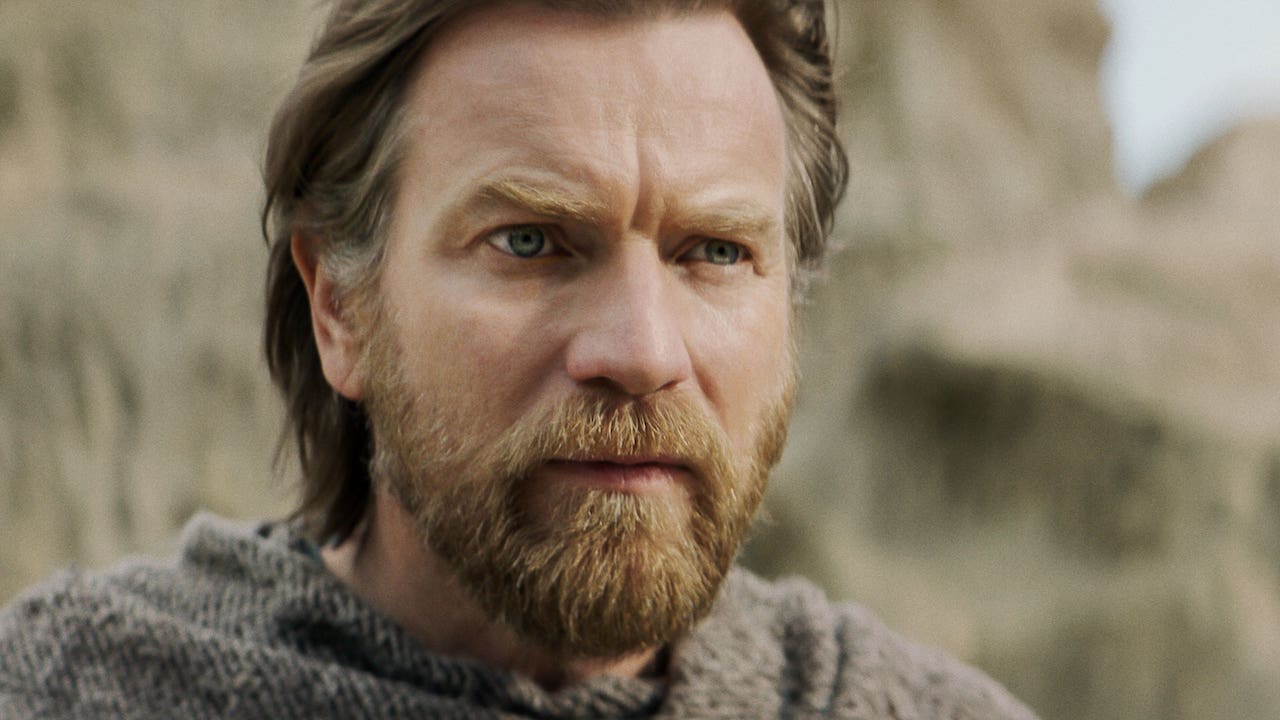 This show hardly needs an introduction. The Star Wars mini-series is perhaps one of the most anticipated shows Disney+ has offered, focusing on the iconic character complete with Ewan McGregor reviving his role as the lead. He's joined by Hayden Christensen, who returns as Anakin/Darth Vader in one of the most surprising pieces of casting news in a while.
Obi-Wan Kenobi is set 10 years after the events of Episode III: Revenge of the Sith, with the characters still dealing with the fallout of Anakin's turn to the dark side. Rounding out the cast are Joel Edgerton, Bonnie Piesse, Moses Ingram, Indira Varma, Rupert Friend, Sung Kang, and Kumail Nanjiani. For Star Wars fans, it's obviously unmissable.