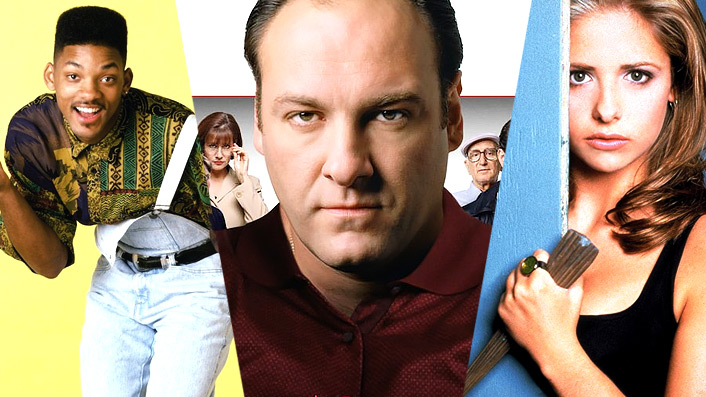 16 complete series you can binge for hours and hours of distraction

---
When you've got loads of time on your hands, you might want to distract yourself by watching complete TV series. Jenna Guillaume picks 16 classics available to stream—which will keep you going for a long time.

You're stuck in the house and the world is in chaos, with no clear indication of when things will get back to normal. You need to distract yourself from staring at your Twitter feed for hours on end. What better way than turning to what we've all been doing for years now anyway: binge-watching TV series.
The thing is, in these times of uncertainty, facing a cliffhanger or an unresolved plotline in an ongoing series might be a little frustrating. So if you're craving something that is not only entertaining but will also give you a sense of closure, these complete series might do the trick…
Sign up for Flicks updates
Stan

Yes, Stan has Parks and Recreation, Friends and 30 Rock. But let's face it, you've probably rewatched them 312 times already. Frasier is the less hyped but no less funny sitcom that has a whole 11 seasons available for bingeing.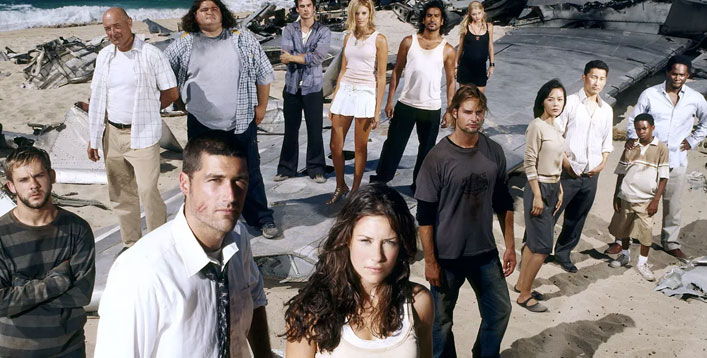 If you never got on board with Lost, what better time than when you literally can't leave the house?! It's full of twists and turns that will have you gripped, although—fair warning!—the ending may leave you a bit frustrated.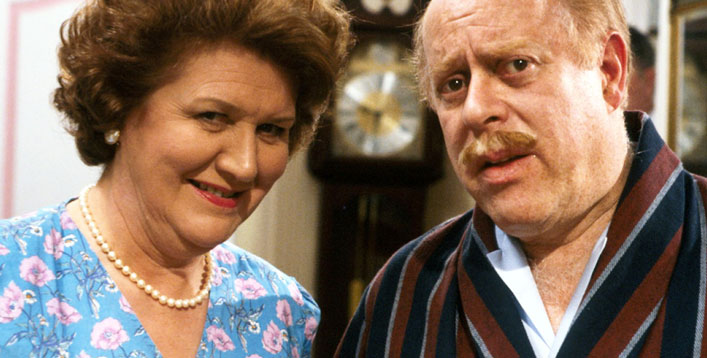 Mrs Bucket to the rescue! An underappreciated icon, you can now enjoy the very British hijinks of Hyacinth and co with five whole seasons of this comedy available to stream.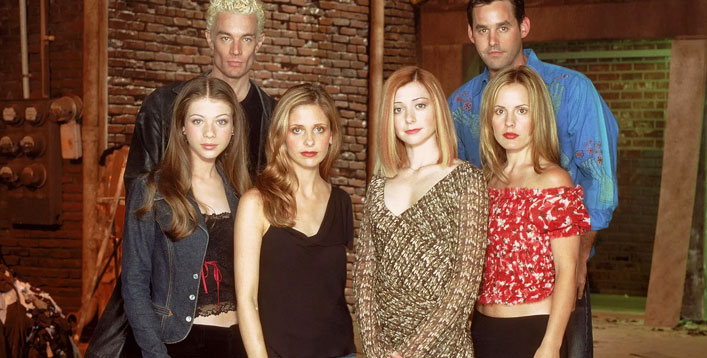 When it feels like the world is on top of a Hellmouth, the actual Hellmouth in Sunnydale is a bit of an escape. Especially with the likes of Buffy and the Scooby Gang battling evil and saving the day.
Netflix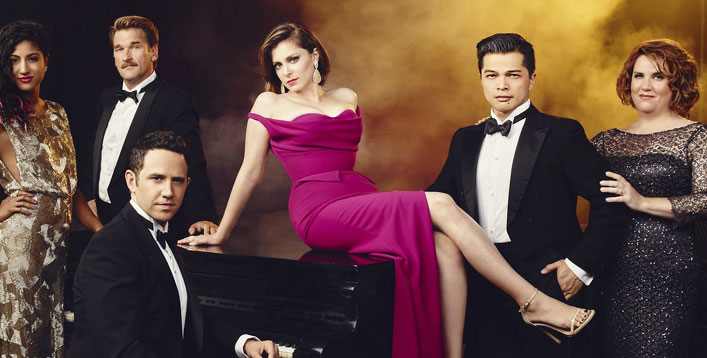 Crazy Ex Girlfriend is one of the smartest comedies in recent years. It also happens to be a musical. Even if you're not a fan of the genre, you're likely to get a kick out of this show. There are only four seasons, but with 62 episodes in total it'll keep you going for a while.
Mad Men is about terrible people doing terrible things, and it's somehow endlessly compelling. Strong writing, brilliant performances and incredible production design and costuming will do that for you.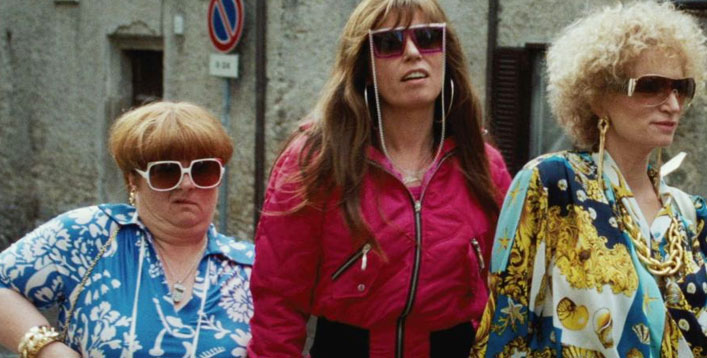 Kath & Kim is the ultimate comfort show for any Australian. You know every line off by heart so it requires literally no brain power: all you have to do is sit back, enjoy, and maybe imagine just how many rolls of toilet paper Kim would be hoarding in the current situation.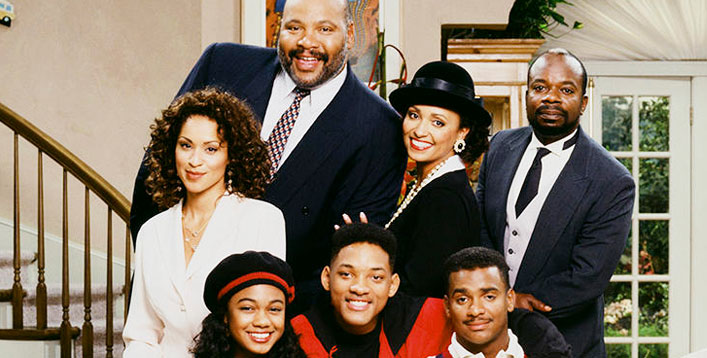 The best teen sitcom of the '90s (sorry, Saved by the Bell). With six seasons available, let nostalgia, bright colours, an iconic theme song and a very young Will Smith be the balm your nerves need right now.
Foxtel Now

Heralded by many as one of (if not the) best dramas of all time, The Sopranos ushered in the golden age of prestige TV. Go back to where it all began, with six seasons to binge.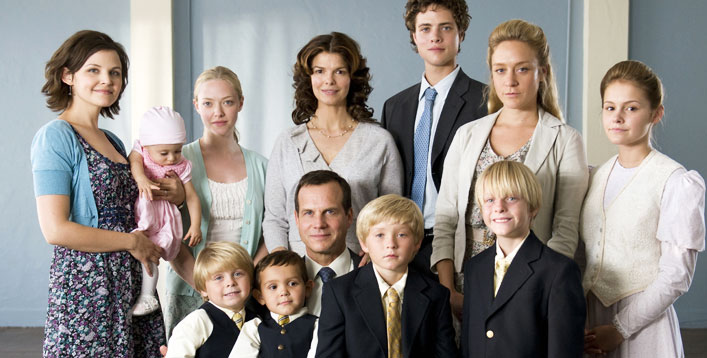 This deeply weird drama about a polygamist family is highly watchable thanks mostly to the amazing performances of Jeanne Tripplehorn, Chloe Sevigny and Ginnifer Goodwin as Bill Paxton's sister-wives. There are five seasons to enjoy—although, like many shows, the earlier ones are stronger.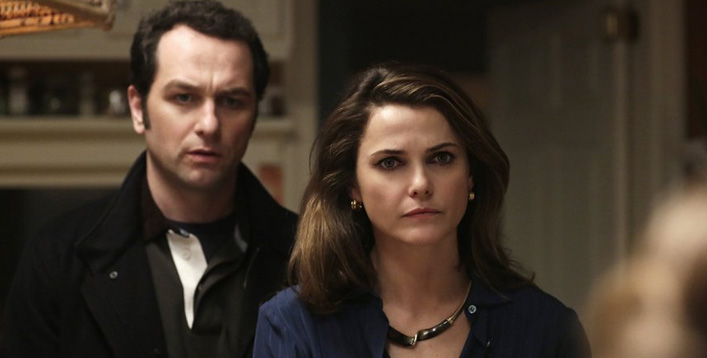 If you missed The Americans while it was airing, well, you missed out. But you can remedy that by catching up on the spy drama now, with a whopping 75 episodes just waiting for you to dive into.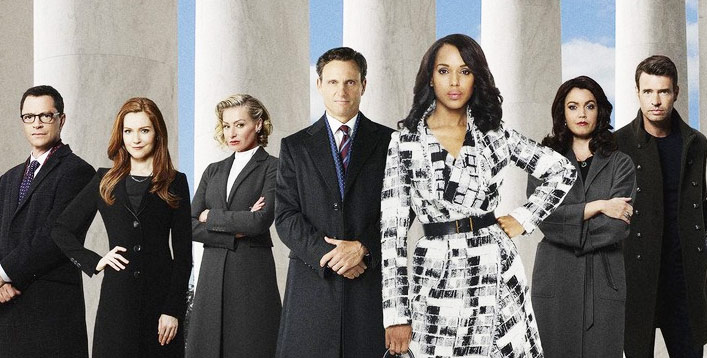 Finally, some political drama you can actually enjoy! There are 124 episodes across 7 seasons of this Shonda Rhimes masterpiece, which is full of plot twists to keep you bingeing.
Amazon Prime

A gentle and warm show about family, it's hard not to get caught up in the world of the Bravermans. Let their problems distract you from your own. They're relatable, while still being very moving and entertaining.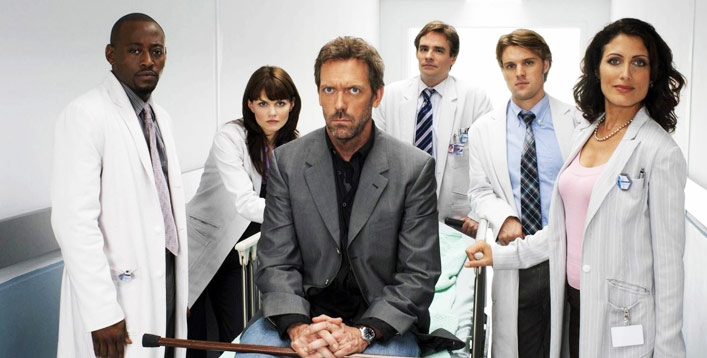 If you're the kind of person who finds medical shows about bizarre diseases and miracle cures soothing in the midst of a pandemic, well then you're in for a treat! All eight absolutely ridiculous seasons of House are available to stream.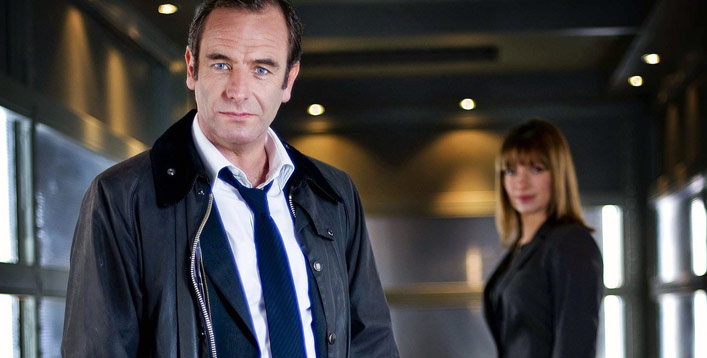 No one does crime shows quite like the Brits. Sure, they tend to be short—this one is six seasons, but only 24 episodes—but that's because they're all killer, no filler. Based on characters by Val McDermid, Wire in the Blood is definitely worth watching and/or revisiting.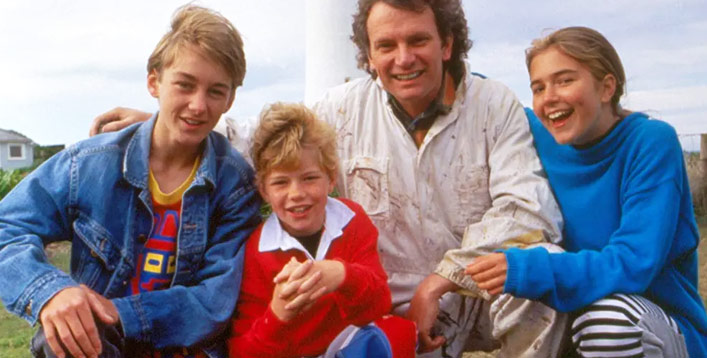 Have you ever, ever felt like this? It's safe to say that for most Australians the answer to that question is currently "no". Which is why going full-on nostalgic and entering the deeply bizarre and (appropriately) twisted world of Round the Twist is more enticing than ever. All four seasons are available to stream, although your fondness for each generation will definitely depend on your age.