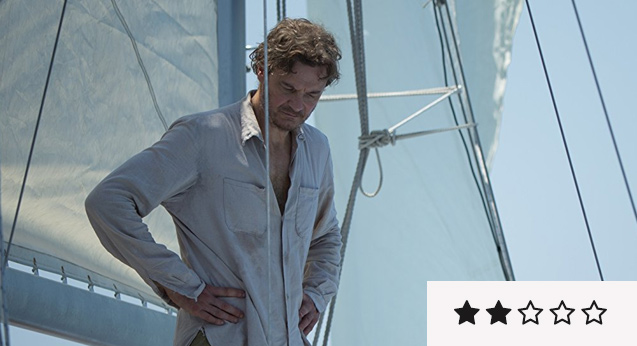 The Mercy review: an underwritten and overexposed true-life tale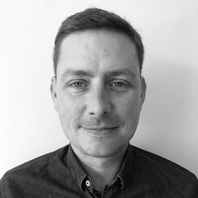 ---
A true-life tale of little England eccentricity, the story of Donald Crowhurst is a strange, sorry one. In 1968 Crowhurst, a frustrated businessman, left his family to circumnavigate the globe single-handedly by boat, but he was ill-equipped, over-confident and never to return.
Stranger still, there are two films about him out this year, released (in the UK at least) by the same company. This, the bigger hitter, stars Colin Firth and Rachel Weisz and is directed by Man On Wire wunderkind James Marsh. The other, Crowhurst, is a lower-budget affair by the underrated British horror director Simon Rumley.
The Mercy gets underway in a chummy, plummy England reminiscent of Enid Blyton. Firth is a dreamer with an endlessly patient, English-rose wife (Weisz) and three cut-glass kids. But when he learns of a competition to sail the world, something inside him cries out for adventure. Or, perhaps, a Bafta.
There are three main problems here. Firstly, scriptwriter Scott Z Burns hails from Minnesota, so it's no surprise he has little feel for 1960s Britain. Second, the dialogue is flat-out awful. "I tell you, you're a story of derring-do waiting to be told, Donald Crowhurst," says press agent David Thewlis, like no one ever.
The third is inherent in the material. Alone at sea, desperate to keep up appearances and going slowly insane, Crowhurst and his true fate are unknowable. To fill in the gaps, the film uses radio reports, voiceovers and the endless tapping of a telegram machine. But this just shows up how underwritten and overexposed the central role is. Firth is good as ever, but the sense is of a selfish, foolish man who'd sooner drown than admit defeat. As he puts it himself, "What a bloody awful decision."