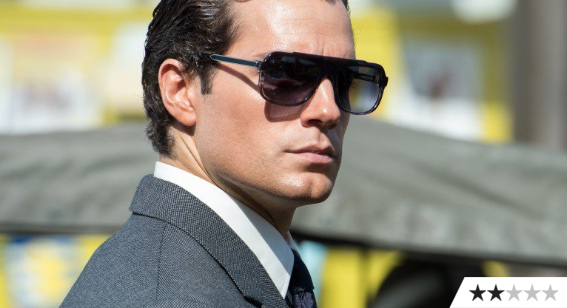 Review: The Man from U.N.C.L.E.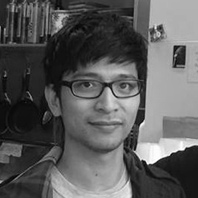 ---
So this is what Guy Ritchie's career looks like now. Coming off back-to-back juiced-up Sherlock Holmes reboots, Ritchie continues to carve a little niche for himself as the go-to-hack for resurrecting creaky properties for the ADD-afflicted modern age with this update of '60s spy show The Man from U.N.C.L.E. (next up: King Arthur).
But seen in the context of recent espionage actioners like his buddy Matthew Vaughn's gleefully irreverent Kingsman: The Secret Service and Christopher McQuarrie's sturdily crafted Mission: Impossible – Rogue Nation, this feels like a tossed-off piece of work, an instantly forgettable time-killer that's destined to become this decade's The Mod Squad remake.
It's the kind of good-looking, glossily retro fluff that someone like Steven Soderbergh could engineer for maximum breeziness. But Ritchie's too goddamn loud at every possible instance, disguising the glaring absence of danger and excitement with hyperactive zooms, split screens and Daniel Pemberton's Schifrin/Morricone-aping score, which grows from moderately catchy to numbingly incessant over two hours.
There's too much stock placed on Henry Cavill's one-note, slick-suited schtick to carry the overly convoluted material, and his tit-for-tat rivalry with Armie Hammer's temperamental KGB agent contains only the slightest traces of comedy. Silver lining: Ex Machina's Alicia Vikander, whose plucky German car mechanic Gaby Teller joins Furiosa and Ilsa Faust, if to a lesser degree, as heroines in action franchises this year who don't exist simply to operate as eye-candy sidekicks to their male co-stars.