Review: Smart People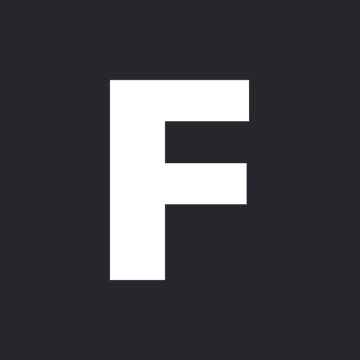 ---
Trailing on the coat-tails of recent indie-quirk successes Little Miss Sunshine and Juno, Smart People, a new film starring Ellen Page and Dennis Quaid does little to change the formula that made those films so popular with audiences.
Professor Lawrence Wetherhold (Dennis Quaid) is bored. Bored with his students, his English department tenure at the local university, his family and life in general. Still in mourning after the untimely death of his wife and wandering through life in a daze, he leaves his car haphazardly across two parking spots and gets concussed after falling over the fence at the impound lot. Waking up in hospital, his doctor, Janet, played by an oddly-miscast Sarah Jessica Parker, informs him that he won't be allowed to drive for 12 months.
Enter Chuck (Thomas Hayden Church), his goofy, unkempt adopted brother who acts as a chauffeur, bussing around Lawrence and his straight-laced young Republican daughter Vanessa (Ellen Page) in exchange for a place to stay. Two distinct relationships emerge: Vanessa and Chuck develop a sibling bond as he tries to show her how to step out of her academic rigour and have a little fun, and romance abounds when Lawrence and Janet become comfortable around one another. Much like the film itself, both relationships are stunted and slow-moving, due to the massive lack of interpersonal skills in the Wetherhold family gene-pool.
Smart People tries for its academically-minded characters to be witty like Jeff Daniels' patriarch in The Squid and the Whale, and sassy like the titular character in Juno, and it succeeds, although it's not quite as smooth a ride as either of those two films. Ellen Page shines in her now typecast role of an overly-mature talkative adolescent trying to deal with problems beyond her control, and a moustachioed Thomas Hayden Church brings well-needed comic relief, a respite from the more emotional and intimate scenes with Janet and Lawrence.
Smart People is both witty and sensitive, a fun family-friendly comedy with enough highbrow humour to keep audiences entertained across the board.
Reviewed by Hugh Lily.