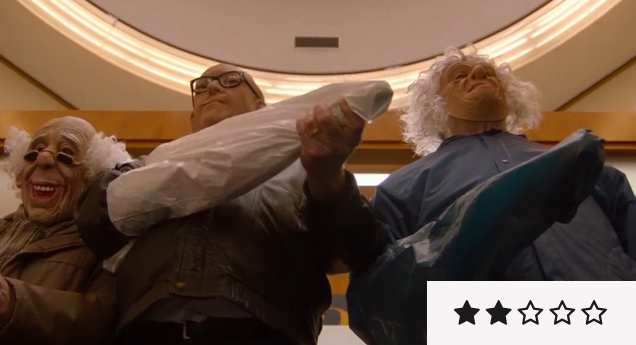 Review: 'Golden Years' Ends Up Feeling Patronising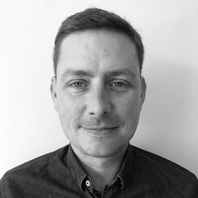 ---
The so called "grey dollar" – not to be confused with the pink one – is something of a cinematic growth market, as the proliferation of Red and Best Exotic Marigold Hotel fare attests. Similarly talent-heavy but thrill-light is John Miller's genial UK geri-com. Written by, of all people, TV DIY doyen Nick Knowles, it gives the brilliant Bernard Hill (Lord Of The Rings) a rare lead role, alongside a cast of silver stalwarts including Phil Davis (Quadrophenia), Simon Callow (Four Weddings and a Funeral) and Una Stubbs (TV's Sherlock).
But it doesn't half lay things on thick. Amid radio bulletins about "retirement poverty" and on-the-nose Dylan Thomas quotes ("Old age should burn and rave at close of day!"), the put-upon Hill is told that his pension has lost all its value. "It's daylight robbery!" he tells the bank manager. "It's economics!" is the give-a-shit response. The next scene has Hill wandering past a poorly guarded security truck, mumbling the words "daylight" and "robbery" over and over again. You can probably guess what happens next.
Though it's nice enough, it's not particularly funny, with substandard jokes about "slap and tickle" and vibrators, and parochial references to Pot Noodles nowhere near sophisticated enough for the intended audience, who have half a century of classic TV sitcoms at their fingertips. And while the moral is a good one – reminding us that, as Callow puts it, "There's nothing silly about having some pride," – it's so relentlessly chirpy and cynically targeted that it ends up feeling patronising.