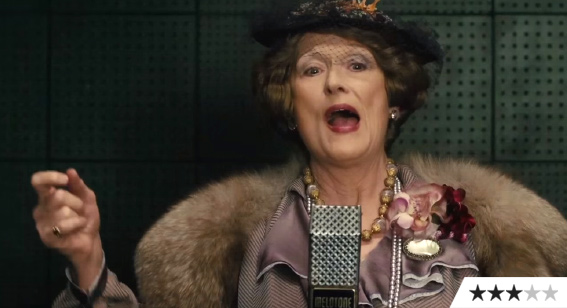 Review: 'Florence Foster Jenkins' is Light, Fun, & Unapologetically Sentimental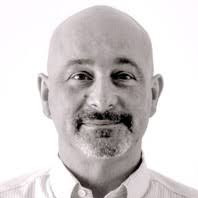 ---
From High Fidelity to The Queen, British director Stephen Frears has a knack for crafting crowd-pleasers. His latest relates the amazing-but-true tale of Florence Foster Jenkins, a wealthy, New York socialite, convinced she's a chanteuse, despite being about as tuneful as a cement-mixer. Yet her dire singing gained huge popularity in the 1940s, culminating, in a case of colossal cash over tiny talent, with a full-blown concert at Carnegie Hall.
Frears keeps matters light and frothy, steering clear of contentious issues around whether we're being invited to laugh at or with the delusional diva. Belting it out as the titular tone-deaf songstress, Meryl Streep is on charismatic comic form, investing Florence with an empathetic humanity that saves her from cruel caricature. She emphasises Jenkins' "music is my life" convictions, even if the only emotions she evokes in audiences are shocked gasps and schadenfreudian giggles.
Streep is ably supported by a top-notch cast. Bagging the biggest laughs is The Big Bang Theory star Simon Helberg as Flo's ever-perplexed pianist, and Hugh Grant is at his oily, insincere, foppish best as Flo's husband, manager, and exploiter-in-chief.
If you had your fill of Meryl Streep singing in Mamma Mia!, try Marguerite, the fictionalised French art-house version of this Empresses' New Clothes tale. But if it's a light, fun, unapologetically sentimental, comic cinematic treat you seek, Florence Foster Jenkins offers a celebration of grand delusion on an operatic scale.
'Florence Foster Jenkins' Movie Times
Our VOD Recommendations: Saving Mr. Banks, La Vie En Rose, Performance