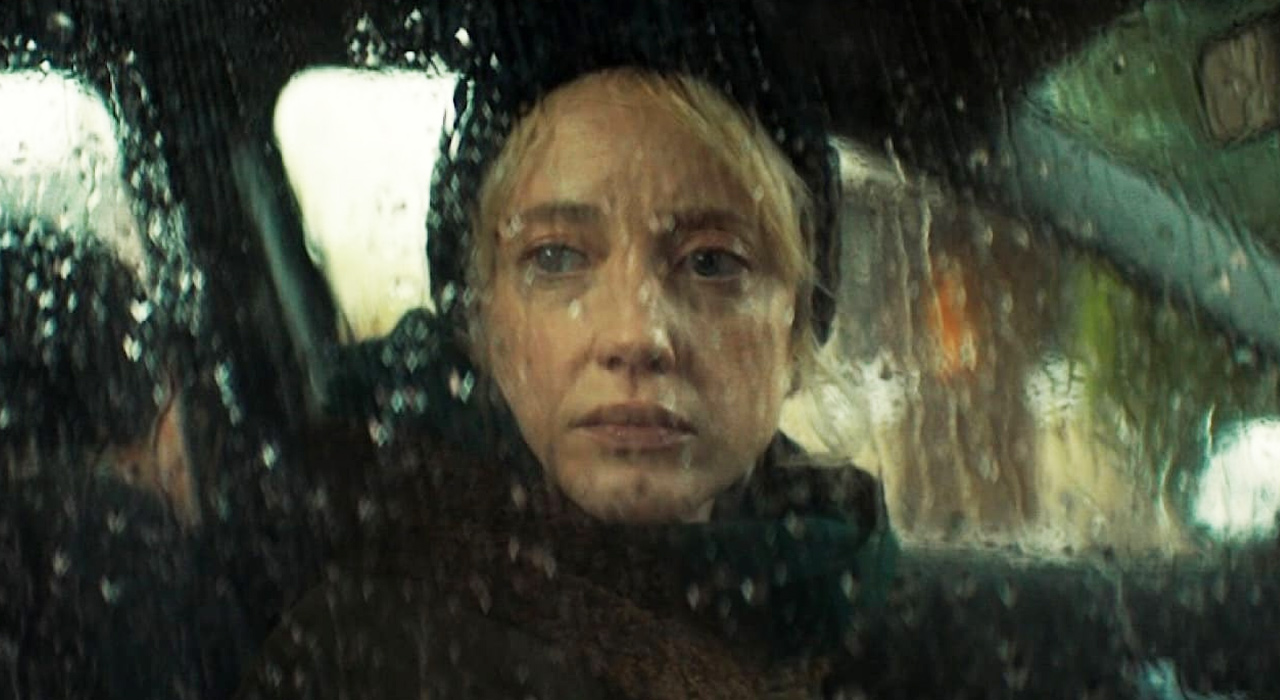 Here Before isn't the most innovative thriller – but it's impressively unnerving

---
Inspired by 70s psychodramas, writer/director Stacey Greg's Northern Ireland-set thriller generates an uncomfortably oppressive feeling, writes Rory Doherty.
When someone who impossibly reminds you of a dead relative enters your life, it rarely ends well. Stories of grief-stricken obsession with people who resemble deceased daughters permeate cinema, this being the entrancing subgenre that Here Before confidently dips its toes into. Over a decade after a car accident takes the life of a 9-year-old girl, Josie, her remaining family threaten to unravel as the mother Laura (Andrea Riseborough) becomes fixated on the new neighbours' young child Megan (Niamh Dornan, giving the film's best performance), who bears too many similarities to Josie.
Making her feature debut after a run of short films and television gigs, writer/director Stacey Gregg keeps the story simple but the filmmaking taut, with a stripped-back technical style that helps the narrative unnerve and unsettle. Its effectiveness can't be denied, even if its capacity for narrative inventiveness is slightly limited.
Taking inspiration from 70s psychodramas with similar premises such as Obsession and Don't Look Now (which themselves took liberties from Hitchcock's canon of suspense films), Here Before differs in one crucial aspect–its Northern Irish setting. In those 70s films, our obsessive, paranoid protagonists developed fixations on doppelgangers in somewhere that wasn't a place of safety. Displacement was key to their experiences, as if being somewhere we don't fully recognise makes us more vulnerable.
Displacement is pivotal to Here Before as well but, crucially, Laura is rooted always in her home environment. It's Megan, along with her young parents Marie (Eileen O'Higgins) and Chris (Martin McCann) who intrude on their distinctly average life, and the safe and recognisable environment is made strange and unsettling. A few social transgressions and clipped conversations make it apparent Megan's family is less settled and well-off than Laura's, and their judgements for each other's parenting style goes largely unspoken in the film's initial sequences.
But Megan is an obtrusive, probing presence, eager to disrupt the feigned politeness that exists between the neighbouring families, inserting herself into Laura's life whenever she can with remarks and requests that bring Josie too keenly to mind. Megan's equally delighted and fascinated with pushing the buttons of the adults around her, leaving Laura reeling at the possibility that Megan is more aware of her loss than a stranger, and child, would ever be.
Gregg keeps the filmmaking style low-key, insisting on a kind of restraint that generates an oppressive feeling. When Laura takes Megan home from school one day, during the emotional reunion between Marie and her child, the camera is locked-down far away, voices reduced to near-silence, draining the warmth from a moment of loving connection.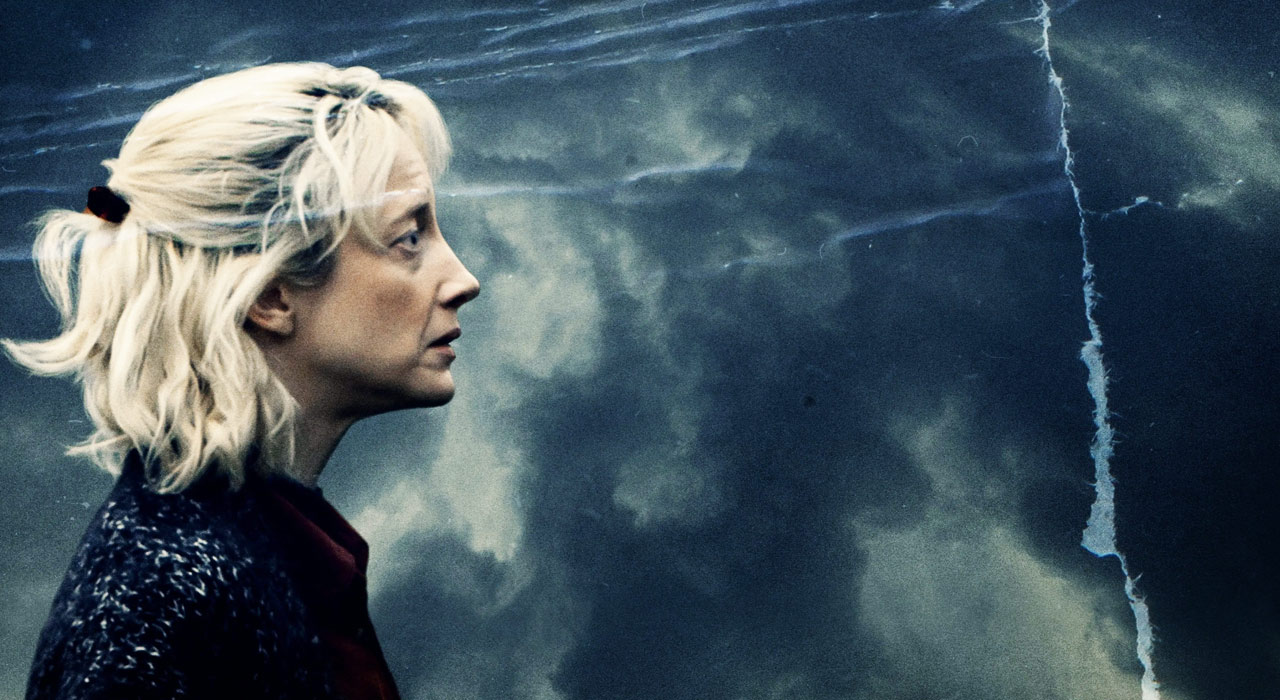 Sometimes Gregg's stylistic choices don't land; a hand-held crossfade dance sequence for instance feels more distracting than impactful. But more often than not, such visual experimentation adds to the dreamlike effect Megan is clearly having on Laura, made clear by a surreal nightmare sequence that adds potency to Laura's psychosis.
A muted visual style works well for the film, but it means more attention is cast on the writing, where faults threaten to show. It's clear the direction that Gregg wants the story to go, and the path it takes to get there can feel a little awkward as we hit the beats obsessional stories have to take.
The pacing feels slightly stop-start and repetitive as Laura encounters a similarity between Megan and Josie, before pondering on it in quiet, introspective moments. And while the effect Megan is having on Laura's family is well-realised, thanks to strong performances from her husband Brendan (Jonjo O'Neill) and son Tadhg (Lewis McAskie), Megan's parents don't feel as substantive as characters. All these contribute to, in isolated moments, a slight awareness of narrative flimsiness in isolated moments, such as a short kidnapping scene that presents no consequences for the perpetrator.
Like previous films of its type, Here Before indulges in states of delusion and paranoia before building to a reveal that, while convoluted, is grounded in reality. The relationship it holds to these films is a subversive one; it largely feels like its own distinct entity, with a unique perspective on an intriguing premise. But just like Laura's reactions to Megan, it's possible you'll feel something is not totally right—something small you can't quite place, that, try as you might, you just can't shake.