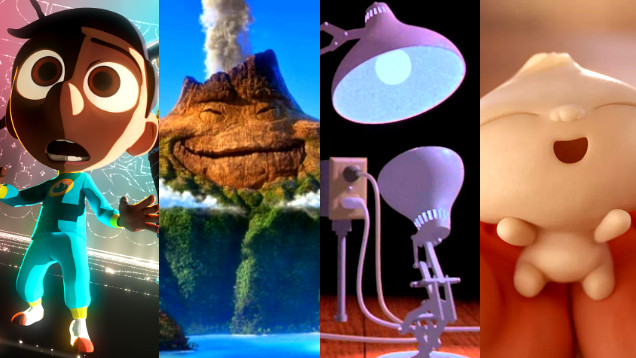 Toy Story 4 is the first Pixar movie in over 20 years to not include an animated short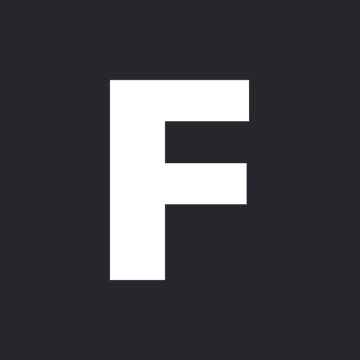 ---
When A Bug's Life arrived in cinemas in 1998, it was accompanied by the highly memorable short film Geri's Game.
About an elderly man who plays chess against himself in a park, the film became a turning point for Pixar.
It won an Academy Award and set in motion a wonderful tradition of Pixar movies being preceded by a short film.
But now, sadly, Pixar have stopped accompanying their movies with shorts. At least for the time being.
Sign up for Flicks updates
Toy Story 4 (which arrives in cinemas this week) will be the first Pixar movie in 23 years – since the original Toy Story – to not include an animated short before it.
Instead there'll be trailers for The Lion King and Frozen 2.
What gives, Pixar?
We love those short films. Bring them back!
For the mean time, we'll have to settle with rewatching old ones.
Flicks critic Sarah Ward revisited all the Pixar shorts last year, ranking them from worst to best.