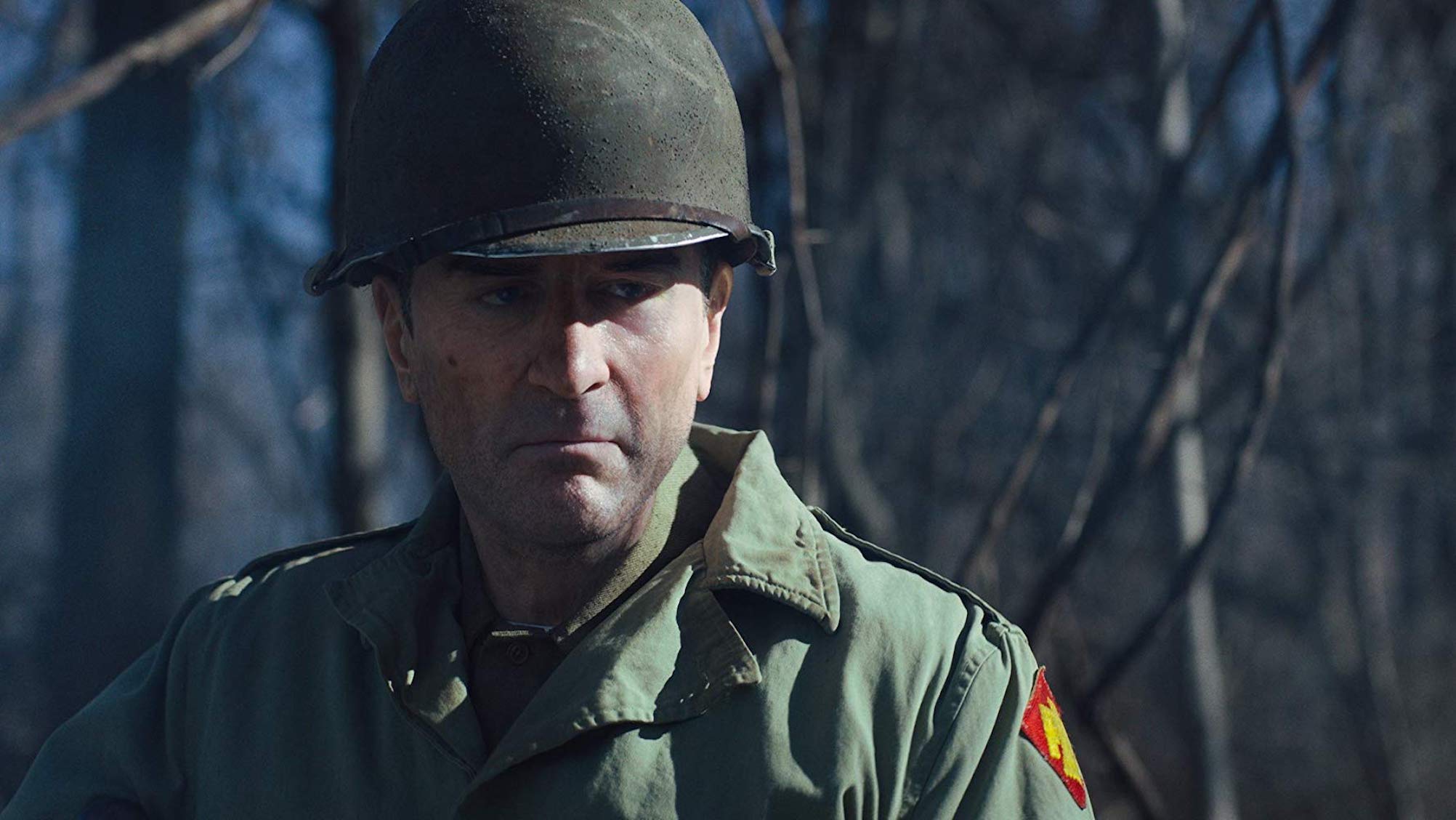 The full trailer for Scorsese's The Irishman stars De Niro, Pacino and de-aging technology

---
There's been a pattern in Martin Scorsese's films over the past two decades. The legendary New Hollywood auteur seems to make one splashier film which experiments with developing special effects technology, followed by two more straitlaced character-based movies, and then the cycle starts all over again. See here: the first example is 2004's The Aviator, which made use of then-nascent auto-colour grading technology, followed by The Departed and Shutter Island; then the playful, 3D Hugo in 2011 before The Wolf of Wall Street and Silence.
Sign up for Flicks updates
By that hare-brained logic, it's about time we had another Scorsese film that leans on innovative cinema technology – and all the press for his upcoming The Irishman seems to confirm that's exactly what we're getting. Allegedly shot for $159 million of Netflix's money, the movie tells the true story of Frank "The Irishman" Sheehan, a mafia hitman involved in the mysterious disappearance of labour leader Jimmy Hoffa.
Based on the memoir I Heard You Paint Houses by Charles Brandt, the film covers a huge span of the 20th century, with the below trailer giving us a look at Sheehan (Robert De Niro) in a World War II soldier's uniform.
Released only a day before the film's premiere at the 57th New York Film Festival, this final trailer proudly shows off the ground-breaking de-aging technology used to make De Niro look up to fifty years younger than his actual age of 76. The technology has improved in leaps and bounds over the past five years, impressing audiences in a number of Marvel movies and subtly rewinding Finn Wolfhard's age in It: Chapter Two to match his pre-growth spurt performance in the first film.
A lot can happen in a lifetime. pic.twitter.com/S2eLY1dB88

— The Irishman (@TheIrishmanFilm) September 25, 2019
But The Irishman might be the most high-profile, front-and-centre use of the technology yet – especially considering that Scorsese has chosen such a famous face to digitally smooth out. Over the course of the movie's 209-minute runtime, De Niro's age will change rapidly before our eyes, in a non-linear crime narrative that also stars gangster movie legends such as Al Pacino, Harvey Keitel and Joe Pesci.
Responses to the trailer and stills have so far been mixed as to whether the de-aging technology will be effective, but the director himself must've been confident enough in the results to embrace such VFX wizardry in a major way. After the film's premiere at NYFF, The Irishman will enjoy a limited theatrical release from November 1t before landing on Netflix on November 27.