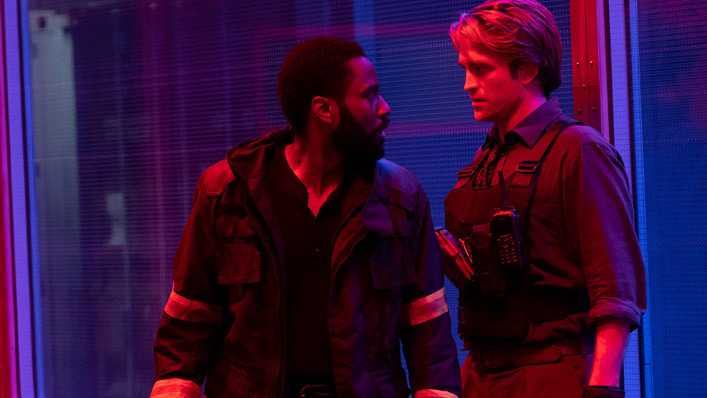 There'll be preview screenings of Tenet the weekend before its release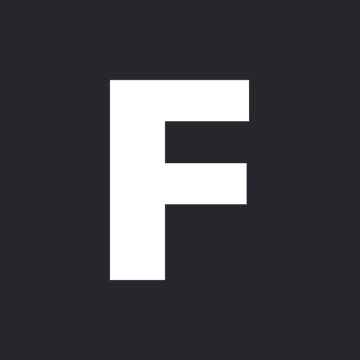 ---
The wait for Christopher Nolan's time-bending thriller Tenet has been long and arduous, with a global pandemic upsetting its release and causing loads of speculation as to when and how it will be distributed.
Now, with the film locked into a theatrical release date of August 27 in Australia (as well as several other countries), we have some good news for cinema-going folk in every state and territory other than Victoria, where cinemas are closed due to lockdown measures.
Distributor Village Roadshow has confirmed to us that screenings of Tenet will occur in Australian cinemas the weekend before its official release, on Saturday August 22 and Sunday August 23.
Sweet! Specific session times haven't become available yet, but as soon as they are we'll update our movie session time page. Check back soon for details.
So, what's the film about? Good question.
Much secrecy has surrounded the plot, but the official synopsis from Warner Bros reads as follows:
"John David Washington is the new protagonist in Christopher Nolan's original sci-fi action spectacle Tenet. Armed with only one word – Tenet – and fighting for the survival of the entire world, the Protagonist journeys through a twilight world of international espionage on a mission that will unfold in something beyond real time. Not time travel. Inversion."