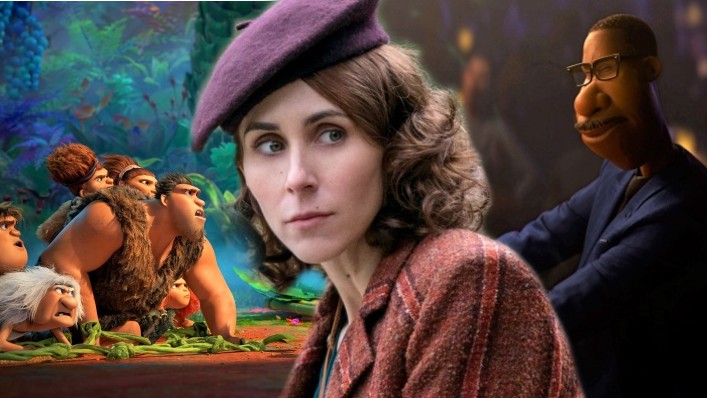 Boxing Day guide: every movie that just landed in cinemas

---
Even in this dumpster fire of a year, Australia's tradition of exciting Boxing Day releases remains intact.
Okay, so maybe this year's Boxing Day release schedule is looking a little leaner than it once did. We were supposed to have Dune and a new 007 movie by now, damnit!
But nothing can help shake-off a holiday hangover like a Boxing Day trip to the cinema. There's still plenty of titles worth checking out on December 26, from new releases on the family film front to notable foreign language and documentary movies everybody will be talking about.
See also
* All new movies in cinemas
* All new streaming movies & series
Follow the links to check out session times—and remember, this time last year, we were getting ready for the Boxing Day release of Cats. So be thankful.

Where to watch
Gal Gadot returns as Wonder Woman, this time bringing her Lasso of Truth into Reagan-era, mall-strolling, Ponzi-scheming, MTV-watching 1984 society. Patty Jenkins' sequel has had a troubled release, landing on HBO Max in the states and getting a limited release otherwise, but here in Aus the movie will arrive in most cinemas on Boxing Day.

Where to watch
A must-see for animation fans, Happy Happy Joy Joy promises to reveal the true story behind the creation of Ren & Stimpy, one of the 90s' most transgressive and influential cartoons. Creator John Kricfalusi has had something of a disturbing fall since the show's meteoric success, and this documentary takes a nuanced look at his personal and public demons.

Where to watch
Her husband is dead, and the housekeeping school he ran is close to bankruptcy. What's Juliette Binoche to do? This delightful French comedy stars the Oscar-winning actress in a tale of quiet rebellion, as the widow leads her housekeeping students and staff in turning their stuffy establishment into something far more subversive. Expect laughs, gorgeous production design and an ever-nuanced performance from Binoche.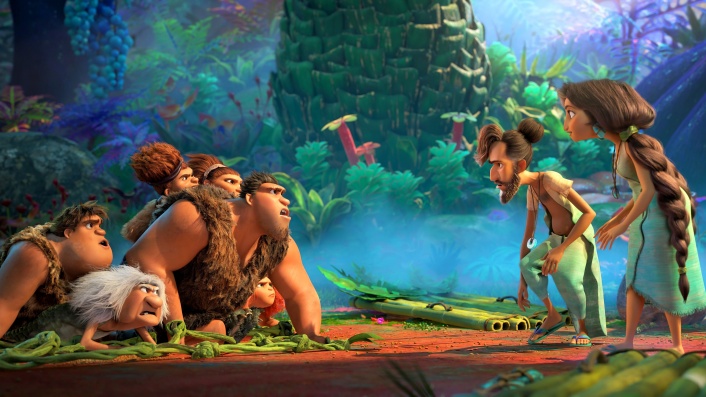 Where to watch
Even if you missed the goofy caveman caper The Croods a few years ago, you and your own brood of lil cavepeople should check out its sequel, which sees Grug (Nicolas Cage) and his family meet a more advanced family of tree-dwelling neanderthals. Our reviewer Liam Maguren was totally charmed, considering the film "a cinema-worthy family-friendly event in a year sorely lacking them."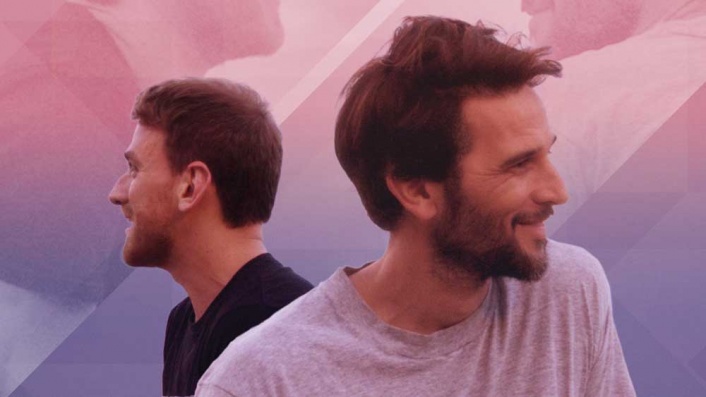 Where to watch
In a year of social isolation, I want to check out as much intimate, heartfelt cinema about human connections as possible. End of the Century may answer my prayers, with its romance between two Argentine strangers who wind up in Barcelona on the same night. Their affair becomes an epic, decades-spanning relationship, and first-time director Lucio Castro depicts the fallout with poetic intensity.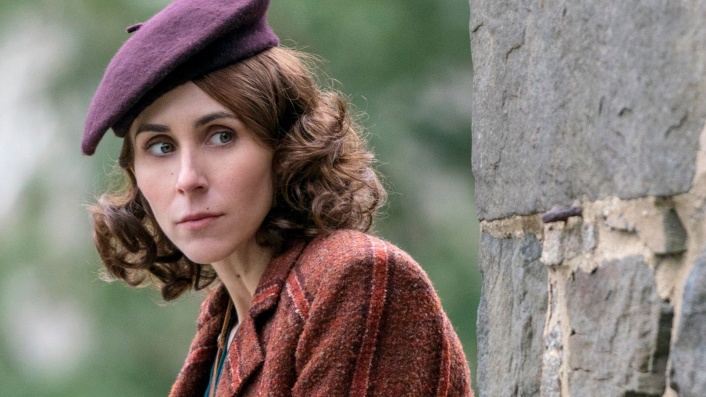 Where to watch
The wartime story behind A Call to Spy feels like it was destined to be a rousing film; it follows the civilian women recruited by Winston Churchill to act as spies in World War II. Written by and starring Sarah Megan Thomas, it's a period drama full of heroism, Hitchcockian suspense, and incisive insight as to how it feels to be one small agent in the chaos of the Blitz.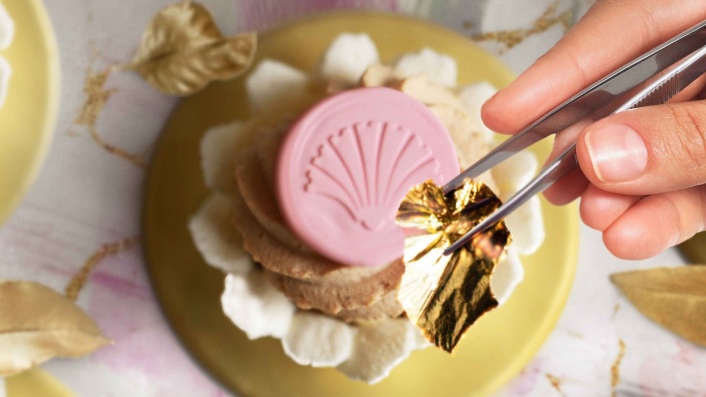 Where to watch
Try not to drool onto your keyboard. Sundance-nominated director Laura Gabbert follows five internationally celebrated chefs, include Israeli superchef Yotam Ottolenghi, as they prepare an ornate food gala themed around the luxury of Versailles. Foodies should get their tickets now, but the doco is also said to shine a light on the symbiotic relationship between art and commerce. Somebody's gotta pay for all those macaroons, you know.