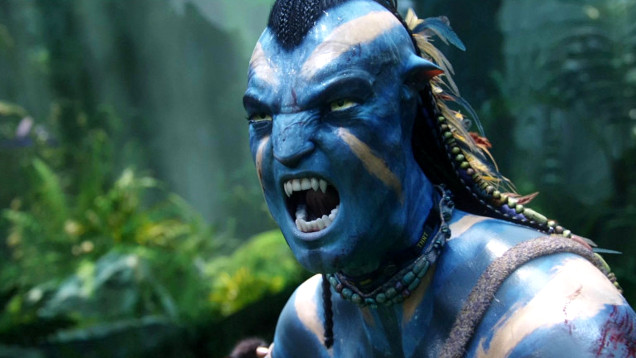 The four (!) Avatar sequels begin arriving next year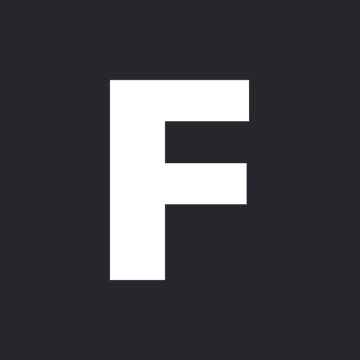 ---
The original Avatar, which is listed on Box Office Mojo as the most successful film of all time, famously cast an Australian – Sam Worthington – in the lead role.
The Avatar sequels will also feature an Aussie in a prominent role: the stage and screen actor Brendan Cowell. His many productions include the TV show Love My Way and the feature film Ruben Guthrie.
News of Cowell's casting in the upcoming films made the rounds this week, with outlets such as Hollywood Reporter picking the story up.
Accompanied by the official press release was a reminder that not one, not two, not three, but FOUR Avatar sequels will be arriving in the next six years.
Sign up for Flicks updates
The release dates are:
Avatar 2 – opens in Australian cinemas December 17, 2020
Avatar 3 – opens in Australian cinemas December 16, 2021
Avatar 4 – opens in Australian cinemas December 19, 2024
Avatar 5 – opens in Australian cinemas December 18, 2025
Does anybody else find that weird? Because we know we do.
As Forbes' Scott Mendelson wrote in 2014, Avatar grossed $2.7 billion but left no pop culture footprint. It's kind of like everybody saw it then instantly forgot about it.
It feels like the most successful movie of all time has had zero impact on our lives, which does not bode well for the sequels.
Will James Cameron prove us wrong? Stranger things have happened and the man is a force to be reckoned with.
But…we'll see.