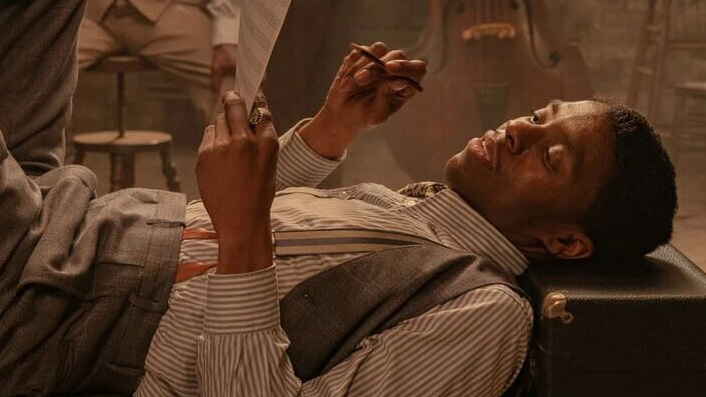 Take an early look at Chadwick Boseman's final movie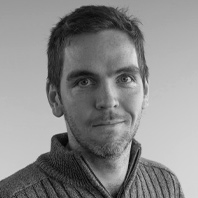 ---
The first trailer to Netflix film Ma Rainey's Black Bottom takes to the stage, featuring a typically dominant Viola Davis as well as the late Chadwick Boseman in one of his final acting roles before his tragic passing this August.
Set in 1927 Chicago, the movie follows the Mother of the Blues Ma Rainey (Davis) as she and her band contend with a talented horn player Levee (Boseman) while blazing trails through the white-dominated music establishment.
The film adapts the 1982 play by Pulitzer Prize winner August Wilson, who is perhaps best known by film nerds as the screenwriter of 2016's Fences (based on his own play) which earned Davis an Academy Award. Denzel Washington, who co-starred and directed that film, holds a producer's credit for Ma Rainey's Black Bottom.
Boseman's bright-eyed and lively presence here is a bittersweet one to behold, especially with the line "I got my time coming to me." But putting his tragic death aside, it's still an absolute joy seeing him absorb the screen – and alongside Mother Davis, no less.
The film plays in US cinemas before arriving on Netflix 18 December. There is currently no word on a theatrical release for Australia.