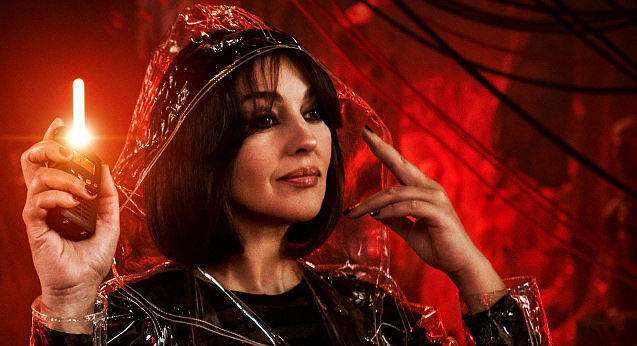 Sci-fi comedy Nekrotronic, from the makers of Wyrmwood, will premiere at Toronto Film Festival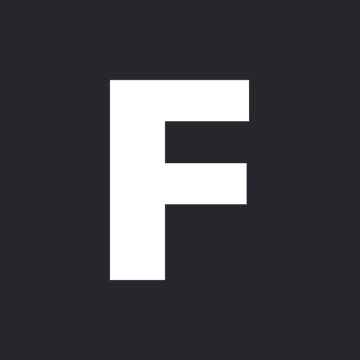 ---
The 2014 Australian zombie movie Wyrmwood: Road of the Dead became an instant cult classic. Brothers Kiah and Tristan Roache-Turner co-wrote, produced (Tristian) and directed (Kiah) this splatter-filled low budget genre flick, financing it on a tiny $160,000 budget.
Collecting positive reviews and excellent word of mouth, Wyrmwood had the dubious honour of being one of the world's most pirated movies.
Now the brothers have a new film coming out, which has nabbed a coveted spot on the program of the 2018 Toronto International Film Festival.
Described as a "mind-bending, genre-mashing, sci-fi action-packed comedy", the Sydney-shot Nekrotronic will have its world premiere in the festival's popular Midnight Madness program.
Sign up for Flicks updates
Kiah and Tristan Roache-Turner said: "We grew up watching John Carpenter and Sam Raimi films and reading Insane Sci-Fi comic books. Nekrotronic has taken those elements and blended them together in a giant cinematic meatgrinder – we are beyond stoked to unleash this movie into the world and share our vision with genre-loving eyeballs everywhere!"
Producers Troy Lum and Andrew Mason added: "The Roache-Turner brothers caught our attention with their underground zombie epic, Wyrmwood, and their natural talent for infusing the classic genre elements with their eccentric Australian world view.
"Working with them to raise the level for their equally unconventional Nekrotronic has been insane and exciting, and there couldn't be a more perfect platform to premiere the film than TIFF's Midnight Madness."
No word yet on the Australian release date for Nekrotronic. Watch this space.