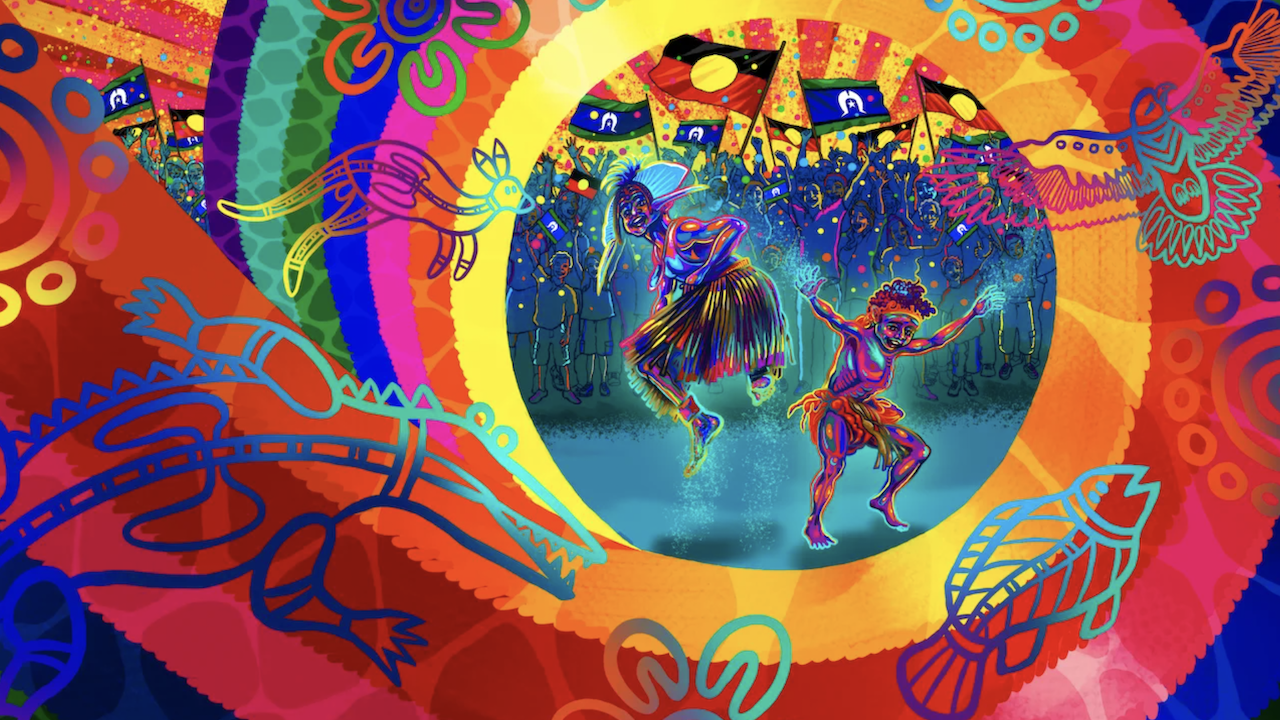 Netflix celebrates First Nations with a curated collection of NAIDOC content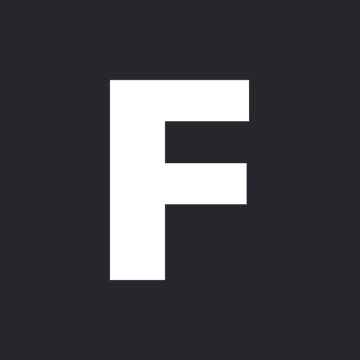 ---
From July 3 to 10, Australia observes NAIDOC week: the National Aborigines and Islanders Day Observance Committee's acknowledgement of First Nations history, present day experience, and future.
Countless communities around the nation will be holding fairs, exhibitions, and celebrations of Indigenous Australian stories—the oldest storytelling tradition on the planet. But you don't even have to leave home to take part, as long as you've got a Netflix subscription. The streaming service has put together a curated selection of films and series for NAIDOC week 2022, titled First Nations Forever.
The vibrant art you see in our header image was commissioned for the special event and illustrated by Luke Mallie, suggesting the energy and diversity of the content you can check out from this week and beyond. The collection is noted to contain the images and voices of deceased Aboriginal and Torres Strait Islander peoples, with a breadth of new and beloved tales.
The freshest one is an original documentary focusing on how art empowers the Indigenous prisoners of Victoria's Fulham Correctional Centre. At a time when First Nations people are still disproportionately jailed and abused, The Art of Incarceration should shed light on injustice, but also the healing power of visual culture. Uncle Jack Charles narrates the feature-length portrait—certainly not his only inclusion in the First Nations Forever collection.
The other 30 titles tell stories that are joyous (Top End Wedding), confronting (Rabbit Proof Fence), romantic (Samson and Delilah) and celebratory (Firestarter: The Story of Bangarra). You might land on a new fave Aussie series, or rediscover some of the country's greatest new wave entries from the 70s and 80s.
Here's a little extra reading on the inspiration behind Mallie's cover art piece and his personal recommendations for NAIDOC week stuff on Netflix. Seems like a great place to start your observation of First Nations' inventiveness, joy, and resilience.