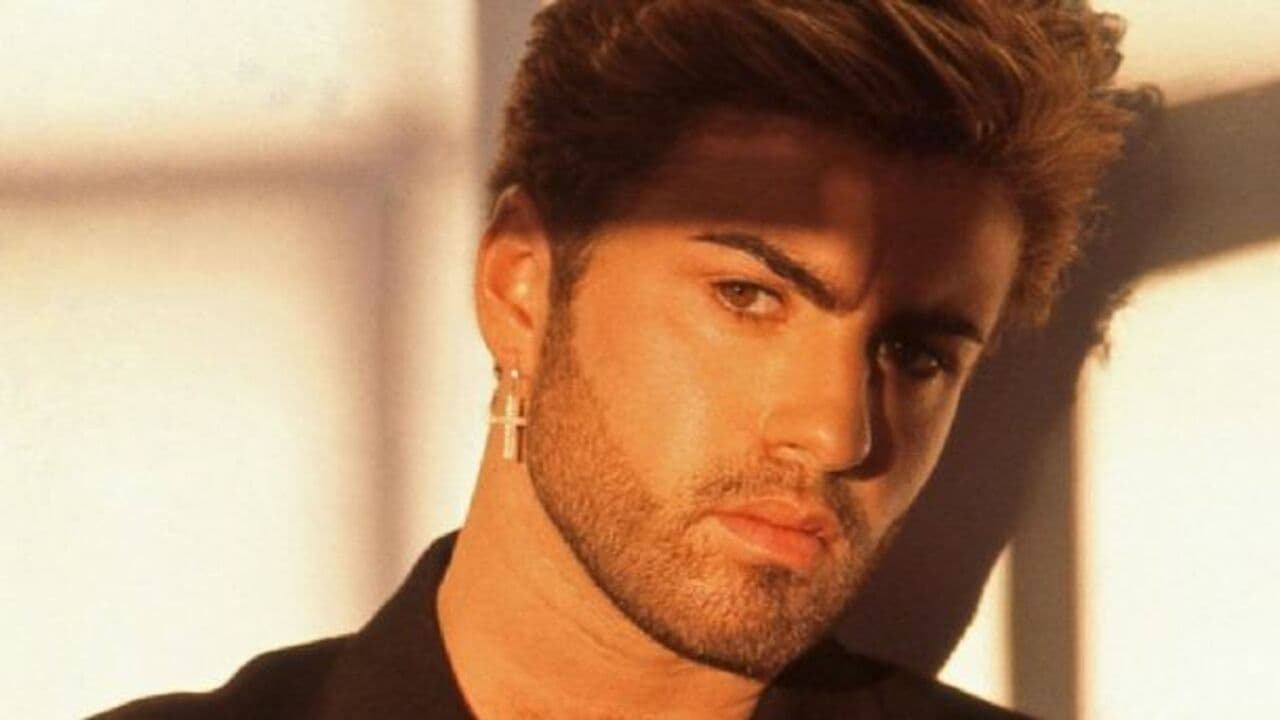 How to watch pop star doco George Michael: Freedom Uncut in Australia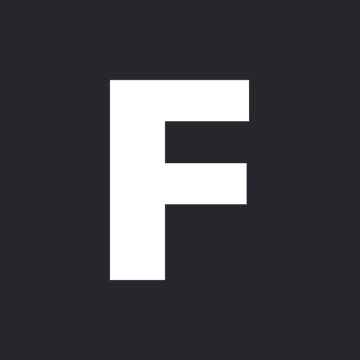 ---
George Michael won't let you down, and he will not give you up: that's the promise in the opening lyrics of "Freedom! '90", still one of his most liberated and catchy pop hits.
Fans of the late, golden-voiced idol should feel free to hit up cinemas from June 22, when George Michael: Freedom Uncut screens for Australian audiences. The documentary is an intimate look at a global music star in one of the most turbulent moments of his career, when industry nonsense, personal tragedy, and tabloid scandal combined at once.
Michael's huge solo album Listen Without Prejudice Volume 1 came out without enough support from his record label, leading to a High Court legal battle that would prove groundbreaking. In the trailer below, the British icon speaks urgently about his own "freedom", even as that song's album gets caught in a media crossfire: "you have a right to walk away. The music industry takes that right away from every artist it signs."
The film posits itself as the ultimate goodbye to a towering figure in pop music of the 80s and 90s: a "modern. Day. Elvis", as Liam Gallagher emphasises in his sunglasses-clad talking head.
With the subheading "his final work", this brand new behind-the-scenes documentary is making great use of the footage and narration Michael prepared prior to his surprising death in 2016.
Some portion of the trailer focuses on the genius of Michael and director David Fincher's music video for "Freedom! '90", which iconically featured top supermodels like Linda Evangelista and Naomi Campbell strutting and lip-syncing along to Michael's lyrics. If any part of George Michael: Freedom Uncut is just a lengthy replay of that video, it's probably worth seeing on the big screen for that alone.