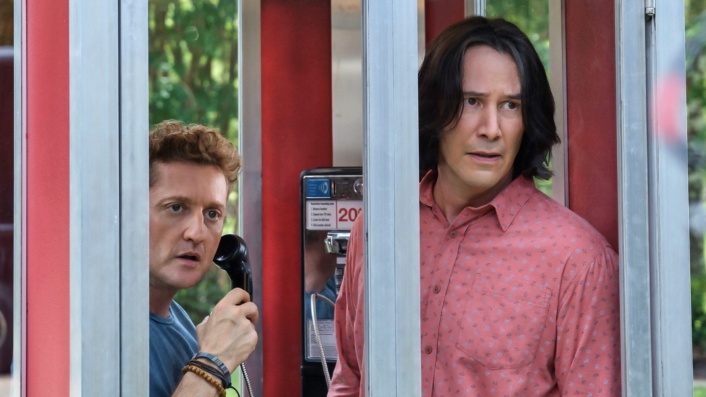 How to watch Bill & Ted Face the Music in Australia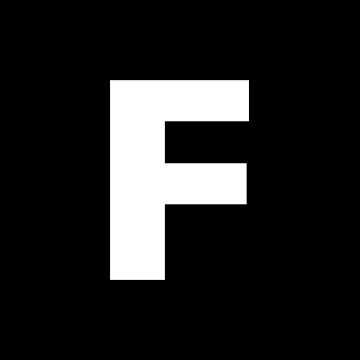 ---
"Strange things are afoot at the Circle-K," said Alex Winter in the original Bill and Ted, released all the way back 1989. There sure was some strange stuff going on in that movie, what with that time travelling phone booth and the guru-like dude named Rufus.
Some very strange things have also been afoot in 2020, an unusual and frankly terrible year for pretty much everybody.
With some cinemas around the world closed due to the coronavirus, and lots of new stuff landing on streaming platforms left right and centre, it can be difficult to keep track of when, where, and even how new movies are arriving.
So if you're wondering when the Bill and Ted movie, Bill & Ted Face the Music, will arrive in Australia—you ain't the only one. Thankfully, we have some good news.
While loads of other titles are getting shelved due to the pandemic, Bill & Ted Face the Music will be arriving on Australian shores pretty soon. It is slated to land in Australian cinemas on September 10.
Check out our movie page for up to date session times; we'll put 'em on that page as soon as they become available.
The cast includes Keanu Reeves as Theodore "Ted" Logan, Alex Winter as Bill S. Preston, Esq., Brigette Lundy-Paine as Wilhelmina "Billie" Logan, Samara Weaving as Theodora "Thea" Preston, Jillian Bell as Dr. Taylor Wood, Hal Landon Jr. as Captain Jonathan Logan and Amy Stoch as Missy.
Here's the official synopsis. And remember: be excellent to each other.
The stakes are higher than ever for the time-traveling exploits of William "Bill" S. Preston Esq. and Theodore "Ted" Logan. Yet to fulfill their rock and roll destiny, the now middle-aged best friends set out on a new adventure when a visitor from the future warns them that only their song can save life as we know it. Along the way, they will be helped by their daughters, a new batch of historical figures, and a few music legends—to seek the song that will set their world right and bring harmony in the universe.