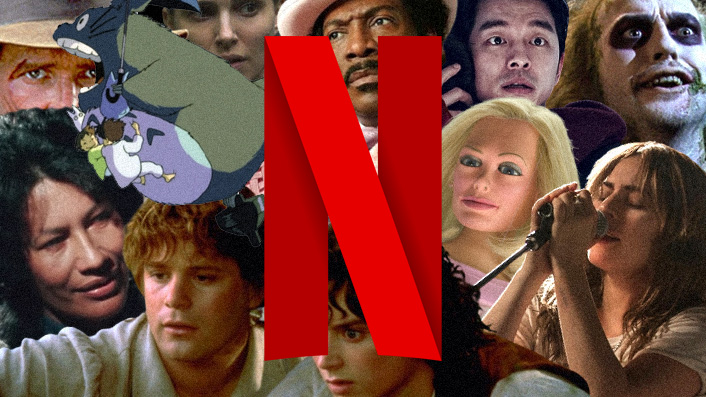 How much does a Netflix Australia subscription cost?

---
They reinvented home viewing with their binge-friendly approach to film and TV, and by now they're a juggernaut in the entertainment landscape.
'They' are Netflix, Australia's most popular streaming service that first gave us the option to check out a whole season of brand new, quality telly in one shameful afternoon. And with three tiers of membership, there are more ways than ever to get that big red N 'bah-bummmm'-ing onto your screen right now.
A basic Netflix subscription in Australia costs $10.99 per month, to watch and download the service's content on only one screen. For $15.99, "Standard" membership means you can watch on two screens at the same time and download onto up to two phones or tablets, with HD playback available.
And Netflix's "Premium" service, with two screens upon which you can watch and download content at the same time, will cost you $19.99 per month. Premium comes with the option to watch your favourite titles in glorious Ultra HD, meaning you can finally check out Joe Exotic's luscious blonde mullet in 2160 pixel resolution.
2021 is a great time to join up with Netflix if you haven't already, following a tantalising sizzle reel back in January that promised a bigger production slate of original film and TV than ever before. The US-based platform clearly has world domination in its sights, but has still managed to add an impressive amount of Australian content to its library recently, after not doing so well representing its audience down under in previous years.
Whatever's next for Netflix, you've got three ways of buying into the hype with the subscription tiers we've outlined above. From $10.99 a month, you can be on your way to ticking off all 50 of the service's best movies, or just knowing what the latest show everyone watched over the weekend was all about.