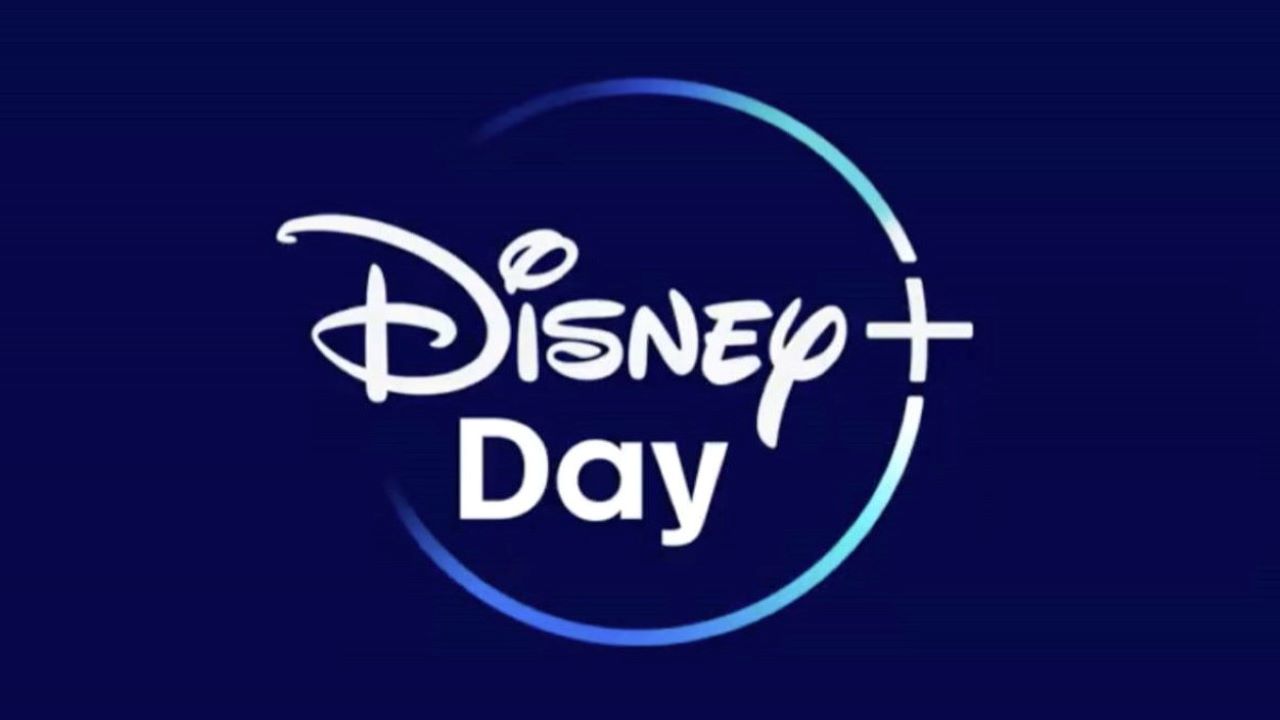 Here's everything dropping on November 12 for Disney+ Day

---
Disney+ Day is just around the corner, nestled in between other major globally-celebrated holidays Halloween and Christmas. It's enough to make you burst into song and dance around the village square, like some kind of finely-animated fairytale princess!
Celebrating its 2nd anniversary on November 12, Disney's streaming service has quickly ballooned into one of Australia's most popular platforms, and it's only getting bigger. Check out the trailer below for a sneak peek of everything arriving on Disney+ in acknowledgement of the service's launch exactly two years ago.
Two of Disney's biggest blockbusters of the year, Shang-Chi and the Legend of the Ten Rings and Jungle Cruise, will both become available with no additional Premiere Access fee on November 12. That's quite an early holiday surprise for Marvel fans, as Shang-Chi is still earning big from Aussie cinemas.
The trailer also shows off some mischievous specials from Frozen and Luca characters respectively: Olaf Presents and Ciao Alberto act as a nice spot of pre-show entertainment before your family revisits either of those beloved animated films.
The holiday slapstick sequel Home Sweet Home Alone sees a fresh new face taking down oblivious burglars: and prestige Big Pharma drama Dopesick will expose the dark development of the US opioid epidemic, with a respectable cast including Michael Keaton, Rosario Dawson, Peter Sarsgaard, Michael Stuhlbarg, and Kaitlyn Dever.
They're both extremely different titles, just to be clear, but parents might appreciate laughing at the domestic mayhem of the former before sending the kids off to bed and digging into the compelling true story of the latter.
Thanks to Disney's ownership of Star Wars, Marvel, and even National Geographic, November 12 offers a diverse smorgasbord of entertainment across a few different demographics. Consider that subscribers can see the world through the eyes of the galaxy's coolest bounty hunter Boba Fett OR a more cuddly alien, Hollywood star Jeff Goldblum.
Under The Helmet: The Legacy of Boba Fett is a special illuminating the backstory of the character before The Book of Boba Fett premieres on December 29. And a second season of The World According to Jeff Goldblum does exactly what it says on the tin: the first five new episodes drop on November 12, yet another reason to thank Jeff above that it's Disney+ Day.