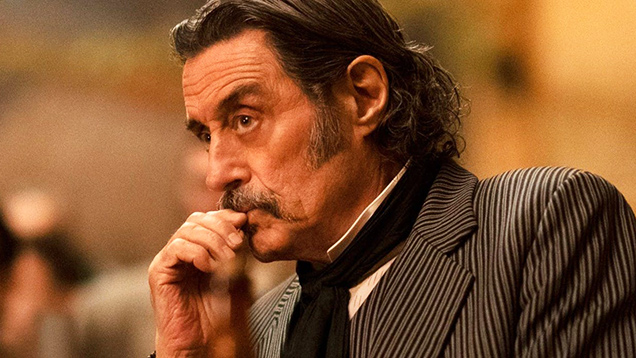 Deadwood: The Movie is about to arrive on Foxtel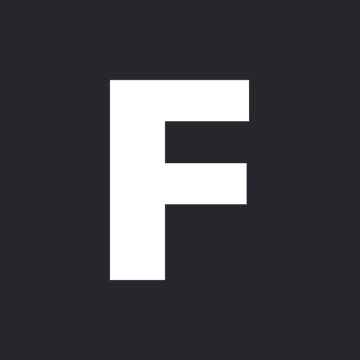 ---
The long-awaited Deadwood movie is, finally, set to arrive in Australia.
Foxtel have announced that Deadwood: The Movie will have its Australian debut on Monday, June 3 at 8.30pm AEST. It will be available to stream on Foxtel Now or to watch on Fox Showcase.
The buzz around the movie is very strong. In his review for The Playlist, critic Andrew Bundy wrote that the show's creator, David Milch, "has pulled off a seemingly impossible feat of storytelling, providing an immensely satisfying conclusion to a show that was never expected to receive an ending."
Sign up for Flicks updates
Ben Travers from IndieWire said the movie "is every bit as enlivening, powerful, and motherfucking final as fans could want."
Deadwood: The Movie arrives nearly 13 years after the series' acclaimed three-season arc ended. Key original cast members return, including Ian McShane as Al Swearengen and Timothy Olyphant as Seth Bullock.
Here's the official synopsis:
"Deadwood: The Movie is set ten years after a bloody altercation in which the ruthless industrialist George Hearst was wounded by Al Swearengen's favourite prostitute, Trixie – and Hearst, now a California senator, returns to Deadwood to celebrate South Dakota's emergent statehood. While Hearst's unwelcome presence rankles Swearengen, the strongman's grip has been loosened by declining health, years of drinking, and general apathy. Largely cooped up in the Gem Saloon's upper floors on Doc Cochran's orders, Swearengen occasionally talks town strategy with Seth Bullock, Deadwood's longtime Marshall. Today, Bullock, who's now the father of three and still husband to Martha, hates Hearst even more than Swearengen."