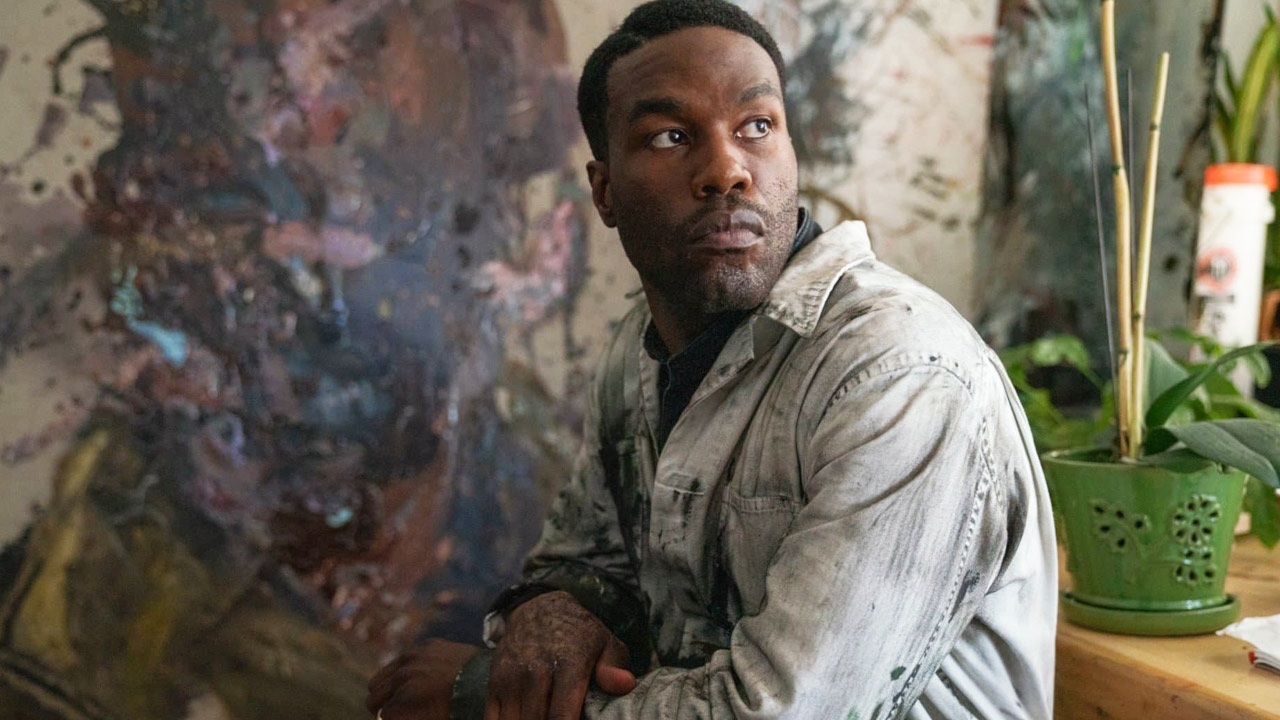 Candyman's brilliantly immersive soundtrack will set a benchmark for years to come

---
The soundtrack for this year's Candyman remake is no ordinary score. Ritualistic and hypnotic, while bristling with danger, it is a stroke of brilliance that will inspire many more films, writes Cat Woods. 
The new Candyman movie, a remake of the 1992 original, is the source of a fascinating soundtrack, irrespective of your opinion of the film.
The original Candyman soundtrack was composed by the eminent Philip Glass at the invitation of director Bernard Rose. Glass's haunting score was composed for pipe organ and chorus, according to Rose's original intention for the film: to be a psychological horror. In it a reincarnated Daniel Robitaille (aka "Candyman," played by Tony Todd) wreaks vengeance, having been murdered in the 1800s in retaliation for an unsanctioned interracial love affair.
Glass allowed his score to be used for both Candyman and Candyman: Farewell to the Flesh. This was just over 20 years after he'd composed the singular, strange opera Einstein on the Beach, and a decade before he'd compose his Oscar-nominated soundtrack to the 2002 film The Hours starring Nicole Kidman. When director Nia DaCosta opted to re-envision Candyman, it would never have been fitting to simply throw a bunch of contemporary, pre-recorded tracks onto the film post-production.
Music is fundamental to emotional experience
The art of scoring a film is a delicate one. Music is fundamental to our emotional experience: volume, pitch, melody and cadence all directly feed into the brain's auditory cortex. Music and lyrics inspire memories, images and mood. Done correctly, viewers may not even notice the music—only reflecting later on why they felt so afraid when no visual cues suggested it, or hearing a melody from a movie and feeling a hollow and sudden sense of breathtaking fear.
Vangelis mastered it in his evocative and multi-layered Blade Runner soundtrack of 1982. And Trent Reznor and Atticus Ross (of Nine Inch Nails) crafted ambient-meets-industrial arrangements for The Social Network and The Girl With The Dragon Tattoo.
Sign up for Flicks updates
In the new Candyman, Robert Aiki Aubrey Lowe (who previously collaborated with Johann Johannsson on Arrival and Sicario) has achieved a soundtrack that will serve as a benchmark for generations of films yet to be made. He has both served the tradition of visionaries like Vangelis and Glass, but also walked his own, pioneering path.
Lowe has sought to make viewers uncomfortable, and achieved it artfully. There are chants, the disconcerting sound of breath, mumbled and murmured incantations, modular synthesisers undulating, pulsing and throbbing, and Lowe's own voice as an instrument.
To create the soundtrack, Lowe joined the production set. He saw Candyman as a commentary on modern Black lives: the inequality faced daily by generations of Black families in housing estates where developers envision condos instead; the fear of police and distrust of government. To that extent, the soundtrack is rooted in the foundation of blues, jazz and soul music. It is sacred, ritualistic and hypnotic, while also bristling with danger.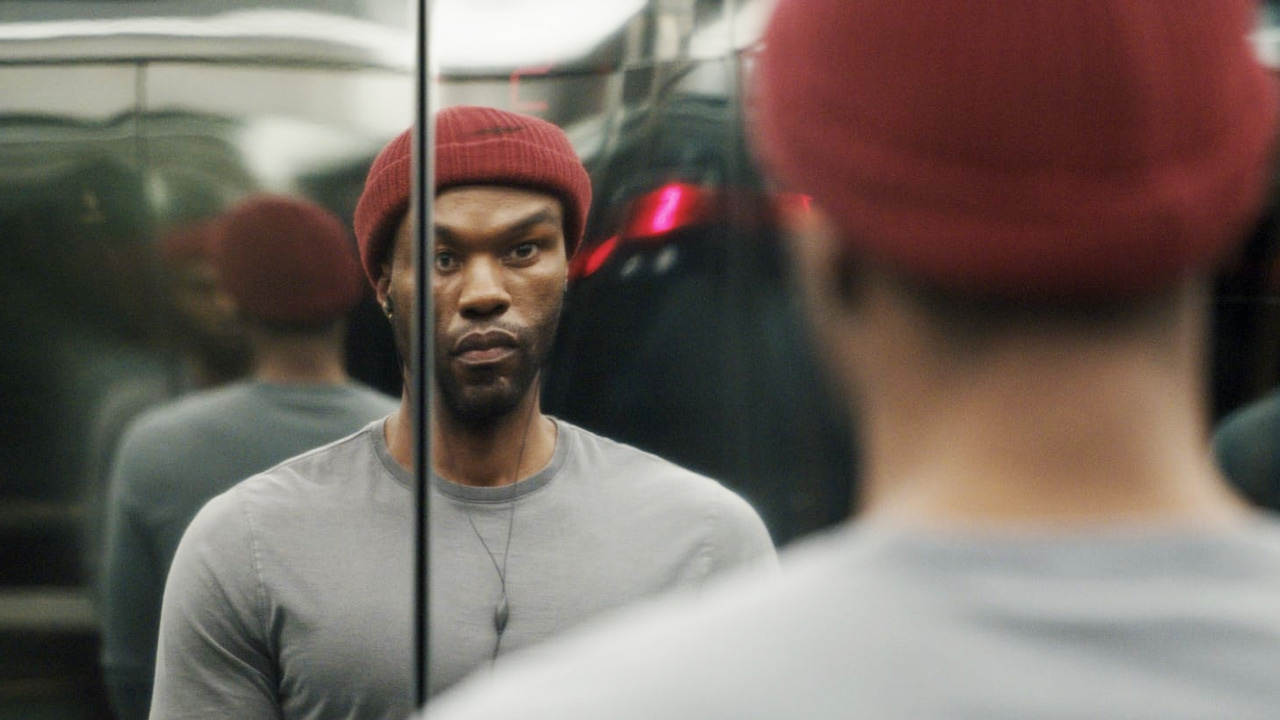 How Lowe created a brilliantly immersive score
Lowe took field recordings from the set and digitally manipulated them to the point they were barely, if at all, recognisable. He took recordings of the natural environment—wind, creaking doors, insects buzzing—and processed them, along with his own voice, to resemble instruments of varying timbres. The effect is ghostly, and whether our brains can make sense of the source or not is irrelevant. The ghost of the movie exists within the movie.
On The Sweet, a haunting orchestra of what sounds like string instruments builds into a tense, repetitive mantra joined by a malevolent choir of call-and-response coos that sound as if they are emerging from graves as one unholy union. The same effect makes Rows And Towers equally horrifying but compelling. A choral call-and-response of glottal stops (think of "Uh-Oh") towers up as the dissonant sounds of distorted, grimy fuzz builds like an electrical wire snaking through water.
There is no Candyman without Lowe's soundtrack. It is the psychic essence of the film—woven into the fabric of the vision, the narrative, the historical references to racial violence and injustice. His soundtrack will be, like Candyman, immortal.
Blade Runner has another masterful soundtrack
While of a different nature, it is equally as masterful and memorable as Vangelis' Blade Runner soundtrack, which is all-enveloping in its lush, synthesiser layers. It is somehow both robotic in its computerised tones and yet organic in its emotional range and use of traditional instrumentation. Emerging from clouds of sound, samples of dialogue emerge along with sounds of the city—then there is simply distortion, fuzz, spaciousness.
It is transportive. Vangelis composed his arrangements in an improvisational style, watching scenes as they were delivered to his studio, then creating as he watched.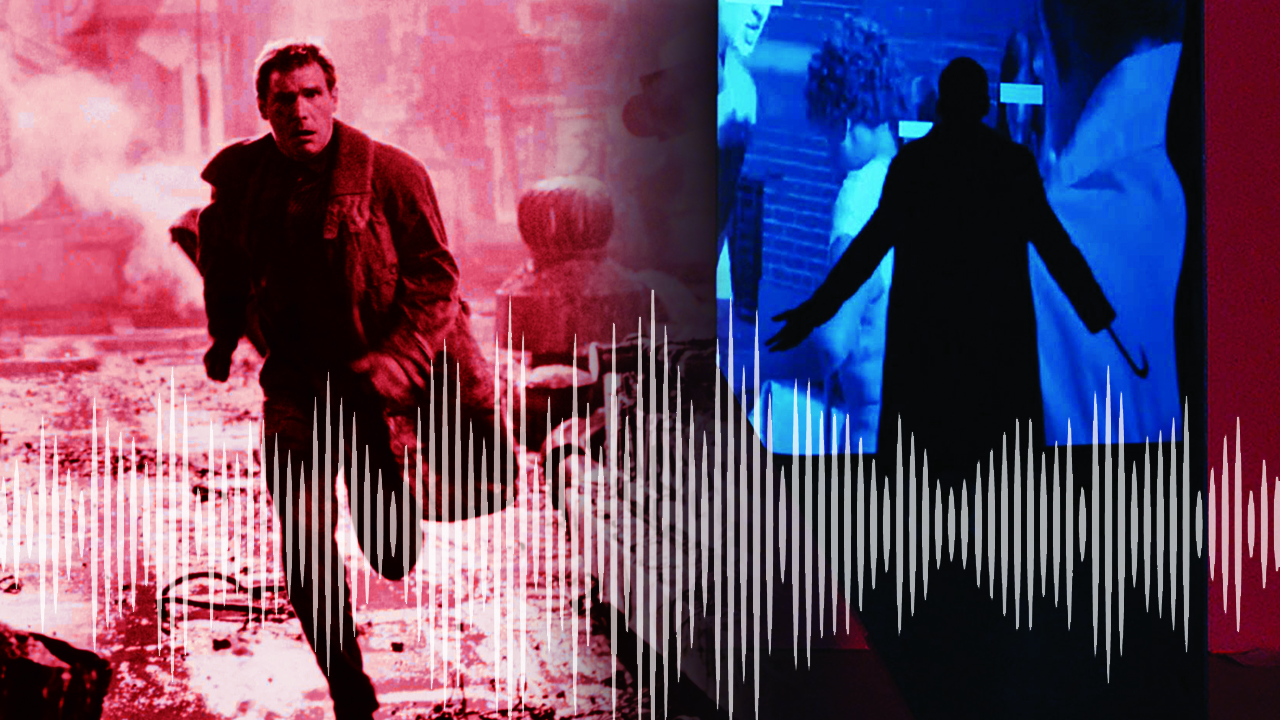 The whole soundtrack came together in his London studios using a CR-5000 drum machine, a Yamaha CS-80 synth, a Steinway piano, Fender Rhodes, gamelan, glockenspiel, gong, tubular bells and a snare drum. The aesthetic of Blade Runner is akin to a futuristic, imagined Tokyo. Vangelis' use of gamelan, gong and bells was both original and pioneering: it combined oriental instruments and arrangements into ambient, electronic compositions that still sound entirely of the moment.
Perhaps, both soundtracks succeed because—despite being highly manipulated and digitised—they are, to quote Blade Runner, "more human than human".