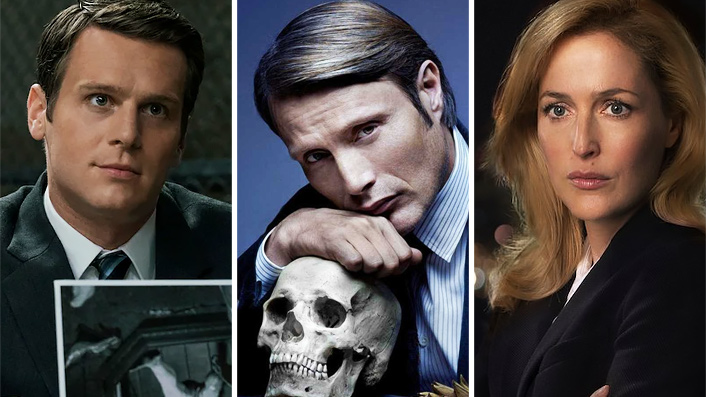 Best 5 psychological crime thrillers to stream in Australia

---
From smiling sociopaths to monstrous crimes, there's a strand of mystery that lodges itself in the inexplicable and the unforgettable. In the best of these shows, those at the forefront don't have to just solve the case, they also need to survive.
As this collection of the best five shows available to stream about psychological thrillers proves, venturing into the unknown makes for compelling viewing.
See also
* The 25 best thrillers on Netflix Australia
* The 25 best thrillers on Stan
* All new streaming movies & series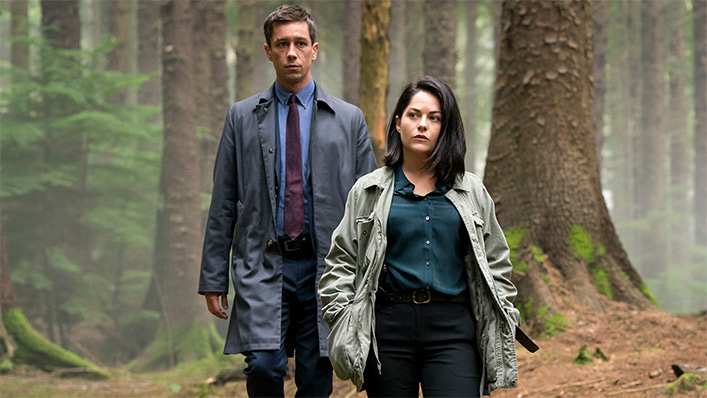 From the charged cold open on, this Irish crime thriller takes the police procedural into uneasy, self-lacerating terrain. Sent to investigate a teenage girl's 2006 murder in a rural town, a pair of Dublin homicide detectives – Cassie Maddox (Sarah Green, aka Connell's mum from Normal People) and Rob Reilly (Killian Scott)—are caught up in a case that has a bloody connection to one of the officer's pasts.
Secrets are a disease in this show, which was adapted from two novels by the celebrated crime novelist Tana French, and they steadily rot and foul those that carry them into the present. A diversion for one of the detectives in the middle of the narrative slows the menacing momentum, but this grim descent retains a claustrophobic appeal.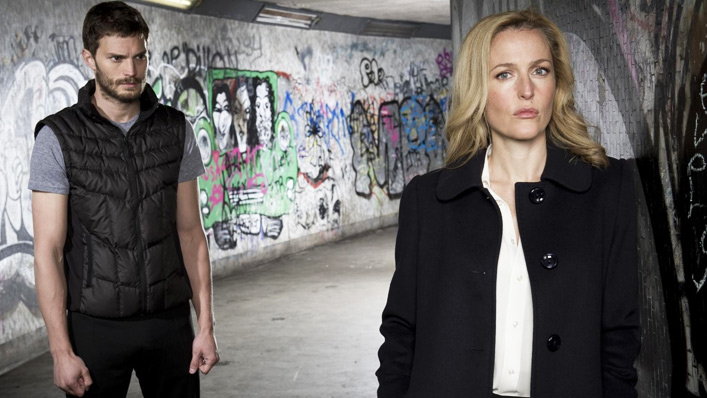 The Fall (Netflix, 3 seasons)
Most serial killer plots have the detective as the pursuer, trying to find traces of a nightmarish offender who could be a face in a city's vast crowds. But in this British-Irish co-production the narrative is divided evenly between the lives of Jamie Dornan's suburban Belfast father and sociopath Paul Spector and the Gillian Anderson's Detective Superintendent Stella Gibson.
You see his crimes, and the everyday home life that camouflages them, as well as her private passions that feed off a commanding professional presence. The third season is superfluous, but the first is definitely a riveting portrait of two obsessive personalities drawn together by obsessive motivations. They're adversaries, yet the links between them suggest something more.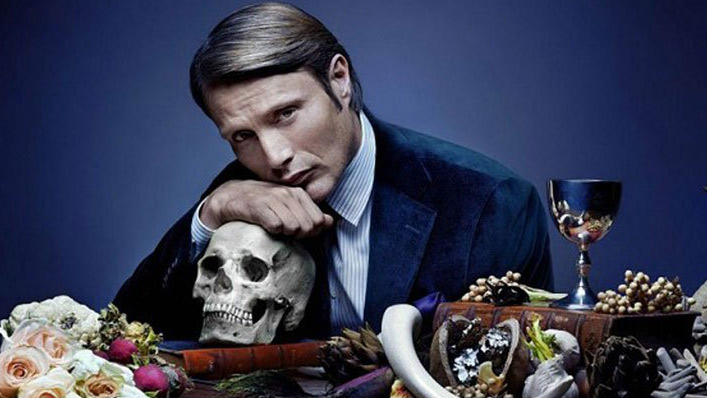 Hannibal (Stan, 3 seasons)
Peppered with gorgeous tableaus and visually intricate sequences that bestow an otherworldly beauty on heinous acts, this fascinating crime thriller—and study of male friendship—reimagines the characters created by novelist Thomas Harris and made iconic (and sometimes ludicrous) in Hollywood movies such as The Silence of the Lambs, Manhunter and Red Dragon. Mads Mikkelsen is an entirely disconcerting Dr Hannibal Lecter, a renowned forensic psychiatrist who becomes an expert adviser to Hugh Dancy's FBI agent Will Graham.
The two are destined to be opponents, but the path there is never predictable, with creator Bryan Fuller (American Gods) twisting preconceived ideas. Unfortunately he never got to season four, where he planned to introduce a young Clarice Starling.
Mindhunter (Netflix, 2 seasons)
Shot with clinical precision, allowing you to make a diagnosis purely from the composition and dialogue, this period drama based on real events and steered by producer and director David Fincher follows the creation of the FBI's Behavioural Sciences Unit. Having just received the definition of a serial killer, sturdy veteran Bill Tench (Holt McCallany) and tightly wound colleague Holden Ford (Jonathan Groff) set out to interview the historic ranks of those already incarcerated, soon assisted by psychology professor Wendy Carr (Anna Torv).
The trio are trying to quantify the unspeakable, a series of jailhouse interview unfolding with acute psychological parameters. It's a world of crime scene photos and transcripts, but that sense of order is simply a mirage above a void that threatens to engulf each of these searchers.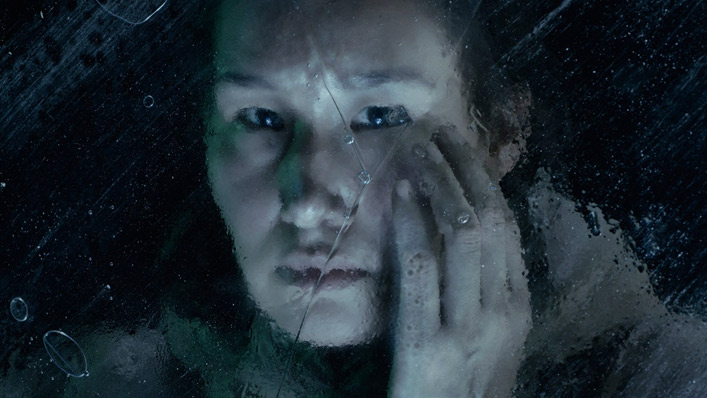 The Terror (Prime Video, 2 seasons)
Amazon's period horror series is an anthology, with both seasons self-contained if thematically linked by the weight the otherworldly places on those who cannot get out from under it. The first, which is superior, is an exceptionally understated slow burn, circling the Royal Navy's doomed 19th century expedition of the Arctic' icy reaches.
When the two sailing ships become trapped, an accident brings a dangerous presence to the icebound encampment. The series doesn't show you a lot, but it gives the ensemble cast of technically assured British and Irish actors—Ciaran Hinds, Tobias Menzies and Jared Harris are prominent—everything they need to encompass lives of order and tradition becoming splintered nerve ends.