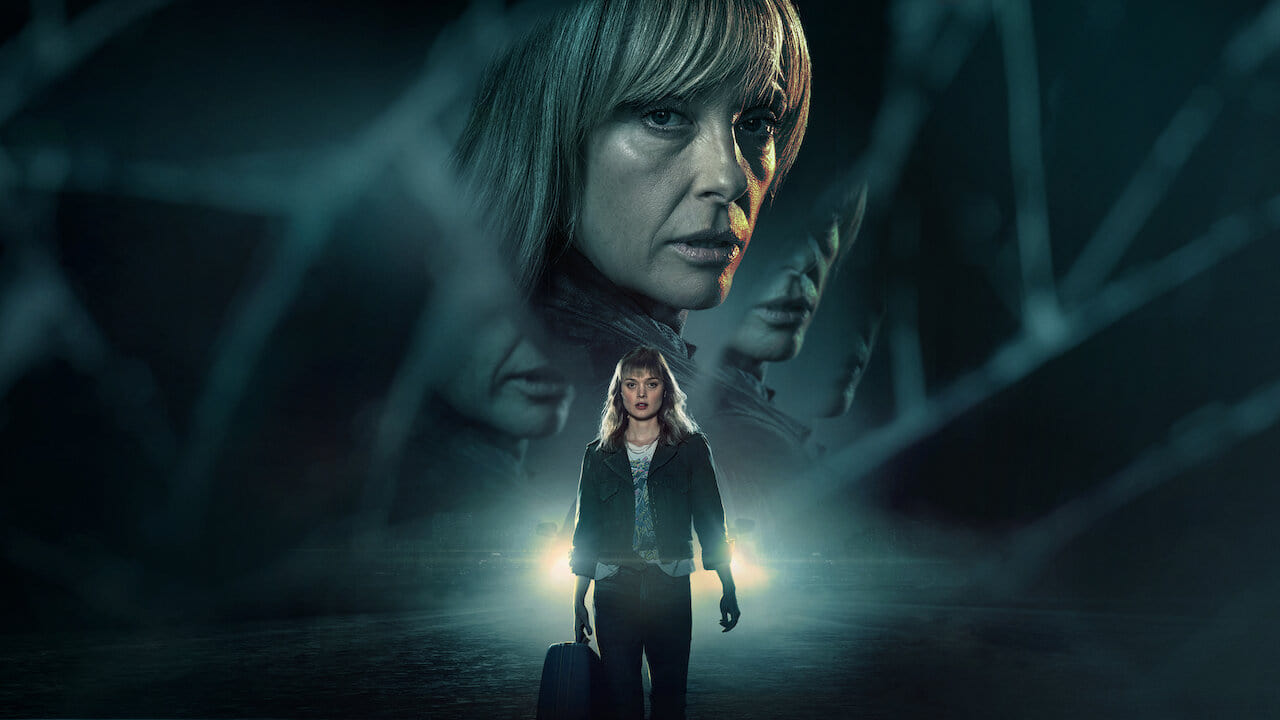 The most popular movies and shows on Netflix Australia this week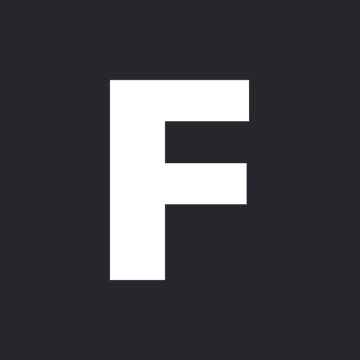 ---
Wanna know what's popping off and dropping off on Netflix, and what viewers are saying about this weeks biggest titles? Look no further.

Last updated: March 10, 2022
Toni Collette continues to rake in positive reviews as a secretly-badass mum in Pieces of Her: the top show on Netflix ATM. Unfortunately, her poor daughter isn't getting the same love online, with many…many…commenters pointing out how hopeless the character is.
is it me or is andy in pieces of her on @netflix the single most annoying and wet lettuce of a character?

— Jackie-Ross Lavender (@jackrosslav) March 6, 2022
I watched and finished #PiecesOfHer today and Toni Collette is such an absolute queen in these roles, I could never get tired of seeing her act! The show however was a bit underwhelming. And it did not help that they made the daughter the most annoying character in the show. pic.twitter.com/yQ6Mle4JGc

— Andrada (@AndryPresh) March 6, 2022
Dysfunctional families took over the top two Netflix spots, in fact, with the final season of Shameless finally available for Aussies to watch. Households around the country are really going to miss the Gallagher clan, it seems :(
View this post on Instagram
Inventing Anna and Vikings: Valhalla are staying strong on the list, with viewers getting to end of their binge seshes—whether they're into true crime high-society scams or true history bearded-up battles. If you're still in two minds about getting into either show, read our review of Inventing Anna here and Valhalla right here: both have their fascinating moments, amidst some padded-out character drama.
New Netflix original The Weekend Away has also crept onto screens, starring Leighton Meester as a woman accused of murder while on a BFF getaway in Croatia. As the comment below notes, Netflix has definitely been reaping the benefits of making its viewers horribly paranoid about the outside world: all the better reason to stay indoors and watch more Netflix.
After watching tinder swindler, inventing Anna and the weekend away on Netflix I don't even want to make new friends or meet new people anymore.

— PopCultureVictoria (@VictoriaCultur1) March 6, 2022
Add Worst Roommate Ever onto that list, with its first season telling four separate stories of nightmare roomies. Might be a good one to throw on if you want to passive-aggressively force your own housemates to do their damn dishes??
Reality dating disaster Love is Blind season 2 keeps shamefully dragging us back for more, with that saucy reunion episode keeping the title in the top 10 and giving us all the secondhand cringe we could ask for. The best bit was probably seeing everybody physically react whenever spurned veterinarian Shake tried to chime in with his much-needed opinions:
Love is Blind Season 2 reunion summed up in one photo: pic.twitter.com/I6xBczSD16

— Gala Georgette (@GalaGeorgette) March 4, 2022
Manifest is back in the top 10, boarding a new batch of mystery addicts. We don't know yet when the anticipated fourth and final season will drop on Netflix, but the team behind this thrilling series have known how it all ends for a while now—since November of last year, to be precise.
Something is happening. #manifest season 4 has begun!! Nothing will ever be the same. Coming soon to @netflix!! #manifest ✈️ pic.twitter.com/3JhSfReIuw

— joshdallas (@JoshDallas) November 19, 2021
Ben Affleck's 2010 bank robber drama The Town is painting the town Netflix-red, rounding out the bottom of the list along with Spanish series Lies and Deceit. Both titles involve a lot of lying and deceiving, to be honest, but only the latter has Twitter users too freaked out about the tension of the central sexual assault mystery to even make it to the end.
Lies and Deceit on @netflix was giving me a lot of anxiety so I had to stop watching 😓 I just wanna know who lied! That's all 🤦🏾‍♀️

— Buki Music (@Itsbukimusic) March 5, 2022