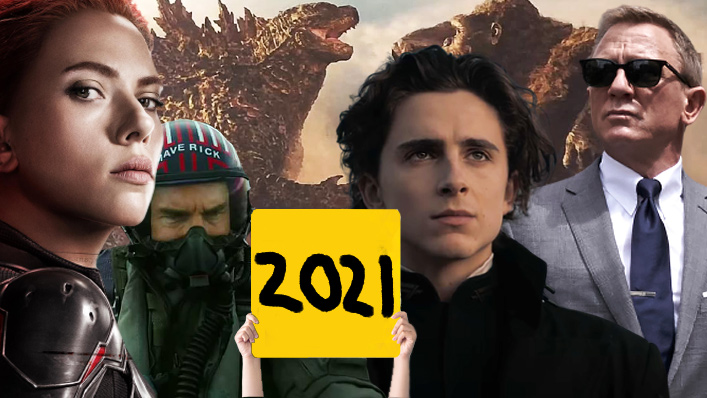 The 10 biggest blockbusters coming to cinemas in 2021

---
With the pandemic delaying many movies scheduled for 2020, the line-up of big titles in 2021 is massive. Eliza Janssen picks the 10 most anticipated blockbusters this year and their current release dates.
The very term "blockbuster" seems somewhat foreign, after the thwarted state of cinema of 2020. People really used to line up around the block, just to see a movie? When you can simply sift through dozens of streaming services to find something to watch at home?
If it feels like ages since you've gone to an IRL cinema to see an IRL seat-shaking, crowd-pleasing, star-studded blockbuster, we've got you covered. Below is our list of 2021's most hyped tentpole releases—and within this slew of prequels, sequels, musicals and monster movies, there truly is something for every kind of cinema-goer.
See also
* All new movies in cinemas
* All new streaming movies & series
For some of these delayed releases, we've been teased with trailers for what feels like years; others are still relatively mysterious, lacking any promo material or even a hint as to the plot (Mission: Impossible 7, reveal your secrets!!).
But one thing that unites them all is that these films are unmissable. If you weren't already intending to check them out, here's your yearlong schedule—possible COVID-related delays notwithstanding.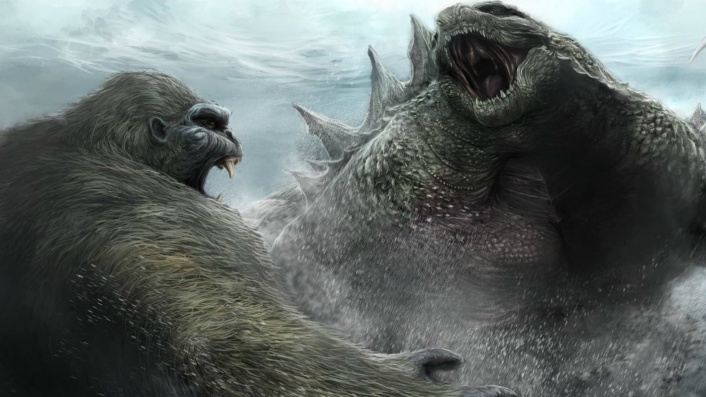 The mammoth meet-cute of the century will see Godzilla and King Kong finally face off, in a culmination of both the Godzilla franchise and the pretty-decent Kong: Skull Island. Horror director Adam Wingard is taking the reigns, with an ensemble cast of human characters that includes Alexander Skarsgård, Rebecca Hall, Millie Bobby Brown and Brian Tyree Henry. Trust us, this is not a movie to be watched indoors; if possible, you need some booming surround sound in a big dark room.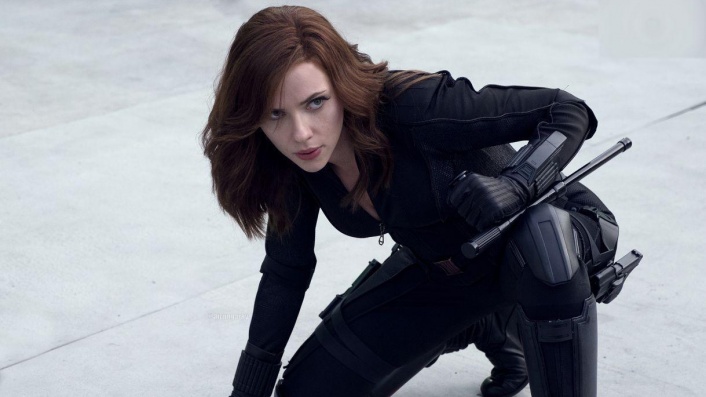 It's taken way too long for Black Widow to get her own entry into the MCU, so hopefully this espionage-action prequel is worth the wait. Florence Pugh, Rachel Weisz and David Harbour join ScarJo for what could be the character's final outing. Will the dark forces of Natasha's past finally come back to put an end to her Avenging antics?
F9 – May 27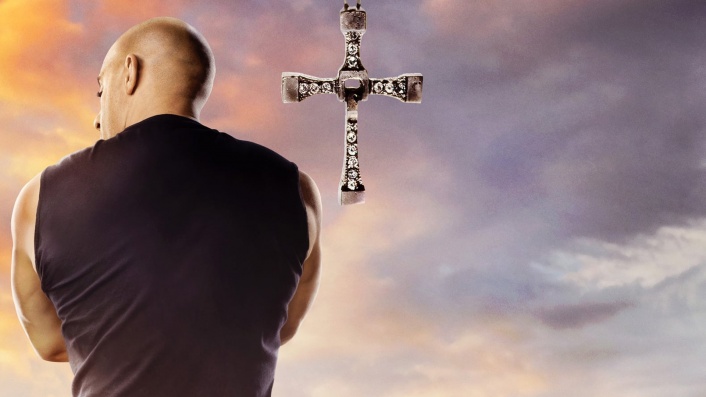 It's all about family for the Fast and Furious crew, who will finally reunite in May for the series massive ninth entry. Vin Diesel, Gina Rodriguez and director Justin Lin will all return, of course, but this time wrestler John Cena will appear as Dom's evil brother who looks nothing like him whatsoever. Expect the usual stunts, chases and healthy product placement of Corona beer.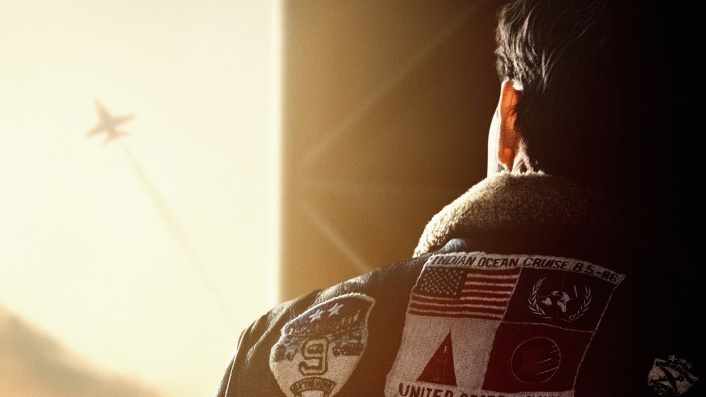 Still a test pilot and still as bold as ever, Tom Cruise's character Maverick is back in this action sequel to the flick that triggered a military recruiting boom back in 1986. Miles Teller also appears as the son of Maverick's lost comrade Goose, so expect to shed a few manly tears if there's any wistful flashbacks or wholesome/paternal moments.
Do you believe in life after the 2016 Ghostbusters reboot? Here's another one, from the son of the original film's director Ivan Reitman. Jason Reitman helms this Stranger Things-esque detour into the lives of Egon Spengler's grandkids. New cast members Paul Rudd, Finn Wolfhard and Carrie Coon will join the OG cast members; I ain't afraid of no reboots!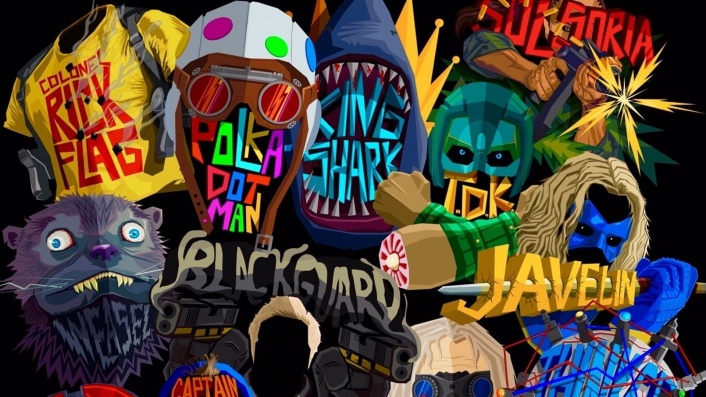 No, not Suicide Squad—The Suicide Squad, Marvel director James Gunn's irreverent reboot of the recent DC flop. This time we'll be getting some of the same lunatic villains (Margot Robbie's Harley Quinn, Jai Courtenay's Captain Boomerang, Viola Davis as government handler Amanda Waller) alongside gonzo new friends and foes (Pete Davidson! Taika Waititi! Idris Elba! John Cena, again!!!).
Dune – September 30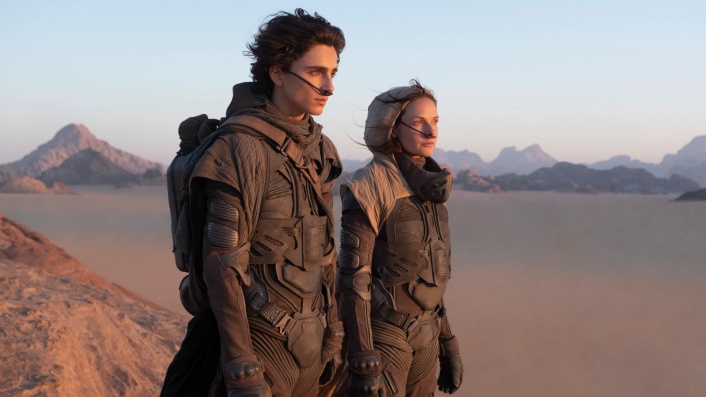 Best cast of the year? Maybe, with Timothée Chalamet, Oscar Isaac, Rebecca Ferguson, Zendaya and more getting stillsuited up. At this point, we can definitely trust Denis Villeneuve to deliver high-concept sci-fi storytelling and visuals. The mystical palette of Frank Herbert's Dune novels is a great fit; hopefully this delayed adaptation lives up to its potential.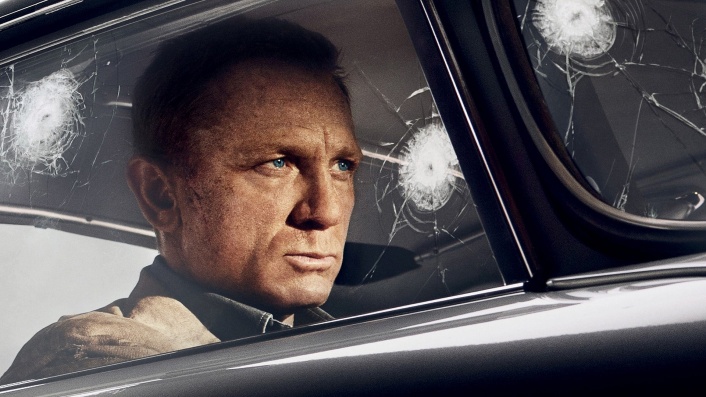 How unlike you to keep us waiting, Mr. Bond. With some on-set snafus and a global pandemic, it feels like Daniel Craig's final adventure as 007 has been 'coming soon' for ages. But hopefully October is the final release date for this sun-soaked entry in the Bond franchise, directed by Cary Joji Fukanaga and featuring Rami Malek as a tech baron supervillain.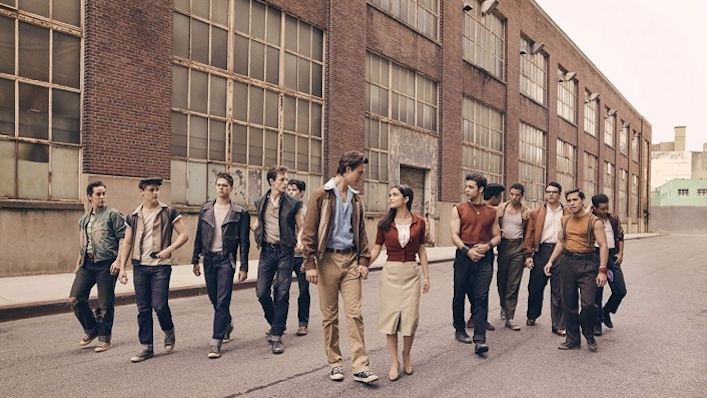 So far, 2021's most hyped musicals seem to be Lin Manuel Miranda's In The Heights and this: Steven Spielberg's lushly staged adaptation of West Side Story, arguably the greatest American musical of the 20th century. Ansel Elgort and Rachel Zegler play the star-crossed lovers in an all-singing, all-dancing reimagining of Bernstein and Sondheim's original Broadway staging, rather than a simple remake of the 1961 film.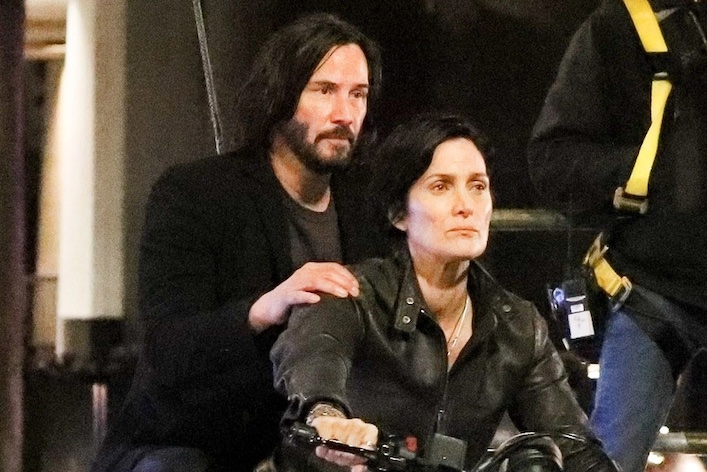 Can a Matrix sequel, made 20 years after the first film's success, ever recapture that movie's game-changing nature? With Keanu Reeves, Carrie Anne Moss and director Lana Wachowski plugging back in, perhaps it can. Titled simply The Matrix 4 so far, we haven't seen a trailer or plot description anywhere for this hotly-anticipated cyber action-thriller, but you bet your ass we'll show up to see it on Boxing Day 2021.