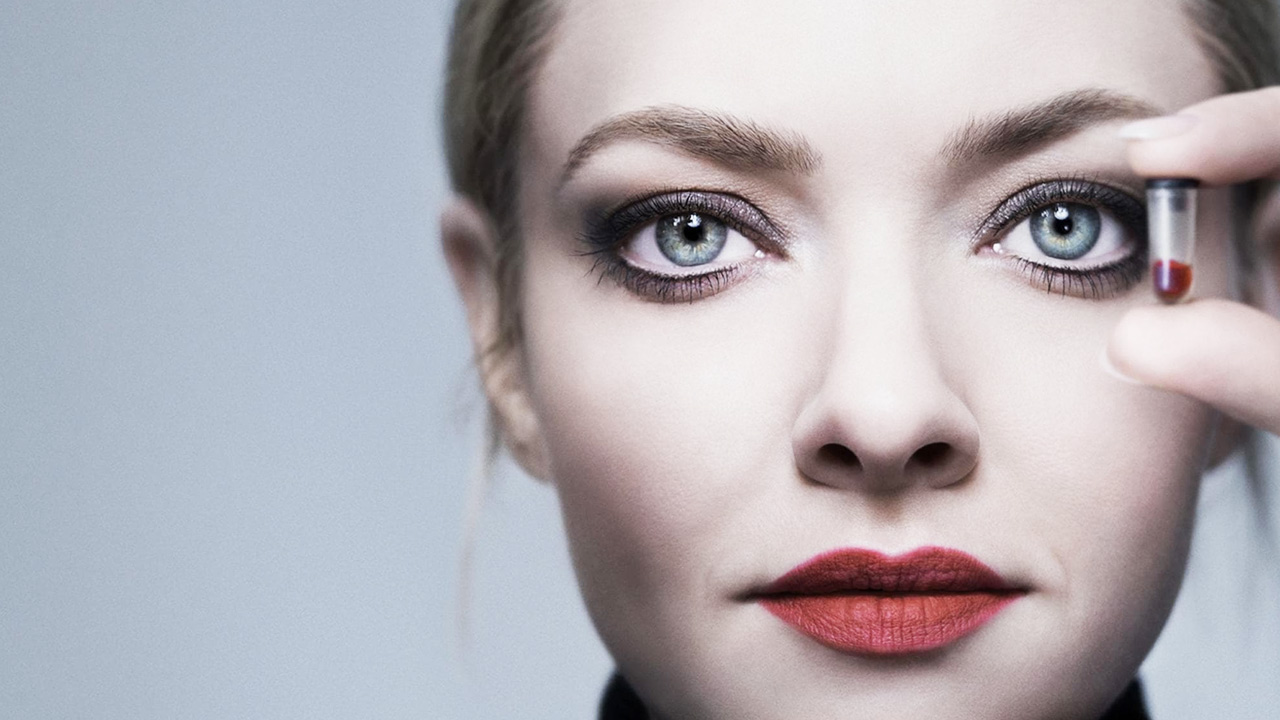 Spotlight on Amanda Seyfried: a versatile star who makes any part count

---
With The Dropout now streaming on Disney+, Sarah Ward traces back the career of its star Amanda Seyfried—whose resume spans everything from Oscar-winning musicals to cult TV shows.

In Veronica Mars, Amanda Seyfried didn't play the titular character. Seen only in flashbacks, she played the eponymous protagonist's murdered best friend. But in a key role among many in Seyfried's career, and in the show itself, she made the part count—and helped kickstart her career.
In the almost two decades since, Seyfried's resume has run the full gamut of projects. Big Oscar-winning musicals sit alongside dream revivals of cult TV shows—and, of course, song-filled rom-com ABBA tributes, too. That's a testament to Seyfried's versatility, and to the many standout roles she's amassed on-screen to-date. Here's her five best.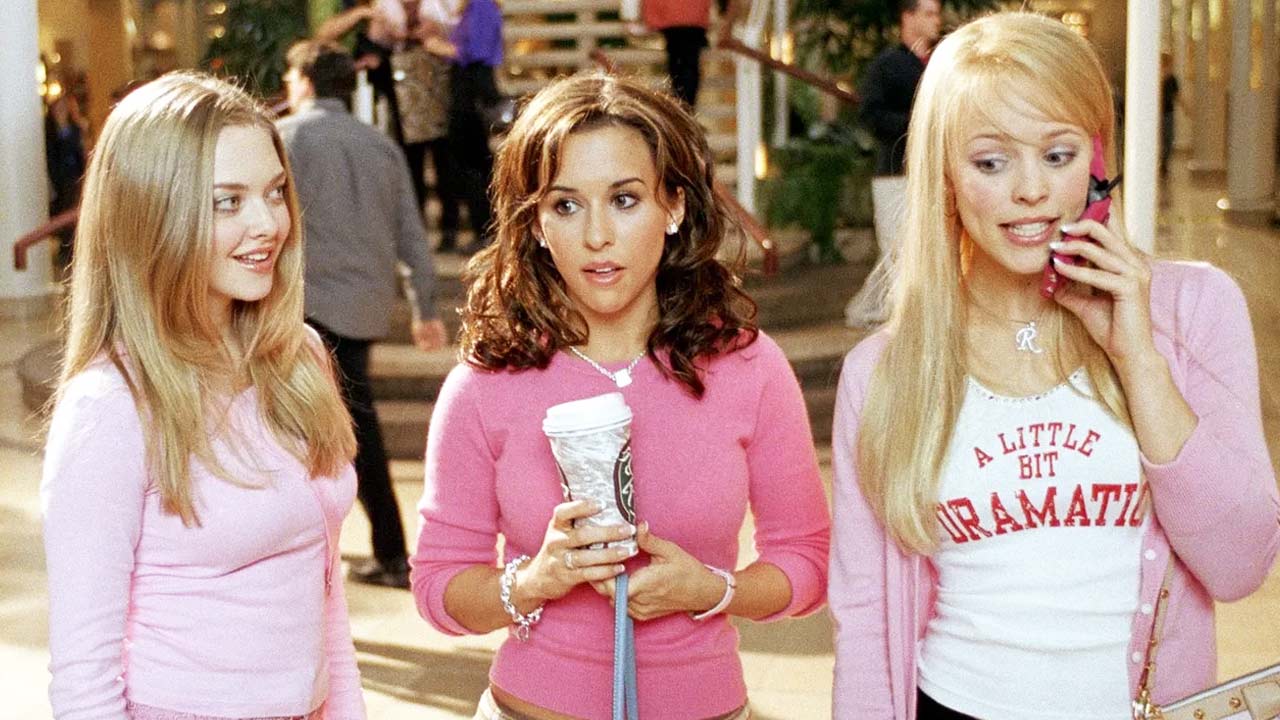 On Wednesdays, Seyfried wore pink in Mean Girls. Playing Karen, a member of the school-ruling clique The Plastics, she also uttered that famous line. She's a delight as the sweetest 16-year-old in the group—conveying as much with her wide-eyed expressions and pitch-perfect delivery as with the Tina Fey-penned dialogue she's uttering.
Seyfried's role could've been overshadowed by her then better-known co-stars, but it's the epitome of a great team performance. Whether the Rachel McAdams-led teen queens are tormenting Lindsay Lohan's new high-schooler, embracing her into the fold or getting their comeuppance, they're better with Seyfried in their ranks.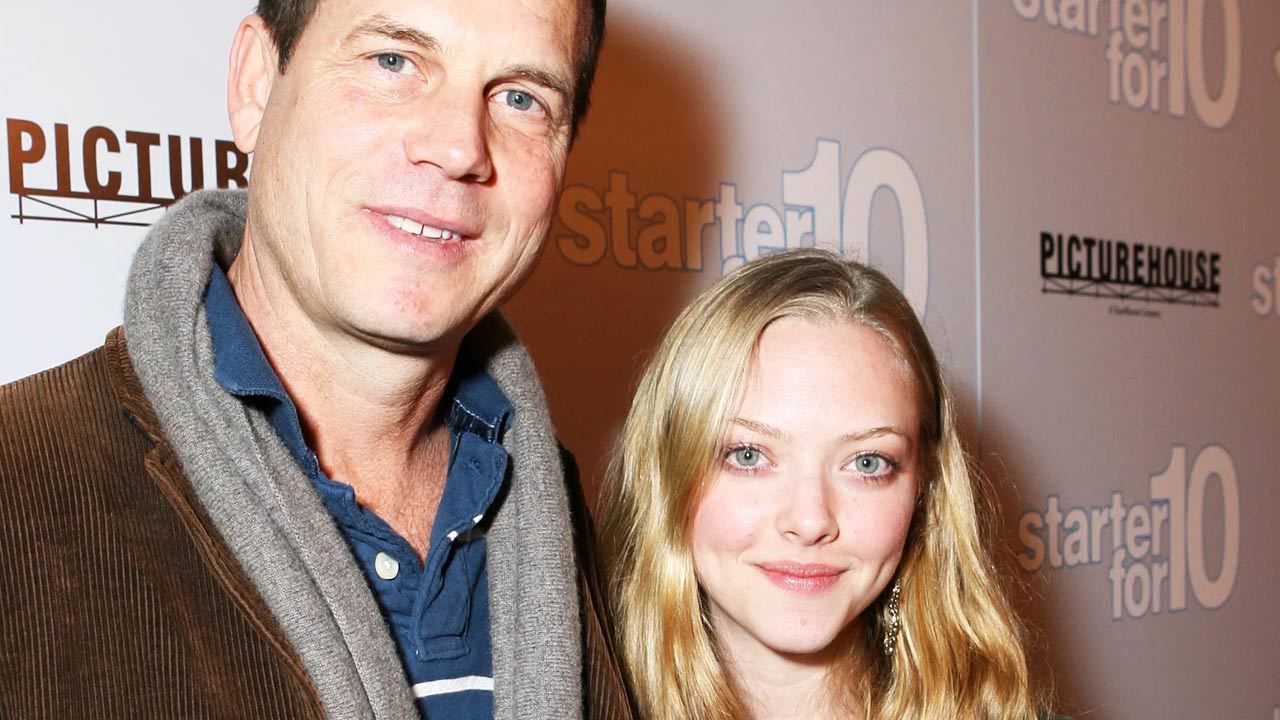 Running for five seasons between 2006–2011, Big Love took its moniker seriously, stepping inside a polygamous Utah man's family life. Complicated doesn't begin to describe it, with three wives, kids with each and an array of conflicting views about the arrangement all bubbling through the layered HBO drama.
As Sarah Henrickson, daughter to Bill Paxton-played patriarch Bill, Seyfried's supporting part was one of its trickiest. Hailing from Bill's first family, from before he embraced polygamy, her character knows the life she once had. From within the Henricksons, she's the face of doubt and rebellion against her dad's decision, playing the part with fortitude and grace.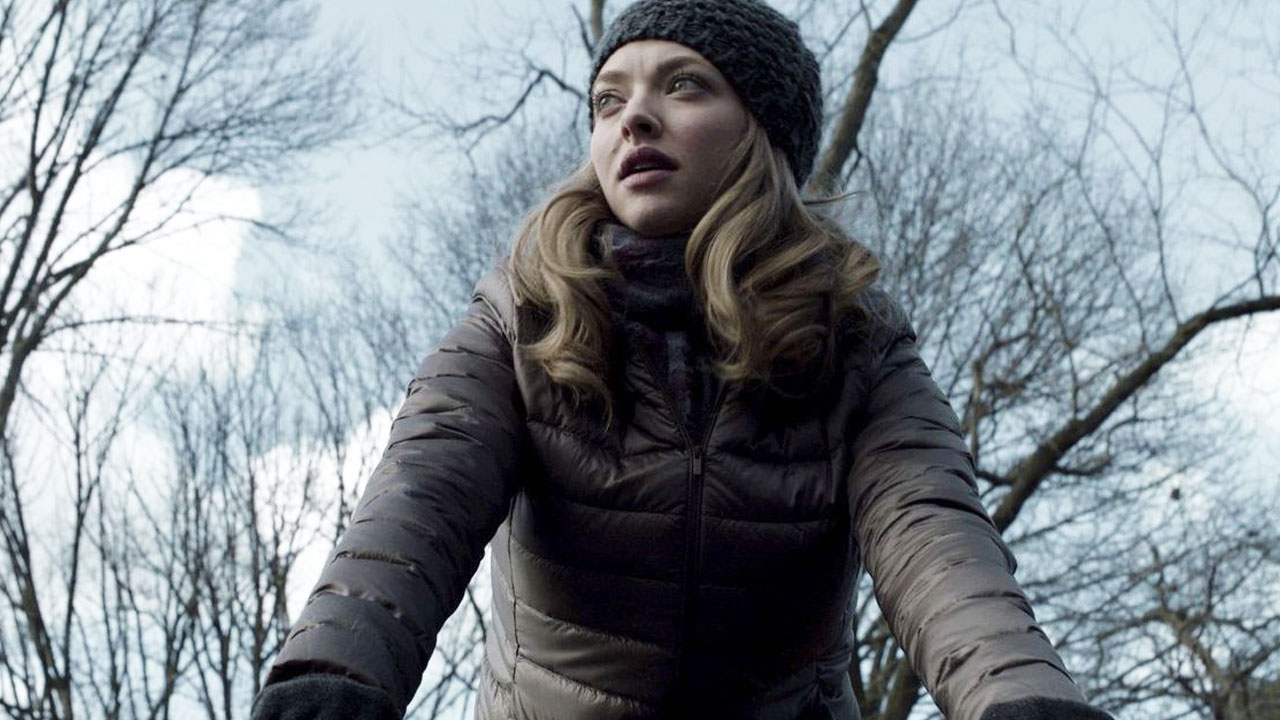 It isn't easy going head-to-head with Ethan Hawke in First Reformed. He gives such a potent performance as a pastor struggling with his faith, and as one of writer/director Paul Schrader's lonely men, that few actors stand a chance. But as a pregnant parishioner seeking guidance about her husband, Seyfried turns in the film's other knockout portrayal.
As much of Seyfried's great on-screen work has shown, she's a consummate team player, doing her utmost while helping her co-stars hit the highest of marks. Indeed, even with Hawke at his best, First Reformed wouldn't be the movie it is without his film-defining dynamic with Seyfried.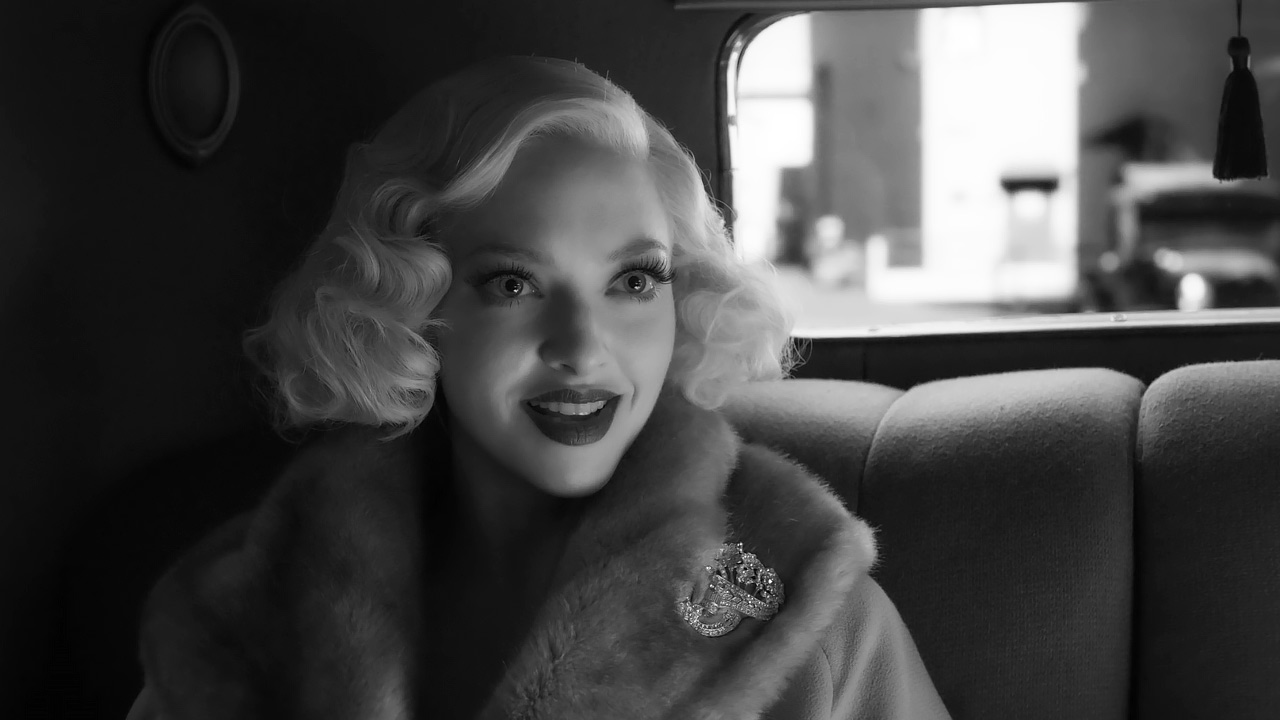 Seyfried's Best Supporting Actress Oscar nomination for Mank couldn't be more deserved. Again, while someone else gets the main part—Gary Oldman as the titular Citizen Kane screenwriter—she's just as pivotal. She doesn't just step into Marion Davies' shoes in David Fincher's black-and-white Old Hollywood portrait, but brings equal parts sweetness, savvy and melancholy to her performance.
Again, another pattern continues: Mank is truly at its best when Oldman and Seyfried share scenes. When they bounce off of each other, the script sparkles, as do the inky monochrome frames capturing their performances. Case in point: a late-night stroll that's one of Mank's standout moments.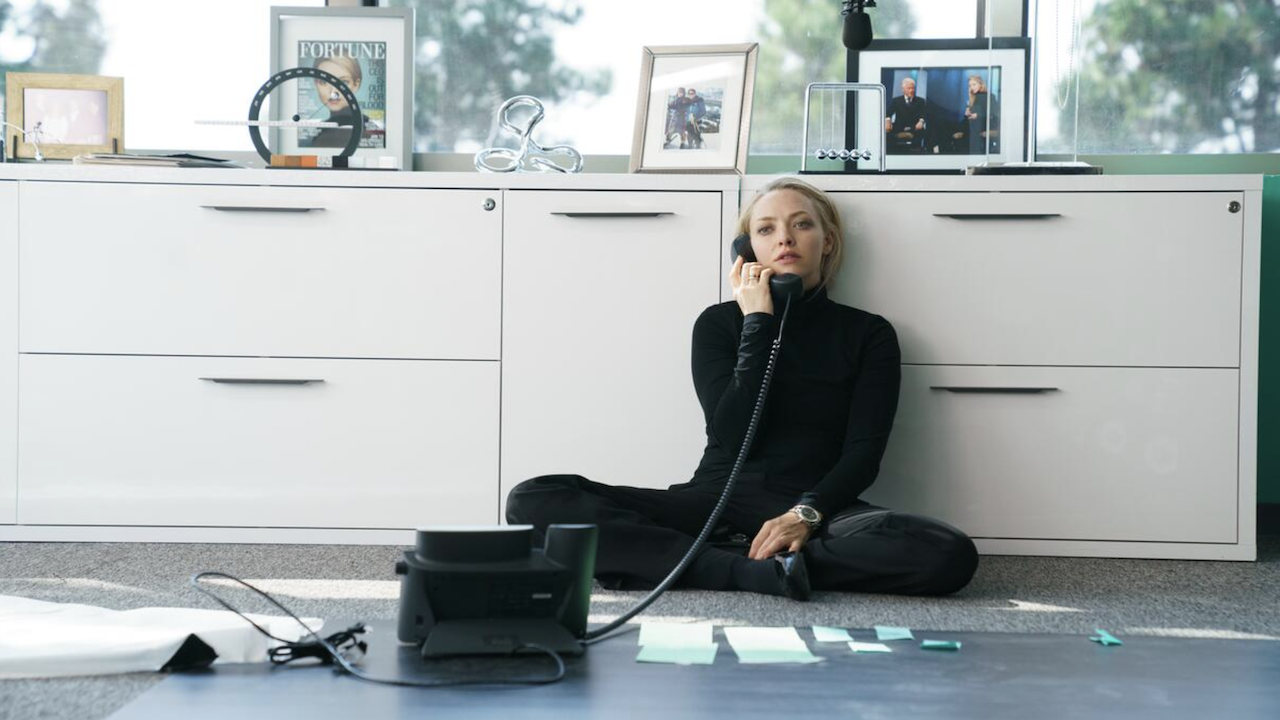 If disgraced Theranos founder Elizabeth Holmes was any bit as magnetic as Seyfried in The Dropout, it's easy to see why so many people went along with her failed biotech gambit. Seyfried gives a career-best turn in a part that could've blurred into its many true-crime counterparts—distinctive voice and all—but repeatedly proves phenomenal.
One of the keys to her performance is how it embraces Holmes' many personality quirks while also conveying the concerted effort she invested to transform herself into her ideal Steve Jobs-style picture of a tech power player. That's a delicate balancing act, and it's nothing short of hypnotic to watch.